— -- The father of the man who officials say gunned down worshipers Sunday at a rural Texas church has broken his silence.
"We we are grieving. Our family is grieving," Michael Kelley told ABC News Wednesday at his home in New Braunfels, Texas, about 35 miles north of Sutherland Springs, where the worst mass shooting in Texas history occurred.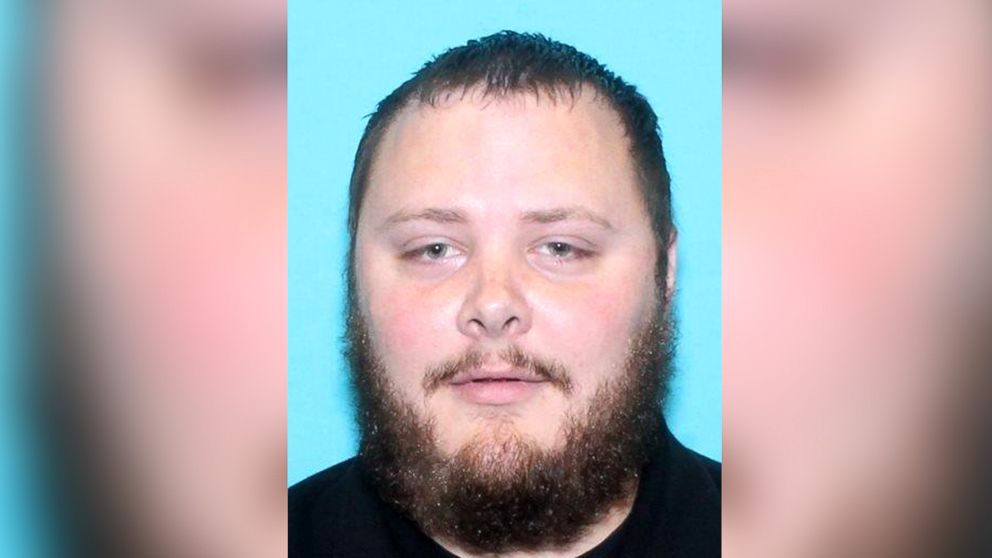 After Michael Kelly's son Devin Kelley opened fire at the First Baptist Church in Sutherland Springs, 26 were left dead, according to police, who have included an unborn child in the death count.
Authorities said 20 other people were injured, ten of them critically.
Devin Kelley died after the shooting.
"I don't want our lives, our grandchildren's lives, destroyed by this media circus," Michael Kelly said, adding that the family has nothing else to say at the moment.
As ABC News reported Wednesday, Devin Kelley is seen on video methodically walking into the pews and executing his victims, a law enforcement official told ABC News.
ABC News' John Capell contributed to this report.