2 Texas transgender women dead within a week of each other
Dallas police believe the cases are not connected.
Two Texas transgender women died less than a week apart though there seems to be no connection between the deaths, according to Dallas Police who are investigating both cases.
Jimmy Eugene Johnson III was arrested in connection with the death of a 26-year-old Latina transgender woman, police announced Thursday.
Carla Patricia Flores-Pavon was found by police unconscious in her Dallas apartment on May 9, and she was pronounced dead at the hospital shortly after.
Johnson was arrested at a traffic stop in Walker County, where he was found with stolen property from the victim, according to police.
Just a few days after Flores-Pavon was killed, an unidentified black trans woman was found floating in the water at White Rock Creek in Dallas. Her body was discovered on May 12, in a severe stage of decomposition, police said.
An "unexplained death" is the current classification of the case.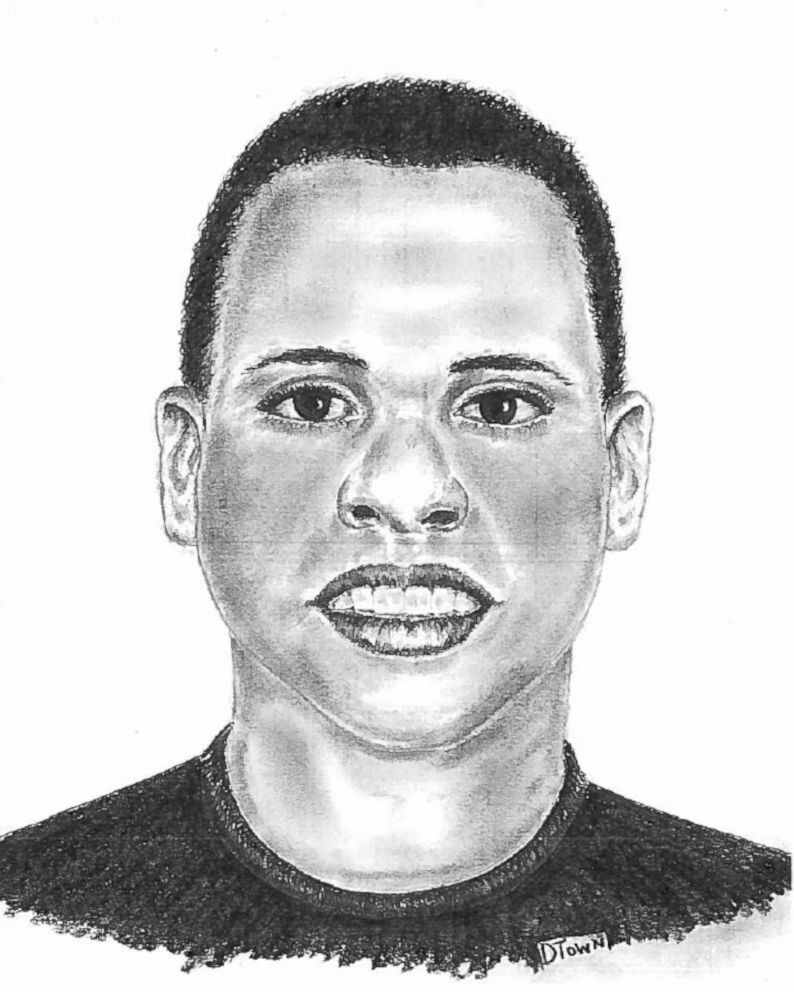 "There were some injuries," Dallas Deputy Chief Thomas Castro said, but he did not elaborate further.
The 5-foot-3-inch, 130-pound woman was wearing a black shirt and black scrub pants when her body was discovered Saturday evening, according to authorities. The Dallas Police Department has not found a match for her in their missing persons database.
The Dallas County Medical Examiner's Office is still working to determine the cause and manner of death of the unidentified woman, they told ABC News.
Police have released a sketch in hopes that it will lead to tips to her identity.
Dallas police say they do not believe the two deaths are linked.
Flores was "not targeted because of her transgender lifestyle, the motive was simply robbery," said Castro.
Johnson is being held on a murder charge with a $500,000 bond.