A thief with the culinary taste of a college student has made off with a lifetime's worth of nonperishable noodles.
A 53-foot tractor trailer filled with about $98,000 worth of ramen noodles was stolen from a Chevron gas station in Fayetteville, Georgia authorities told ABC News.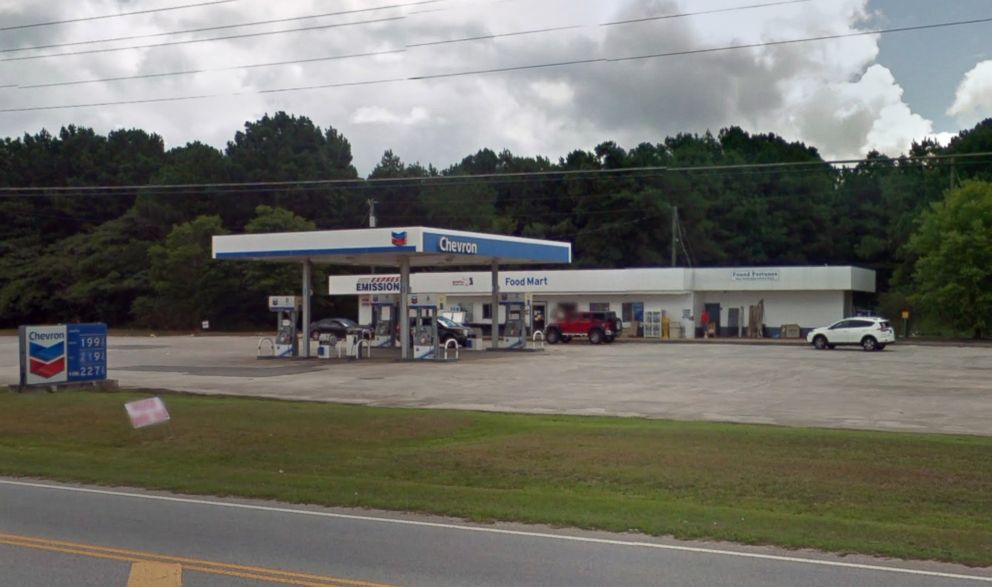 The driver had parked the tractor trailer on July 25 after receiving permission from the owner of the gas station to leave it there for several days, said Lt. Allen Stevens, public information officer for the Fayette County Sheriff's Office. The driver later returned to the location on Aug. 1 to find the carbohydrate-filled vehicle missing, Stevens said.
There are no suspects at this time, Stevens said.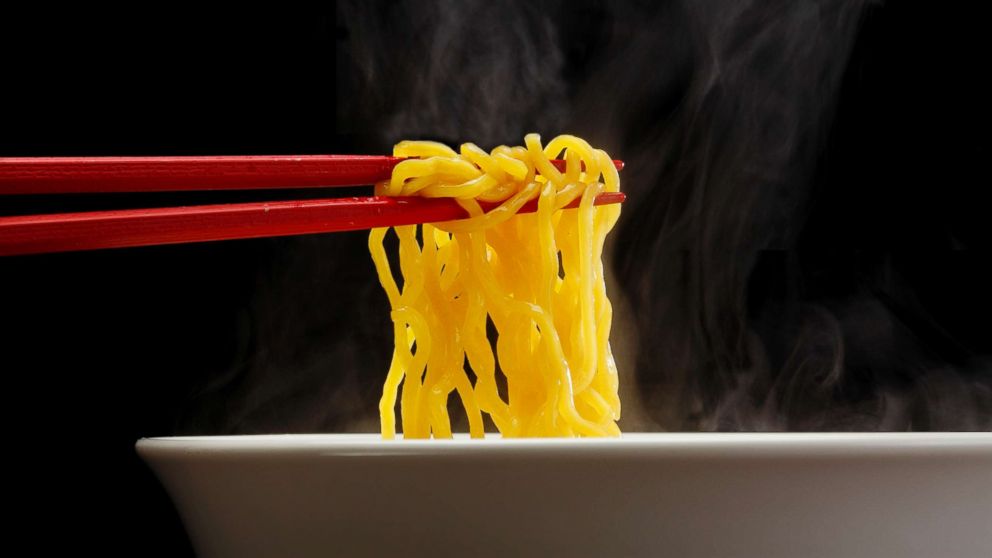 The driver may have left the parked the trailer at the Chevron to go on another delivery, Stevens said.
The trailer is white in color and has Maine license plate number 202643A, according to authorities.
Additional details were not immediately available.