Your look at the five biggest and most buzz-worthy stories of the morning.
1. Arrestee's 'Handsome' Mug Shot Goes Viral
A handsome mug shot of a Northern California man arrested on felony weapons charges has gone viral on social media, attracting more than 33,000 "likes" and drawing comments praising his high cheek bones, chiseled face and striking blue eyes.
Jeremy Meeks, 30, a felon, was arrested Wednesday on five weapons charges and one gang charge, according to Officer Joseph Silva, a spokesman for the Stockton Police Department.
No previous arrest photo has garnered so much positive attention since the department set up the Facebook page in March 2012, Silva told The Associated Press.
"I have not seen that many likes for a photo before," he said.
2. Meet the Cast of the Lifetime 'Saved by the Bell' Movie
News broke this week that Lifetime will air the movie, "The Unauthorized Saved by the Bell Story," which is expected to shed light on what really went down when the cameras stopped rolling on "Saved by the Bell."
Robin Lippin, the original casting director for the show, reportedly has chosen six actors that look eerily like Mark-Paul Gosselaar, Mario Lopez and the rest of the gang to play the stars of the hit TV series that ran from 1989 to 1993.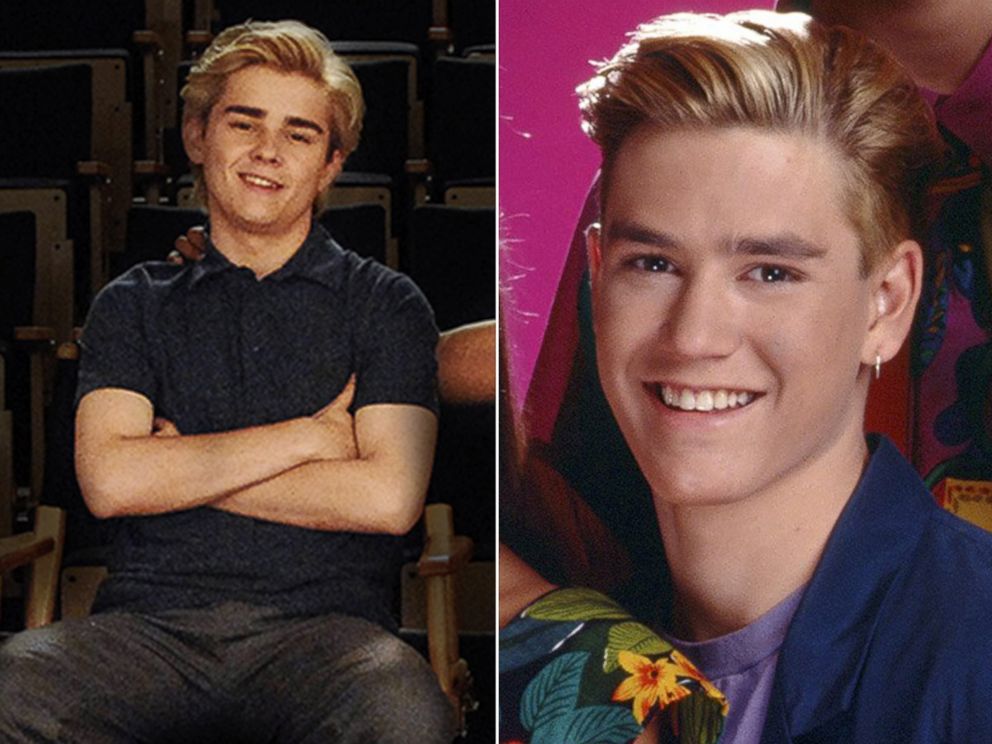 3. Six Flags Opens Goliath, a Record-Breaking New Roller Coaster
Roller Coaster enthusiasts were quaking with anticipation as Six Flags Great America in Gurnee, Illinois, officially opened Goliath, a triple record-breaking coaster.
Brave souls who dare to try out the fastest, tallest, and steepest wooden roller coaster in the world can expect to plunge down 180 feet while rocketing through twists and turns at 72 miles per hour at a near vertical 85 degree angle.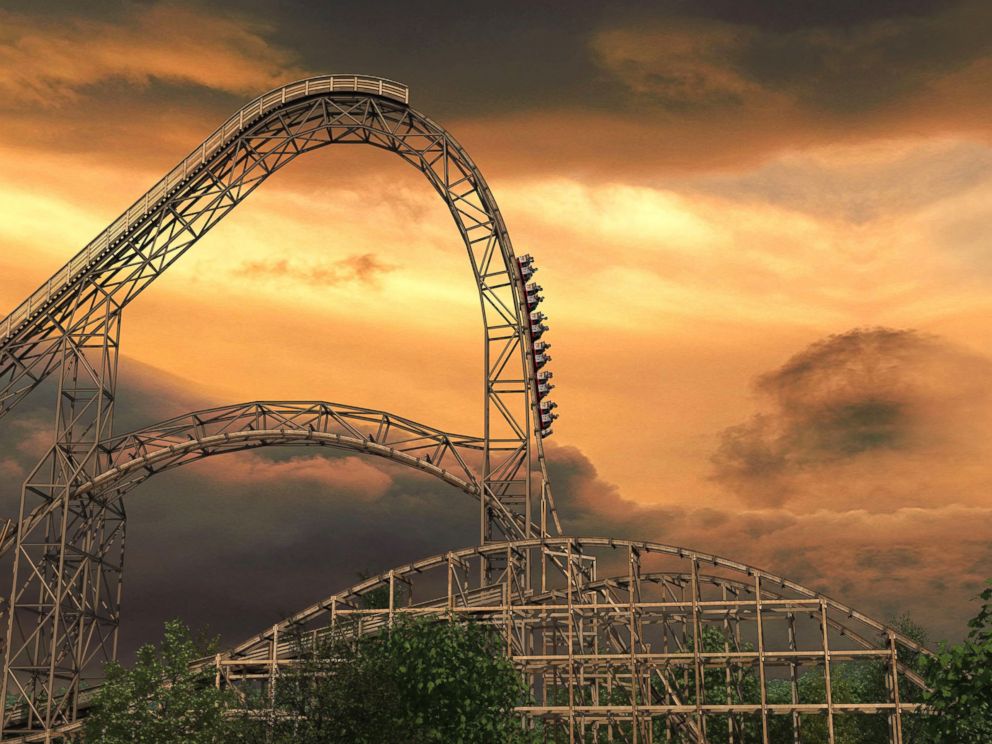 4. Why Keira Knightley Lives On $50K a Year
She may be an A-list movie star, but Keira Knightley gives herself an annual allowance of only $50,000 to live on.
"I think living an [expensive] lifestyle means you can't hang out with people who don't live that lifestyle," Knightley told the magazine. "It alienates you. Some of my best, most hilarious times have been in the least luxurious places."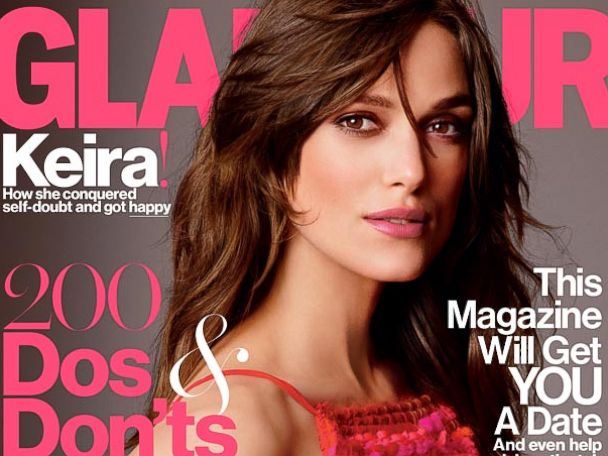 5. 'Game of Thrones' Author George R.R. Martin's Letter to Marvel When He Was 15
When George R.R. Martin was a teenager, before all the "Game of Thrones" hysteria, he was an avid comics fan.
In fact, a 15-year-old Martin sent a letter to Marvel Comics (Stan Lee and Jack Kirby in particular) and Marvel has posted the decades-old letter to its website.
It's pretty amazing.
MUST-SEE VIDEOS:
1. World News Now Headlines: Friday, June 20, 2014
2. Jeremy Meeks' 'Handsome' Mug Shot Goes Viral
3. TechBytes: Apple's decision to add a "kill switch" to phones has reduced thefts.
4. Insomniac Theater: 'Think Like a Man Too' and 'Jersey Boys
5. Iraq, Double Tornado and the News of the Week
7. Would You Like Milk, Sugar, Cream or Butter in Your Coffee?