— -- The woman who suffered serious injuries after being hit in the head by a bat at Fenway Park received flowers today from the player whose bat struck her, according to a published report.
Tonya Carpenter, was sitting in one of the first few rows when she was hit during a game between the Boston Red Sox and Oakland Athletics last Friday after Brett Lawrie of the A's broke his bat during the second inning.
Lawrie sent the flowers to Carpenter, 44, at her hospital room at Beth Israel Deaconess Medical Center today along with a card, saying, "Sending my thoughts and prayers."
Carpenter's family told ABC News affiliate WCVB they wanted to tell Brett that the flowers are the only ones by her side.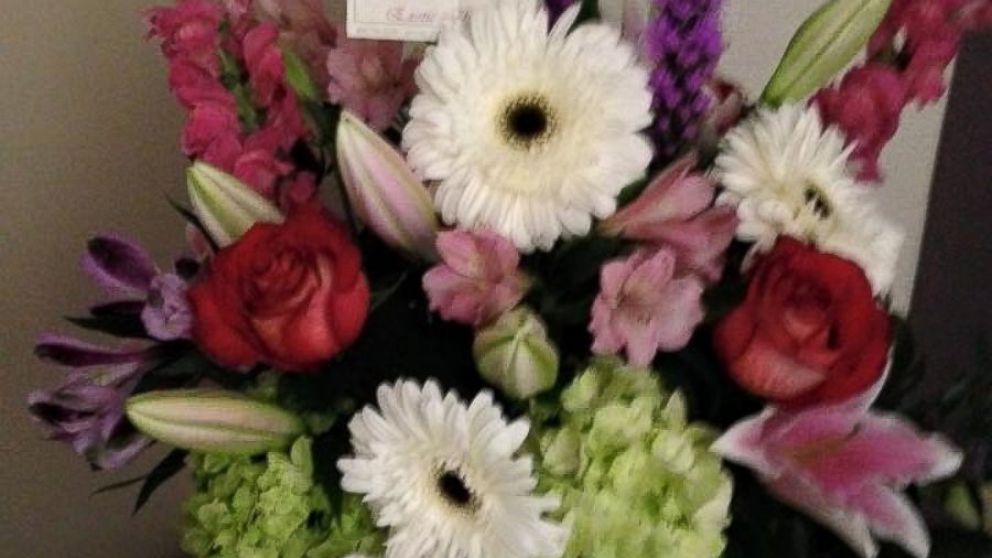 "On behalf of her family, we thank you for this lovely arrangement," they said. "You brought a smile to her face, the fragrance fills the room and she thinks of her garden. We accept these flowers and appreciate thoughts and prayers, we ask all fans across this country that you continue to pray for a full recovery."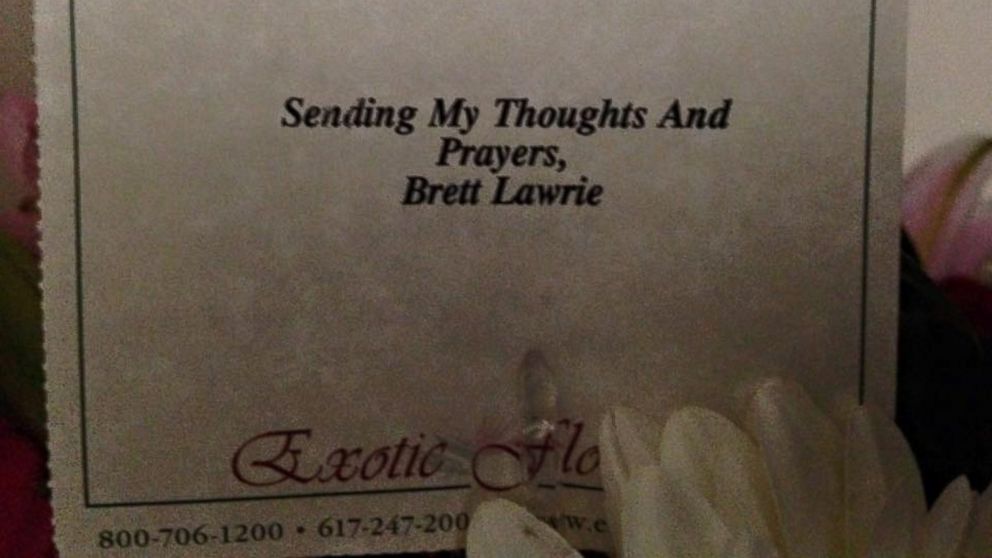 Major League Baseball recently announced plans to re-evaluate fan safety at stadiums.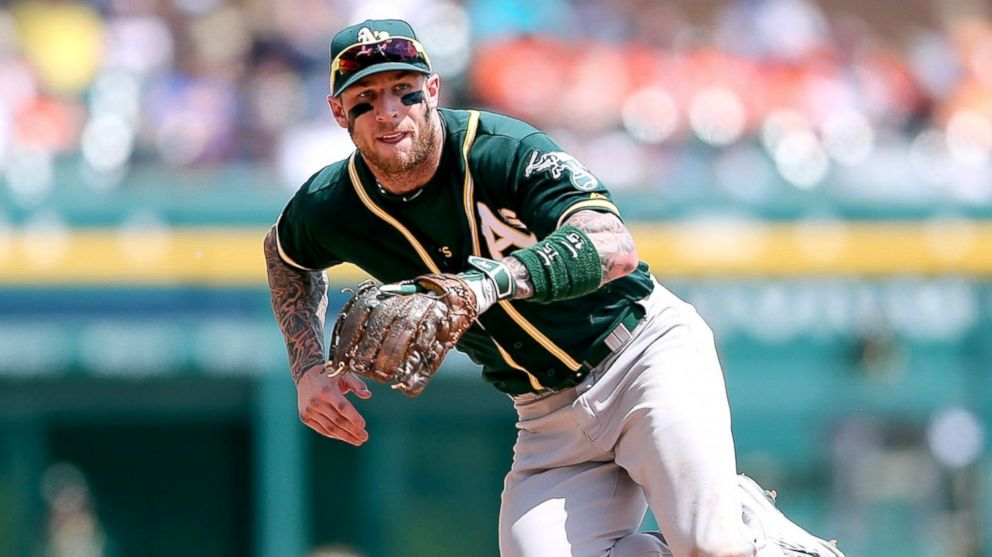 Though Carpenter initially sustained life-threatening injuries at the time of the accident, she is expected to survive, Officer Rachel McGuire of the Boston police confirmed to ABC News this past Saturday.