A renowned figure skating coach who once trained Olympic gold medalist Tara Lipinski has been suspended, nearly two decades after several male skaters accused him of sexual misconduct, pending a new investigation of earlier allegations.
The U.S. Center for SafeSport, the U.S. Olympic Committee's misconduct watchdog, and U.S. Figure Skating, the sport's national governing body, issued the order barring Richard Callaghan from all USFS-sanctioned events until further notice.
His name was added to U.S. Figure Skating's roster of banned or suspended members late Wednesday night — listed alongside more than a dozen others publicly shamed for various alleged misdeeds — though no further public announcement of his suspension was made.
He had been permitted to continue coaching under the auspices of U.S. Figure Skating despite troubling allegations stemming from alleged incidents of misconduct from 1977 to 1995.
The suspension was announced as U.S. Figure Skating was made aware of new interest in those earlier allegations. Documents obtained by ABC News, amid an ongoing investigation of sexual misconduct claims in figure skating, indicate that the association took no disciplinary action following detailed allegations of abuse against Callaghan levied by several of his former students, citing skating bylaws stipulating that alleged violations be reported within 60 days.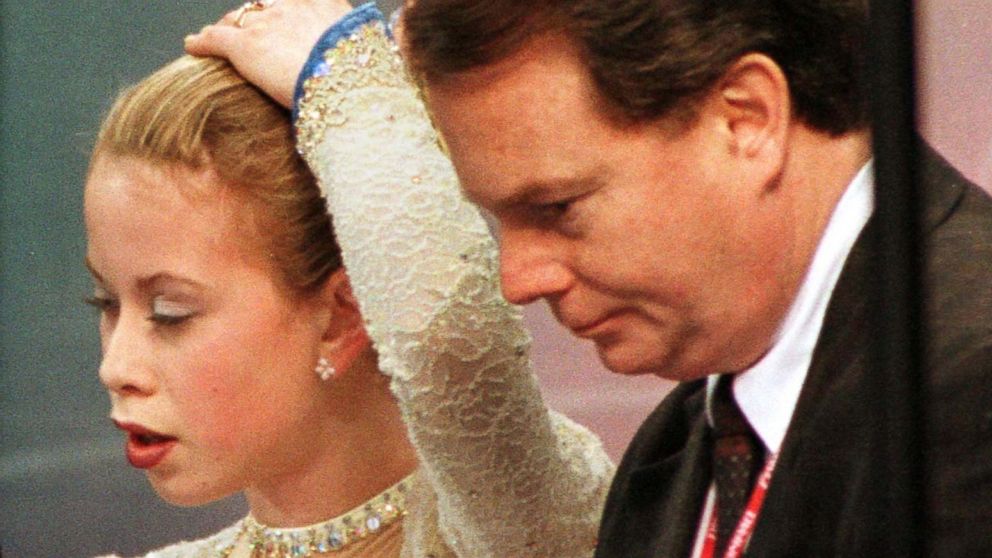 For Craig Maurizi, who accused Callaghan of sexual misconduct in 1999, Callaghan's suspension is "a great step in the right direction." He would not comment further, however, until he reached an agreement with an attorney.
"At this time, I'm not going to discuss whether I have or have not filed a new claim through SafeSport," Maurizi told ABC News. "I'm in the process of securing legal representation on my behalf."
A spokesperson for the U.S. Center for SafeSport said the organization does not comment on active matters, but said in cases involving abuse of minors, the organization always reports the matter to law enforcement.
U.S. Figure Skating released a statement acknowledging Callaghan's suspension on Friday afternoon.
"U.S. Figure Skating suspended the membership of Richard Callaghan on March 6, 2018, in compliance with the policies and procedures of the U.S. Center for SafeSport," the statement reads. "This action prohibits Callaghan from participating, in any capacity, in any activity or competition authorized by, organized by, or under the auspices of U.S. Figure Skating, the U.S. Olympic Committee and all USOC-member National Governing Bodies, including U.S. Figure Skating-member clubs and/or organizations. As the U.S. Center for SafeSport has exclusive jurisdiction and adjudication of this matter, U.S. Figure Skating will have no further comment."
When reached for comment, Callaghan told ABC News he had not been notified of his suspension.
"I have not been given any information about this so I really can't make a comment," Callaghan told ABC News. "No one's notified me, I just saw a note on a website somewhere."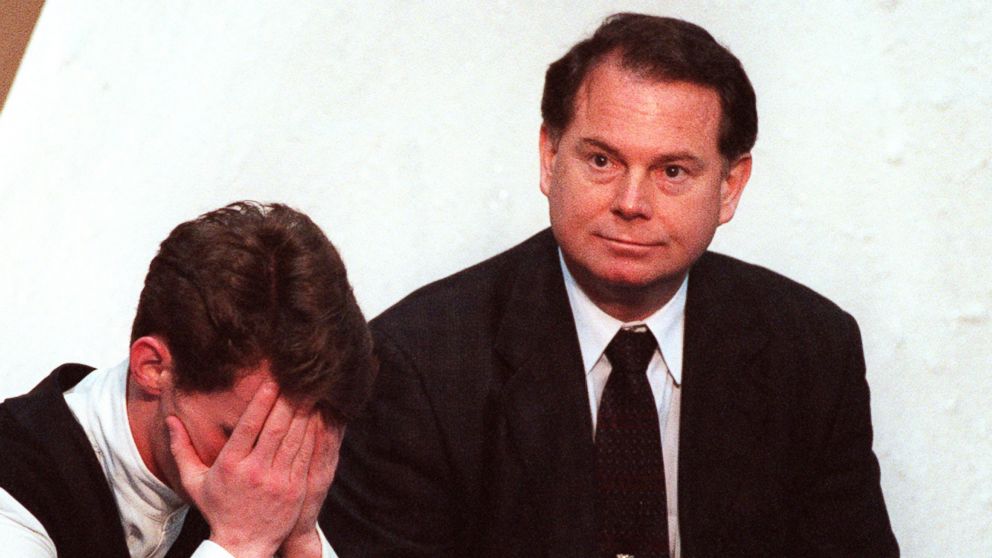 Callaghan, who says he has retired to Florida but still coaches a few times per week, was listed as the chief operating officer of Champions of America, a skating clinic owned by his former student Todd Eldredge, a three-time Olympian and former world champion.
Callaghan would not confirm his employment, but the company's website still advertised private skating lessons — $57 for one half hour — with Callaghan alongside his phone number and email address. The page was removed on Friday afternoon after ABC News published its story about his suspension.
At the time of Maurizi's first complaint to U.S. Figure Skating in 1999, Callaghan told the New York Times he never had sex with Maurizi and dismissed any suggestion that he had engaged in any improper behavior.
When asked by ABC News about the history of allegations against him, however, Callaghan said he had no further comment.
"That's 19 or 20 years ago," he said. "I have nothing to say."
If you have information about this case or a similar case, please contact Pete Madden (pete.a.madden@abc.com) or Cho Park (cho.park@abc.com).
ABC News' Maureen Sheeran and Noor Ibrahim contributed to this report.