Toxic Algae Blooms Infesting Florida Beaches Are Putting a Damper on 4th of July Celebrations
The "vile"-smelling, "guacamole-thick" algae is keeping beach-goers away.
— -- What officials have called "unprecedented" toxic algae blooms in some of southern Florida's beaches and waterways is creating a messy 4th of July holiday for those in the area.
Thousands of residents and tourists have had to cancel plans to celebrate on the area's usually packed beaches -- keeping the majority of celebrations inland.
The algae, which has been described as "vile"-smelling and "guacamole-thick," still remained in the waterways of Martin County this morning -- more than two weeks after the first reports of algae blooms came in.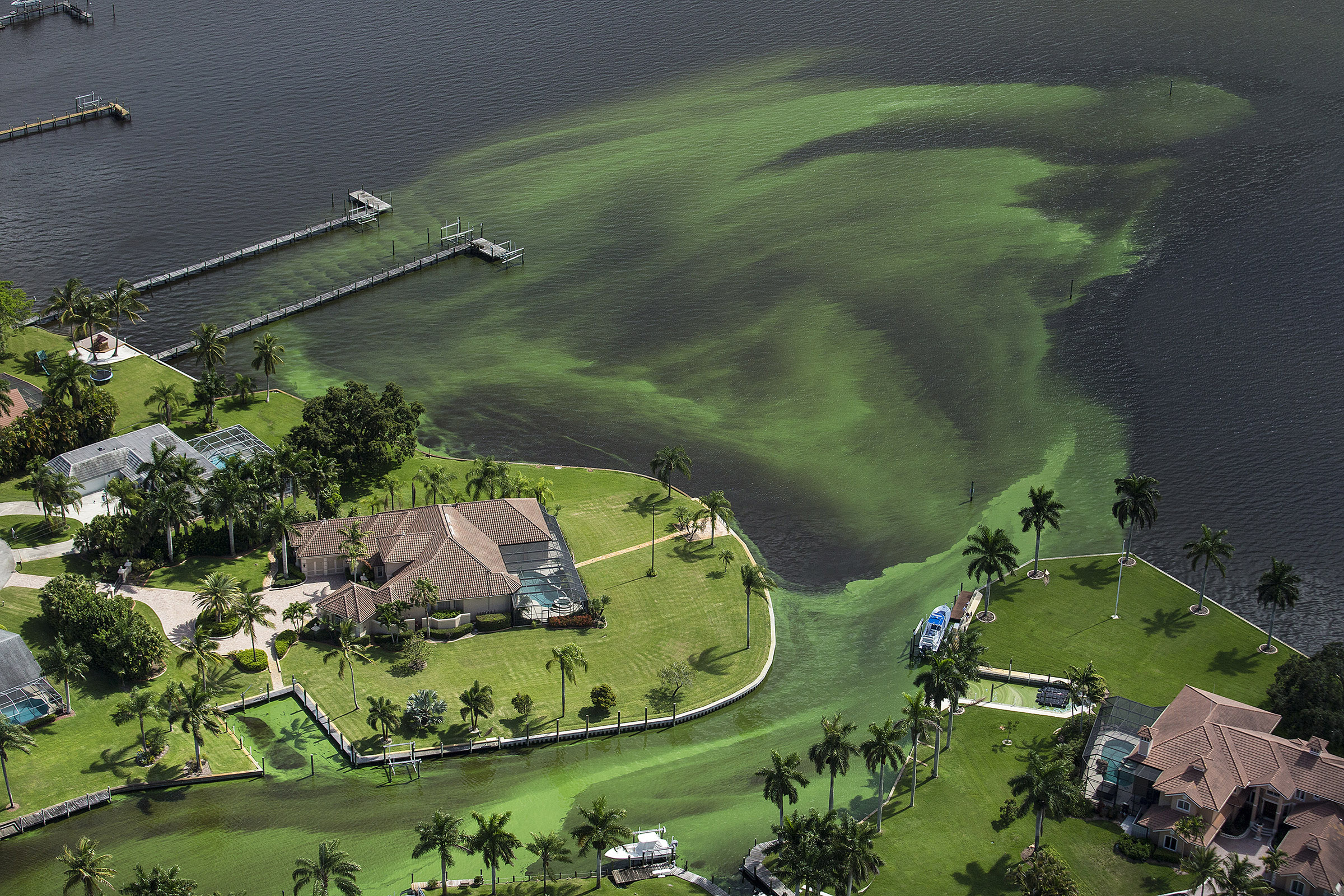 Florida Gov. Rick Scott has declared a state of emergency in four counties.
Numerous beaches along Florida's Treasure Coast were closed last week, and though most have since reopened, officials told ABC News that they still do not recommend that people go in the water and that the beaches could be closed at any point.
Bathtub Beach in Martin County remained closed to swimmers this morning due to the presence of blue-green algae.
The toxic algae bloom invasions started more than two weeks ago after the U.S. Army Corps of Engineers in Jacksonville, Florida dumped polluted water out of Lake Okeechobee to prevent flooding, according to officials.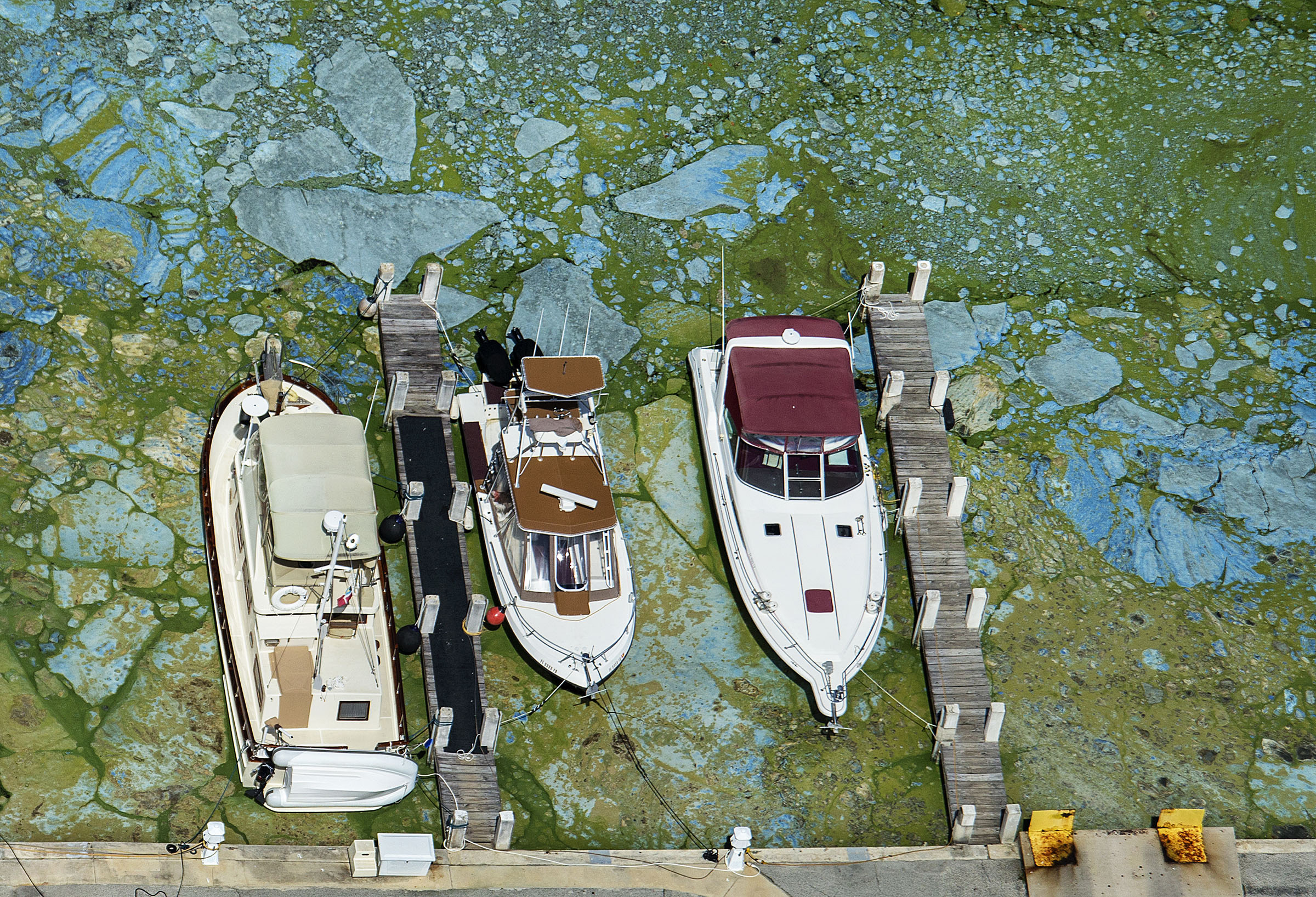 "It has been a challenging year for south Florida," the Corps' district commander, Col. Jason Kirk, explained in a statement. "Our water managers have dealt with such large quantities of rain and runoff entering the lake that it would cover the entire state of Delaware in two feet of water."
But after seeing the algae first-hand and getting numerous complaints from residents, the U.S. Army Corps of Engineers announced on Thursday it would start reducing the amount of freshwater flowing from Lake Okeechobee.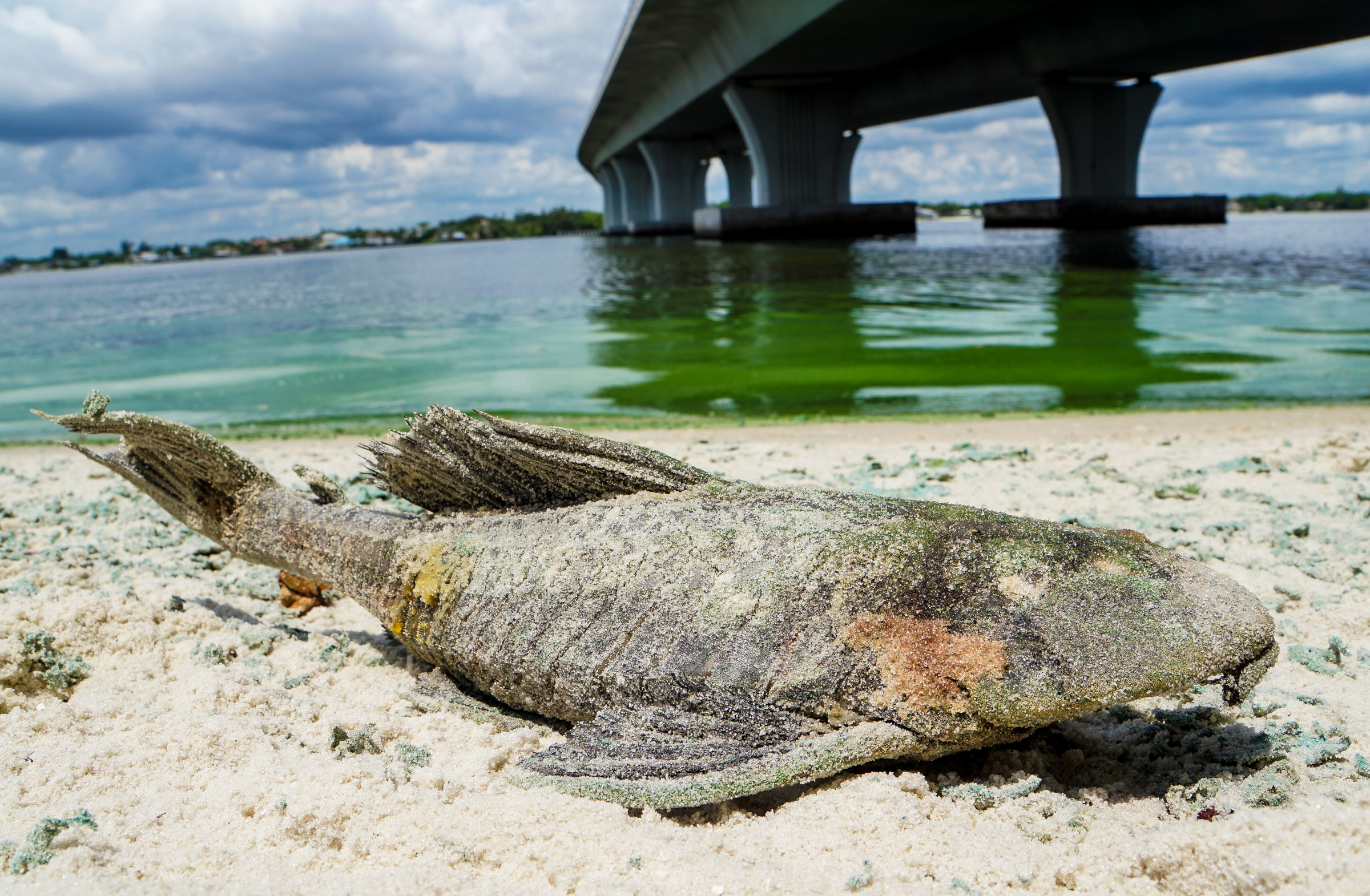 Meanwhile, officials said they are now investigating if the toxic algae-infested waters are to blame for some reported infection. Some residents complained of headaches, respiratory issues and even rashes since the algae arrived.
People have been seen wearing masks and others told ABC News they bought air purifiers for their homes and businesses.
"I live on the water and I can't even go out my back door. It smells vile," said Chris Palas, a mother who lives in Stuart, Florida -- one of the towns most affected by the algae.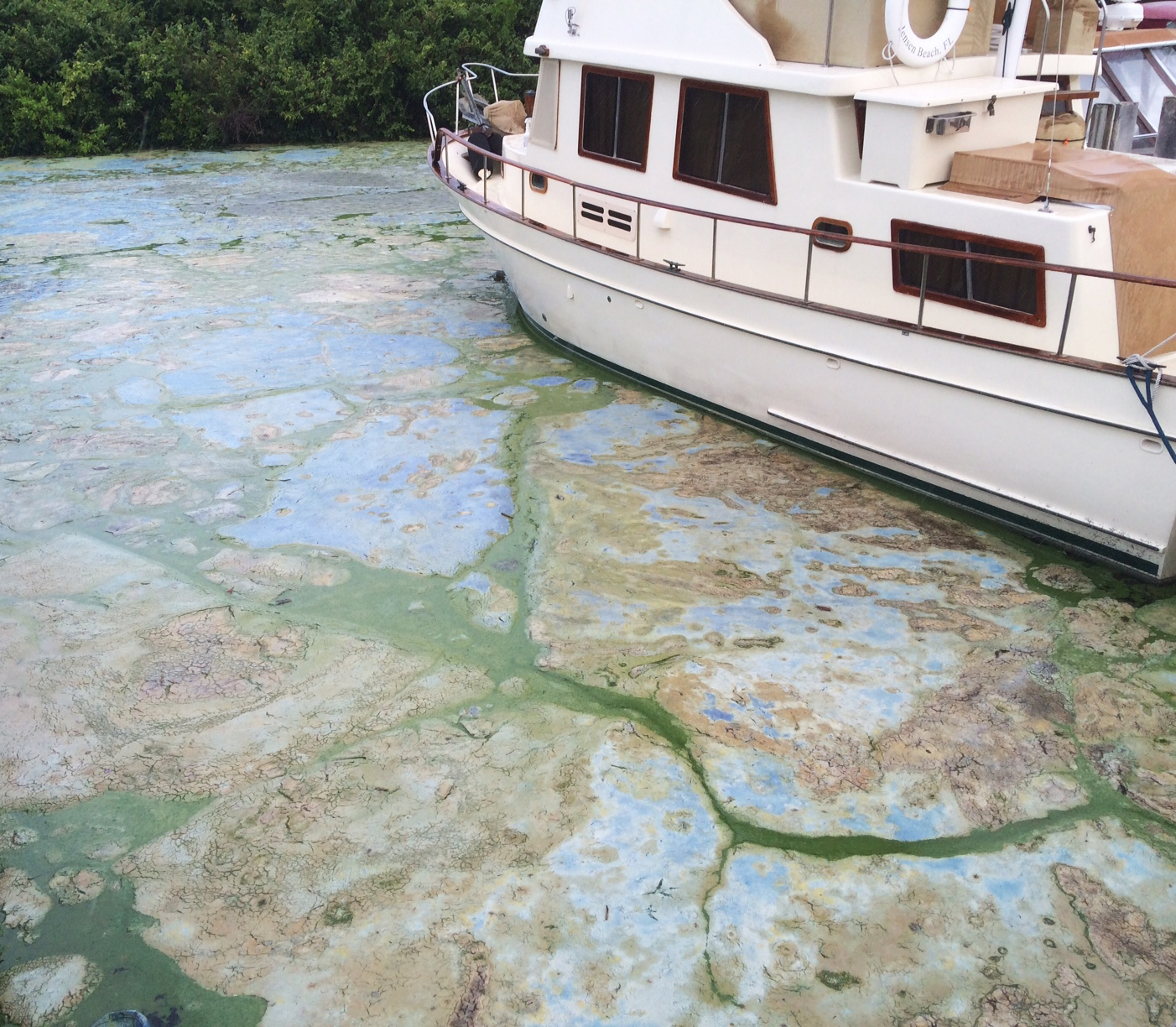 Palas told ABC News that the stench has been making her whole family feel sick.
"The headaches, the sinus pressure is extreme," she said. "It is just an awful feeling. As a mom, I have a 5-year-old daughter and you just worry, how is this going to affect her long-term?"
Officials told ABC News that a clean-up plan has not been established yet, adding that they wish they had a quick solution but there isn't one.
ABC News' Ben Stein and Catherine Thorbecke contributed to this report.