— -- Two former NFL players have been gunned down in separate, apparent road-rage incidents in the New Orleans area this year: former New Orleans Saints player Will Smith in April, and former New York Jets and the Kansas City Chiefs player Joe McKnight less than a week ago, on Dec. 1.
While McKnight's family mourns his shocking death and the man suspected of shooting him remains free without charges while the investigation continues, the trial for Smith's accused killer gets underway today.
Smith, who was 34 when he died, was drafted by the Saints in 2004 and spent all nine of his NFL seasons with the team. He was a star on the divisional playoff-winning 2006 team that help lift the city's spirits after Hurricane Katrina a year earlier. He also helped the team win Super Bowl XLIV, its only championship, in 2010. He last played in 2012.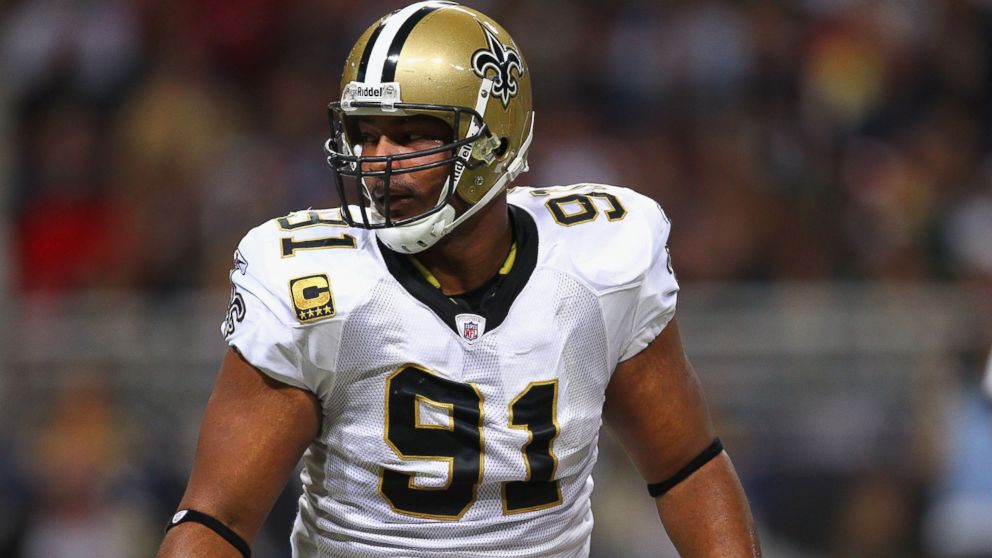 The Associated Press pieced together the following picture of events on the night of April 9, when Smith was killed, based on surveillance video from near the scene, police statements and testimony at pretrial hearings. Smith, his wife and two friends left a restaurant in New Orleans' Lower Garden District and were heading downtown when, at one point, an SUV that appeared to be Smith's seemed to bump the rear of a Hummer that had come to a stop on the street. Rather than stop, the driver of the SUV swerved around the Hummer and continued downtown. Soon after, a Hummer, whose driver was identified by authorities as Cardell Hayes, 29, allegedly hit Smith's SUV from behind, shattering the rear window and pushing it into the rear of another car — in which friends of Smith were riding.
An off-duty officer, the first police officer on the scene, testified at a pretrial hearing that as he approached the site of the crash he heard an argument between Smith and Hayes grow more heated. Hearing gunshots, the officer took cover, according to his testimony. When he approached again, he found Smith slumped across the front seat of his car, one hand extended toward his glove box.
Hayes stayed at the scene, police said, and a handgun was recovered from the area.
Hayes, a former semiprofessional football player, was charged with second-degree murder to which he pleaded not guilty. If convicted, he will face a mandatory life sentence, according to the AP. Hayes is also charged with attempted second-degree murder, because Smith's wife was shot and injured in the incident, the AP reported. He has been in jail since the shooting.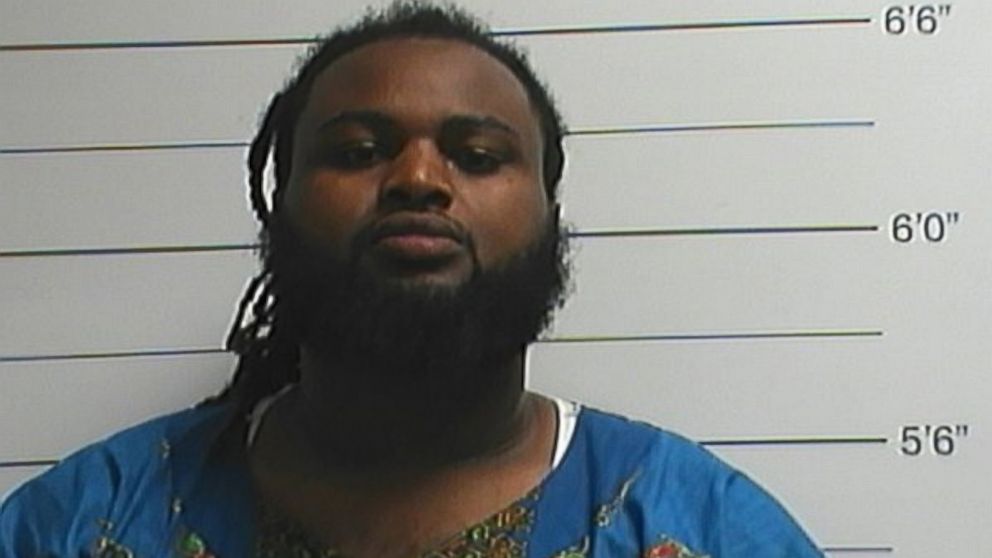 Jury selection for Hayes' trial starts today and is expected to take one to two days. Once jury selection is complete, jurors will be sequestered for the trial, according to The Times-Picayune.
Meanwhile, family members are mourning another NFL player, 28-year-old McKnight, who died on the afternoon of Dec. 1 in Terrytown, about 5 miles south of New Orleans across the Mississippi River.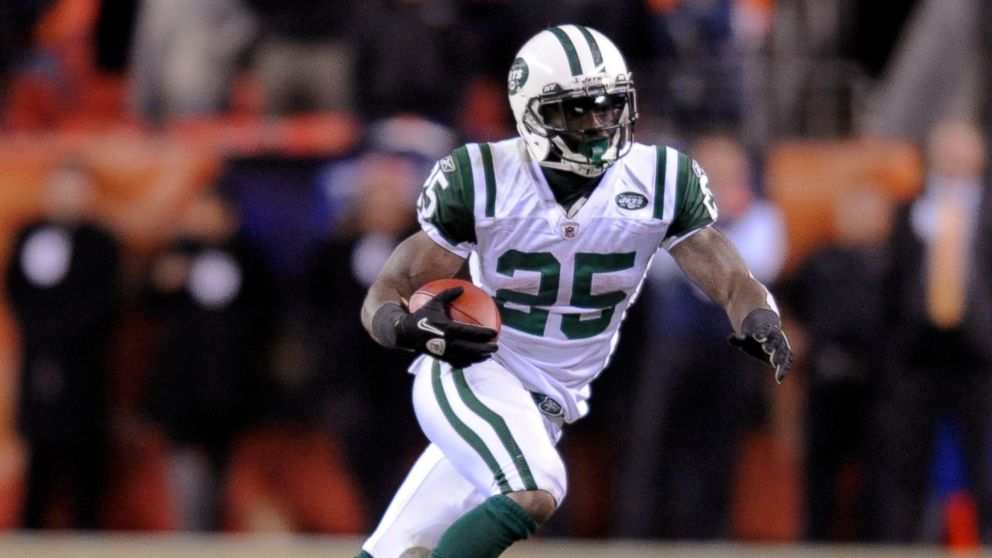 The shooting, which authorities called a road-rage incident, happened after an altercation that started on a nearby bridge proceeded into Terrytown, Jefferson Parish Sheriff Newell Normand said at a news conference on Friday, Dec. 2.
Authorities said Ronald Gasser, 54, admitted to the fatal shooting and that Gasser was allegedly inside his car when he fired three shots at McKnight. Three bullet casings were found in Gasser's vehicle, authorities said.
McKnight was found suffering from multiple gunshot wounds and died at the scene, the Sheriff's office said.
Gasser stayed at the scene, cooperated and was released after being questioned, authorities said.
His release led the NAACP in New Orleans to call on Kenneth Polite Jr., U.S. Attorney for the Eastern District of Louisiana, to get involved in the case. The NAACP also urged witnesses to the shooting to come forward to federal authorities.
"We are demanding answers," said Morris Reed, president of the NAACP chapter in New Orleans.
Jefferson Parish Sheriff Normand said at last week's news conference that there was no evidence the shooting was a hate crime and that it "isn't about race."
Normand also stressed that the investigation is ongoing and said, "External influences will not motivate this office ... as to how we are going to conduct this investigation."
Normand added that many people in his office are close to the McKnight family.
A grand jury or the district attorney will decide whether or not charges should be filed against Gasser, a Sheriff's office representative told ABC News last week.
Maryann Weileman, the mother-in-law of Gasser's sister, told ABC News, "Ronnie's a good boy. His life had to be threatened for him to have done something like this. That's the way I feel." Weileman added that she has known Gasser 35 years.
A spokesperson for the McKnight family said last week, "The family is distressed, distraught. This tragedy is something that changes all of our lives so dramatically. We are in the process of trying to deal with the grief and what we need go through legally. We want to give Joe his just due."
McKnight went to high school in Louisiana before heading to the University of Southern California in 2006, where he became a football star. He later played for the New York Jets and the Kansas City Chiefs. This season, McKnight played in the Canadian Football League, according to the AP.
ABC News' Carol McKinley contributed to this report.
The Associated Press contributed to this report.