Following Donald Trump's unprecedented indictment by a Manhattan grand jury last Thursday, the former president has taken the first steps in the criminal justice process.
He is expected in court Tuesday for his arraignment on the charges -- the first indictment against a sitting or former president.
Trump surrenders to authorities
The Manhattan district attorney's office has been in contact with Trump's attorneys to arrange Trump's surrender to authorities in order to begin criminal proceedings.
Trump, a Florida resident, traveled to New York City to adhere to the court's deadline and be processed by authorities before heading to court for the unsealing of the indictment Tuesday.
His arraignment is expected Tuesday afternoon. Charges were not immediately known because the indictment is under seal, but Trump and his legal team have decried the process.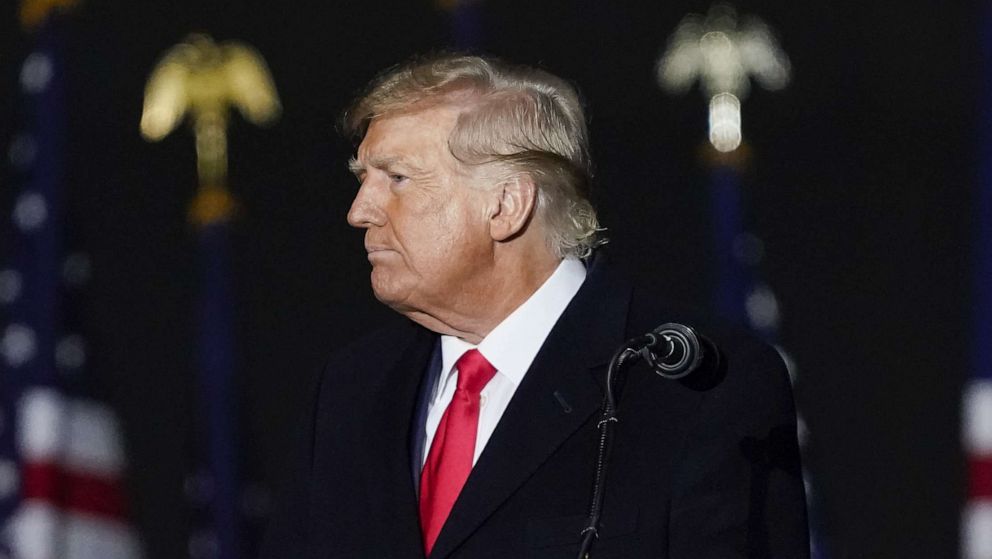 Trump is processed by authorities
Processing typically involves being fingerprinted and being photographed for a mug shot, but experts say those may not occur in Trump's case because the former president is not a flight risk. Similarly, Trump attorney Joe Tacopina told George Stephanopoulos Friday on ABC's "Good Morning America" that Trump would not be handcuffed.
"The president will not be put in handcuffs," Tacopina said.
Trump will also not be publicly transported to the courtroom by police, which is typical for white-collar defendants, according to Cheryl Bader, an associate clinical professor of law at Fordham University.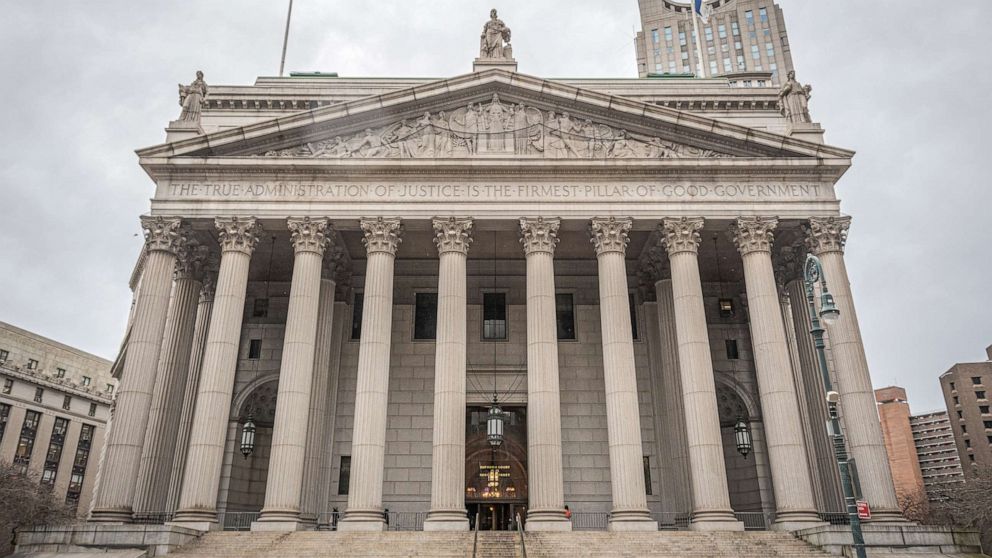 "With white-collar crime, we see that a lot of [suspects] have the privilege of being able to turn themselves in instead of being arrested and put in handcuffs," she said.
Instead, he is expected to surrender to be processed.
Trump appears in court, makes plea
During the court appearance, which typically takes place in a courtroom without cameras in New York state, the former president will be read his charges and ordered to make a plea. Trump and his attorneys have indicated they intend to fight the indictment in court.
On "Good Morning America" Tuesday, Tacopina said Trump will not plead guilty.
"One thing I can assure you as I sit here today is there will be no guilty plea in this case," he added. "That is one thing I can guarantee you."
Following his plea, the judge will have the right to remand Trump on bail or release him on his own recognizance before adjourning for a future date. Bader said that judges rarely order suspects in white-collar crimes to be held in jail before their trial, and she expected that the judge will release Trump after the hearing.
In some cases, especially if the suspect is a flight risk, a judge may place restrictions on the suspect such as holding onto their passport, but Bader said it is unclear if the judge will go that far.
Judge hears motions, sets next court date
Following the judge's order, Trump's attorneys will have the opportunity to review the indictment charges and make motions regarding the case, including seeking to have the charges dismissed or evidence suppressed, or requesting a change of venue.
Tacopina has said that Trump's legal team expects to file a number of motions to aggressively fight the case.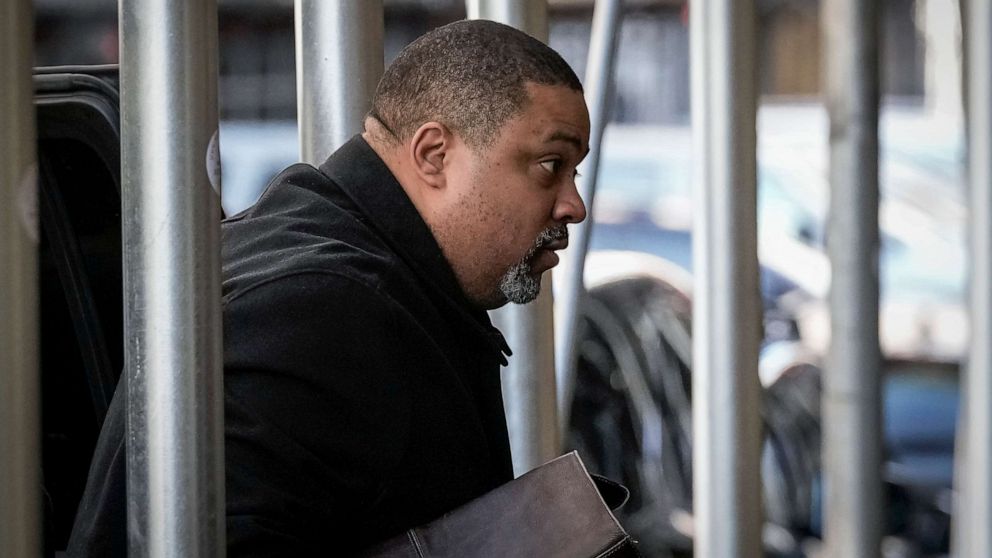 Several pre-trial hearings and motions are expected in the case, as Trump's attorneys have repeatedly made claims that Manhattan DA Alvin Bragg's investigation is a political attack, according to Bader.
"I'm sure the case is going to be very litigated and take a lot of time to wind its way through the system," Bader said.
ABC News' Aaron Katersky and Will Steakin contributed to this report.