New technology for airport security, which airlines and some members of Congress want to be deployed sooner rather than later, may not be "ready yet," according to the head of the Transportation Security Administration (TSA).
TSA Administrator David Pekoske tells ABC News that the new Computed Tomography scanners, which will provide 3-D images of the contents of a suitcase, needs more testing so, "we know it does what it's advertised to do."
After Pekoske presented his "State of the TSA" speech Wednesday, he told ABC News, "I don't want to deploy a whole bunch of systems out there and find out that they don't work. And I would say, we're not sure it's ready yet."
The new high-tech machines are being tested at two airports, Phoenix Sky Harbor International Airport and Boston's Logan International Airport.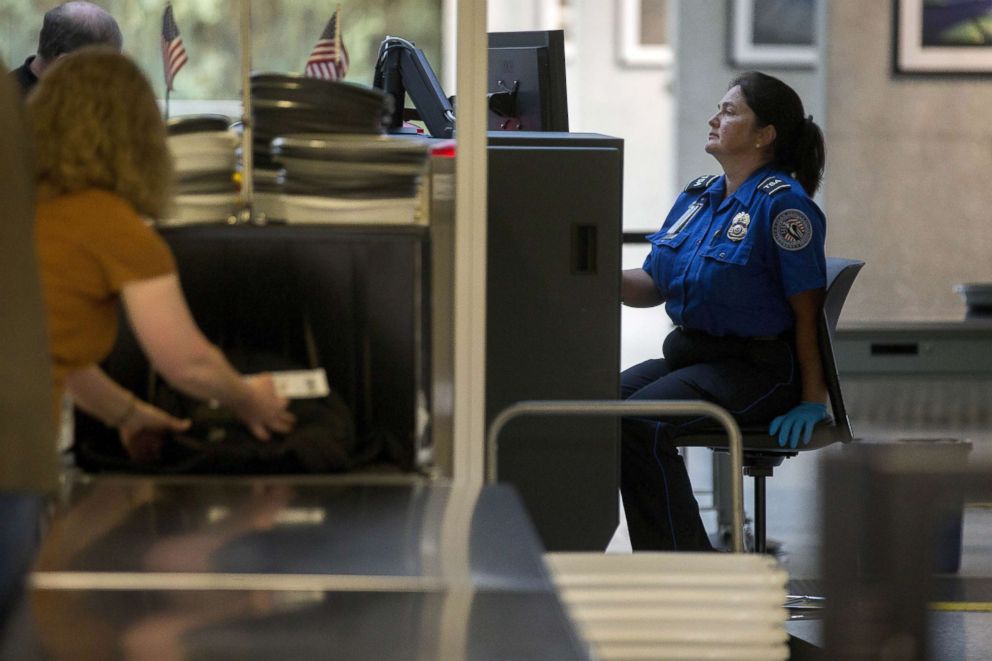 In recent months, Pekoske faced questions over why his agency wasn't moving faster to deploy the security equipment.
At a hearing in November, members of the House Homeland Security Committee pressed Pekoske on his testing schedule, which will be followed by an update of computer software. Michael McCaul, R-Texas, the chairman of the committee, asked him during this hearing, "Why can't we do it the other way around? Deploy the machines and do an update later?"
At the time, Pekoske said he was worried about being able to move the same number of passengers through the system with the new machines.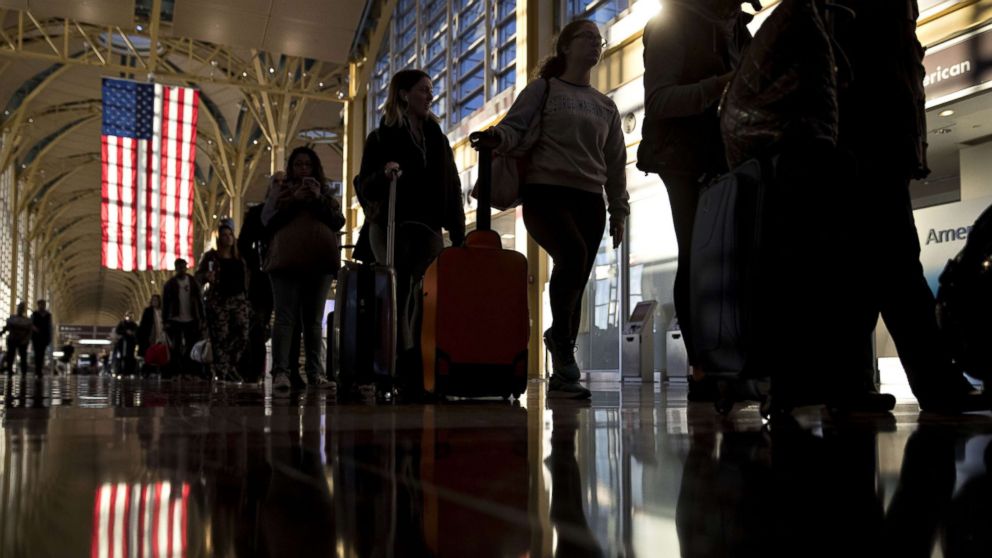 Pekoske suggested to ABC News that the new scanners will likely be deployed starting in the new federal fiscal year, sometime after Oct. 1.
ABC News' Erin Dooley and Nathan Luna contributed to this report.