A former TV producer was arrested this week for allegedly drugging and killing her sister three years ago, police said.
Jill Blackstone is accused of drugging her sister, Wendy Blackstone, on March 14, 2015, and putting her in the garage of their North Hollywood home along with their three dogs, the Los Angeles Police Department said in a statement Thursday.
Jill Blackstone allegedly set the garage on fire, killing Wendy Blackstone and two of the dogs, police said.
Police claim Jill Blackstone staged the crime as an accident.
"Detectives believe the motive was Jill's frustration of being forced to provide Wendy long-term care, as well as the associated financial hardship," police said. According to ABC station KABC, Wendy Blackstone was disabled.
Jill Blackstone was an executive producer for over 100 episodes of "Family Court with Judge Penny" from 2008 to 2009, according to her IMDB page. She also produced an episode of "The Jerry Springer Show" in 1993, according to her page.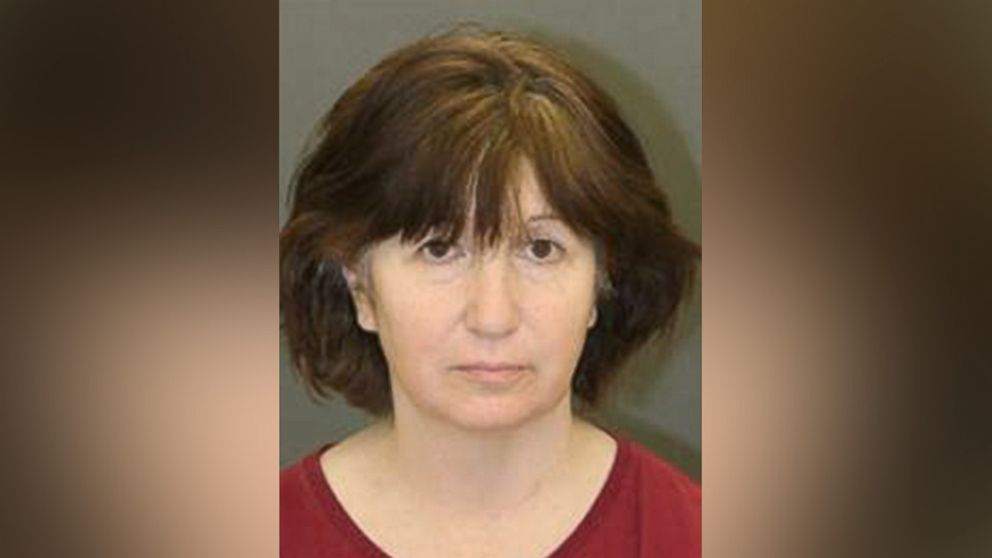 KABC reported that shortly after Wendy Blackstone's death, Jill Blackstone was arrested on suspicion of murder because of evidence at the scene. But prosecutors didn't file charges and she was released two days later.
Years passed as detectives investigated. In March 2018, the Los Angeles District Attorney's Office filed murder and animal cruelty charges and issued a warrant for Jill Blackstone.
It was not immediately clear if Jill Blackstone, who is now 55, has an attorney.
She was taken into custody in Baltimore on Thursday, police said. She is expected to be extradited to California.
Anyone with information about this case is asked to call police at 805-750-7888.