Tyre Nichols' family said the body camera footage of his encounter with police has left them angry, saddened and looking for more answers as to why he was brutalized.
His stepfather Rodney Wells and mother RowVaughn Wells spoke exclusively with ABC News Live Friday night after the video was released and said they hope that the public analyzes every minute of the video to see how badly the police hurt their son.
Nichols, 29, was seen in the video crying out for his mother during the encounter. RowVaughn Wells told ABC News she felt his pain in those moments.
"I felt a lot of pain and discomfort in my stomach and at the time I didn't know what it was," she said.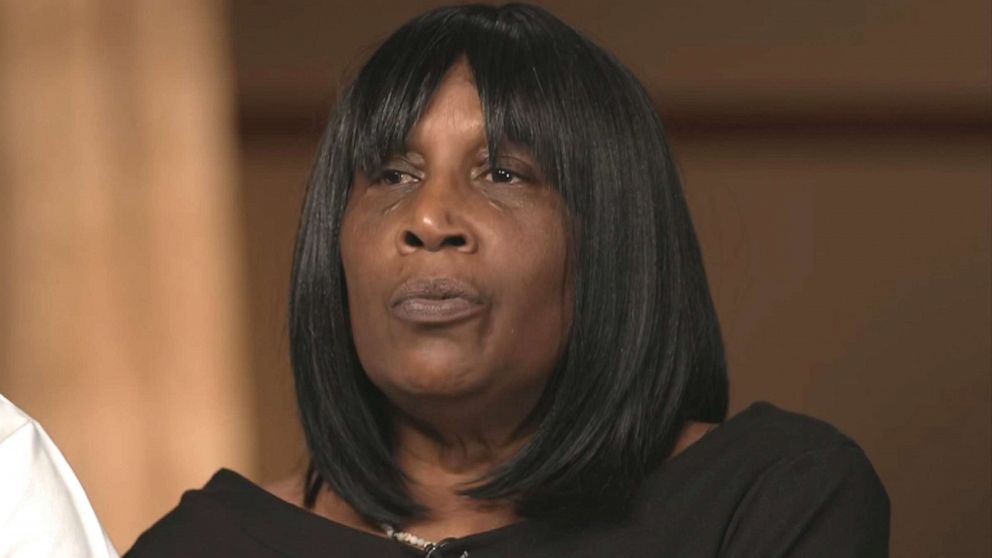 Rodney Wells said the video demonstrates that his son was never a threat to the officers.
"I just want them to see why they charged these police officers with murder," he said. "For an individual to weigh 150 pounds and to be brutalized by five officers is unheard of and we needed the public to see it so they can make their own judgment."
RowVaughn Wells said the police told her that her son was tased and pepper sprayed but when she saw the extent of his injuries in the hospital, she knew it was a much more violent encounter.
"They had him on all these breathing machines. He'd already went into cardiac arrest and his kidneys were failing, and so it just shocked me because I was told something else," she said.
Nichols' stepfather added the video showed more officers and first responders showing complete disregard for his son's well-being and called for them to be charged.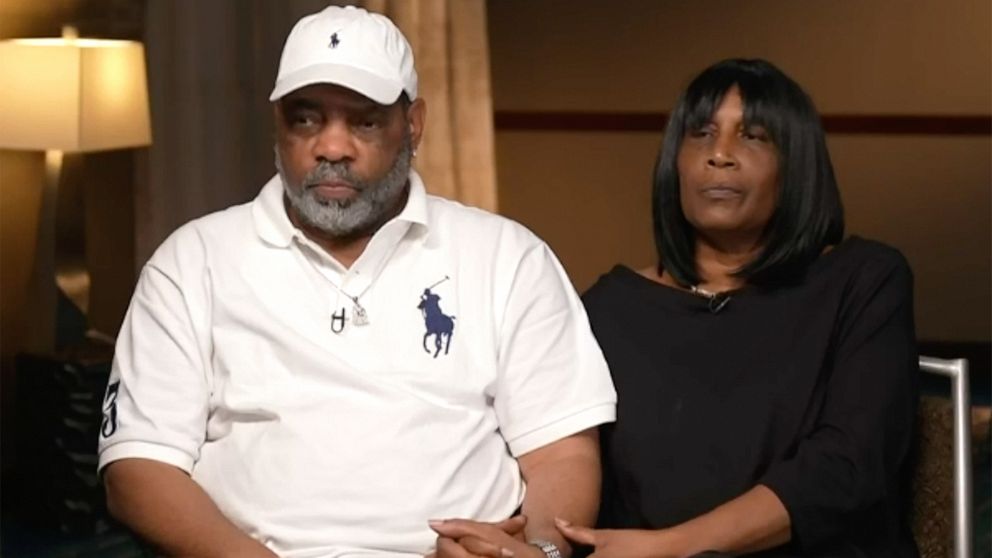 "So everyone [who] was active in the whole scene ... should be charged," he said.
On Monday evening, the Memphis Fire Department announced that EMTs Robert Long and JaMicheal Sandridge, who initially assessed Nichols at the scene, were fired for failing "to conduct an adequate patient assessment of Mr. Nichols." MFD Lt. Michelle Whitaker, who was inside the first ambulance at the scene, was also fired, the department said.
The former Memphis FD members haven't been criminally charged as of Jan. 30.
Ben Crump, the attorney representing the family, told ABC News that the video raises more questions about who was involved. One of the videos shows an unidentified white officer encountering Nichols at the beginning of the interaction and Crump questioned why that officer hasn't been charged.
On Monday, the Memphis Police Department said the white officer seen in the video, who was identified as Preston Hemphill, and another officer were relieved of duty pending the ongoing investigation at the same time as the five other officers. Hemphill hasn't been charged or fired from the force as of Monday.
Two Shelby County sheriff's deputies who were at the scene of the police confrontation were relieved of their duties pending an investigation shortly after the video was released, the county's sheriff announced Friday.
Their identities were not immediately released.
Crump reiterated his calls to end the Memphis PD's SCORPION unit.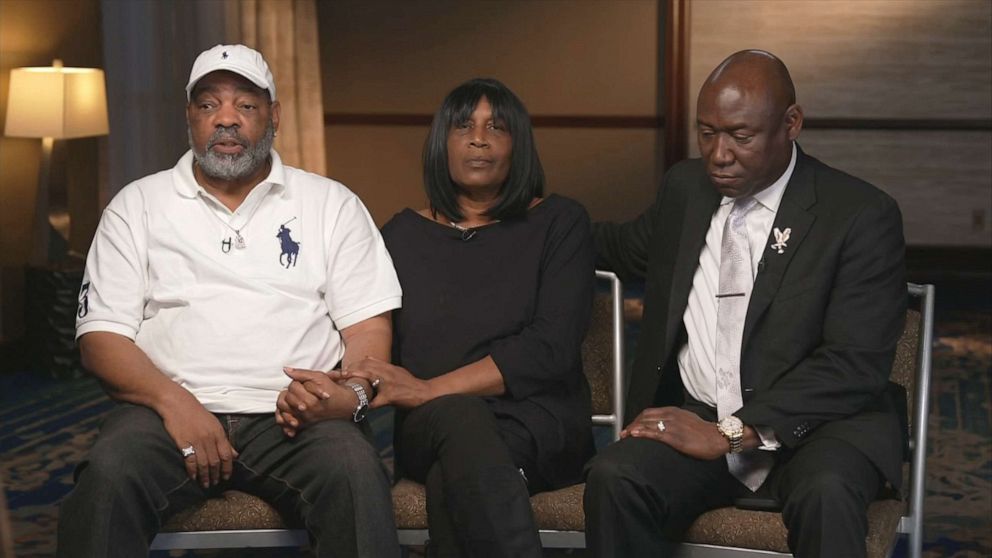 "You have a man literally laying down in distress, dying, and people are just talking like this is business as usual. Had Tyre not succumbed to his injuries, how many more times would they have done this and how many times have they done it before?" he said.
On Saturday, the department announced the SCORPION unit would be deactivated.
Nichols' mother said she would miss her son's smile and his generous attitude toward his family but she felt that he fulfilled God's assignment for him.
"That's what keeps me going because I'm not going to stop until I get justice for my son," she said.
Editor's note: A previous version of this story incorrectly spelled Rodney Wells' name.