A same-sex couple has accused an Uber driver in New York City of discriminating against them after he allegedly kicked them out of the car for kissing in the backseat.
Alex Iovine and her girlfriend, Emma Pichl, ordered an Uber Saturday to take them from the Gowanus neighborhood in Brooklyn to the East Village in Manhattan, they told ABC New York station WABC-TV.
Iovine said she and Pichl leaned over to give each other a "peck kiss" while crossing the Manhattan Bridge, which they say caused the driver to "abruptly" pull over a couple of minutes later.
The couple then pulled out their cellphones and began recording the driver after he began "aggressively" approaching them, Pichl told WABC.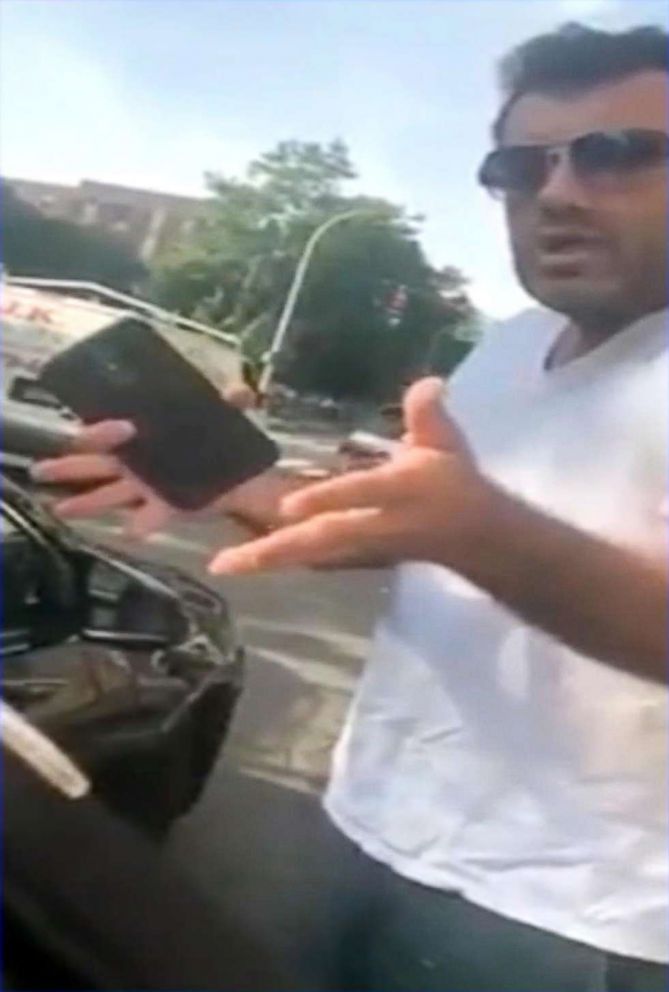 The recording began as one of the women asked the driver, who had exited the car, what the issue was.
"I said the first time, don't do it," the driver responded.
The women then responded by stating that kissing isn't illegal.
"Yeah, it's illegal," the driver said. "... Don't do that here in the car."
The women then told the driver they were filming him and asked why they were "not allowed to kiss in an Uber."
"It's disrespectful," the driver said.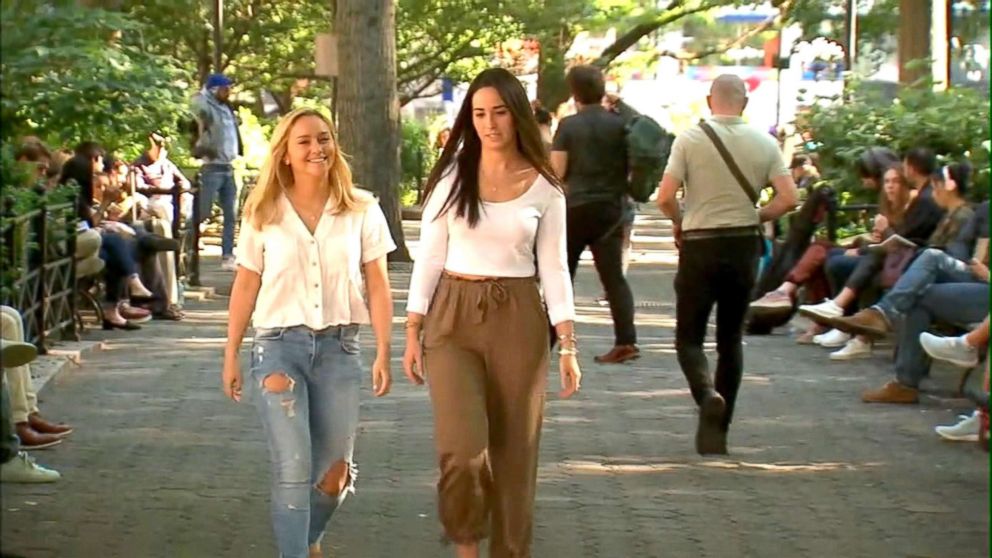 When one of the women asked whether kissing was against Uber policy, the driver replied, "I don't want to argue with you. Just get out of my car," which they eventually did.
Iovine said her reaction to the ordeal quickly went from shock to anger.
"I think, for both us, it was just a shock, not really knowing what to say," Pichl said.
The driver then told the women he didn't care when they threatened to report him.
In a statement to ABC News, an Uber spokeswoman said, "Uber does not tolerate any form of discrimination, and we have been in touch with the rider regarding her experience. We are investigating and will take appropriate action."
The spokeswoman, who did not identify the driver, said the accusation is troubling and that Uber takes such reports seriously. The riders and the driver reported the incident to Uber, she said.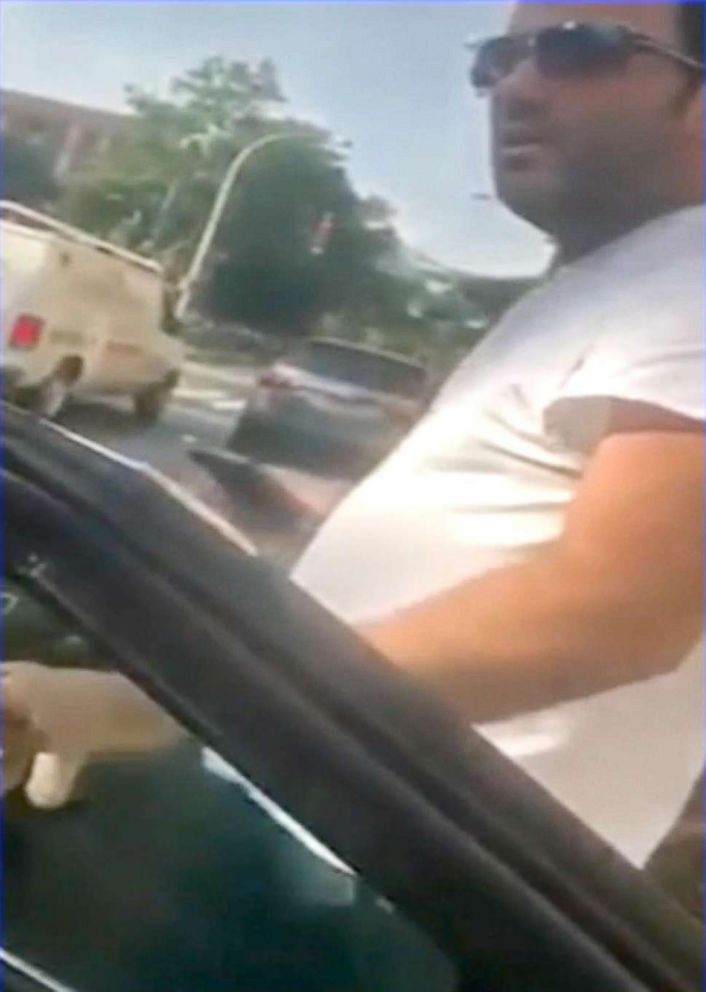 In a statement, the New York City Taxi and Limousine Commission (TLC) described the driver's alleged behavior as "blatantly discriminatory" and "repugnant," WABC reported.
The TLC did not respond to ABC News' request for comment.
Iovine and Pichl were refunded the $22 for the ride, they told ABC News, but they are now apprehensive about using the ride-hailing service.
"I think we are going to steer clear of Uber for a bit," Pichl said.