An African-American teenager killed by police while fleeing a traffic stop was laid to rest on Monday during an emotional funeral filled with song, prayer, applause and calls for action.
Antwon Rose, 17, was shot dead by an East Pittsburgh, Pennsylvania, police officer on June 19 after the teen and two others were pulled over in a car believed to have been connected to an earlier shooting that night. His death sparked outrage from his family and community.
Hundreds of people packed the funeral which was held at Rose's middle school.
His casket was surrounded by roses and purple carnations. Rose's family said the high school senior's favorite color was purple.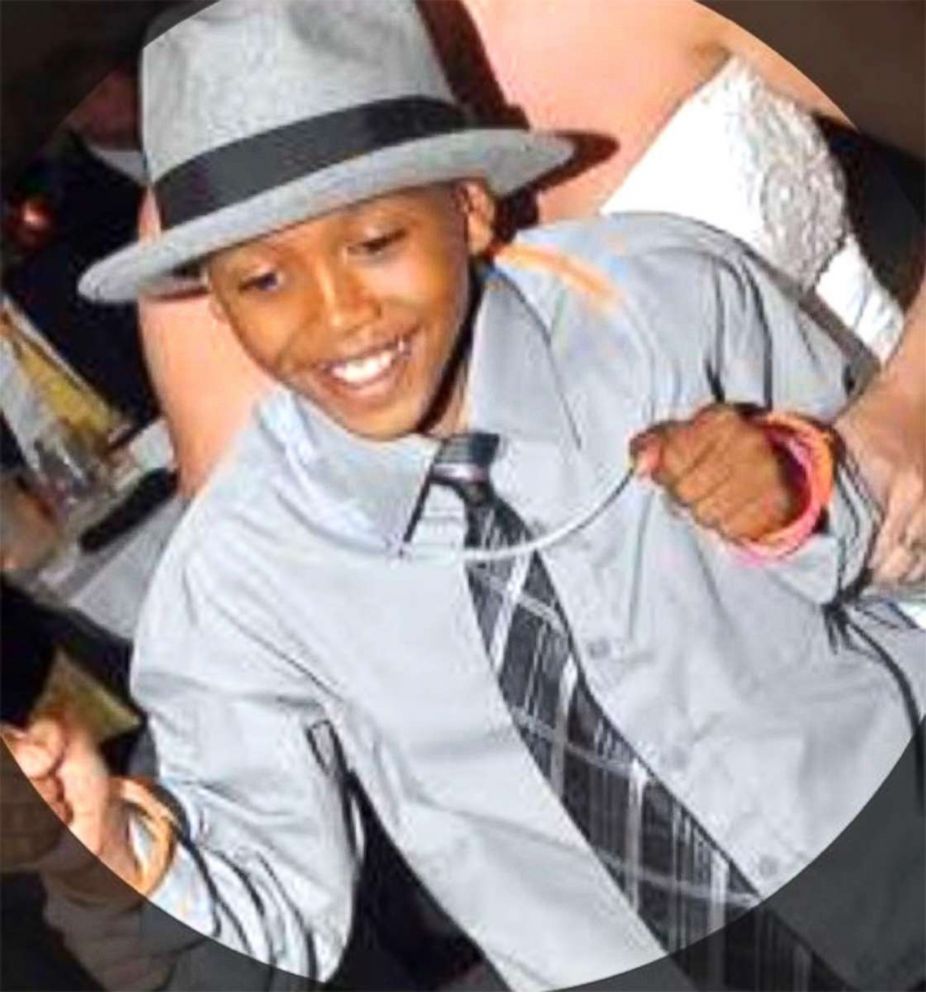 Grieving classmates were among those who spoke.
"Long before you were a cause, you were my friend, and after the protesters are gone, you are still my friend," one friend said. "Your loyalty was genuine, was sincere. You were there when I needed you and even when I didn't, telling us we will be fine."
Another friend added, "I always knew Antwon would change the world. Now his smile is all across the country and everyone knows."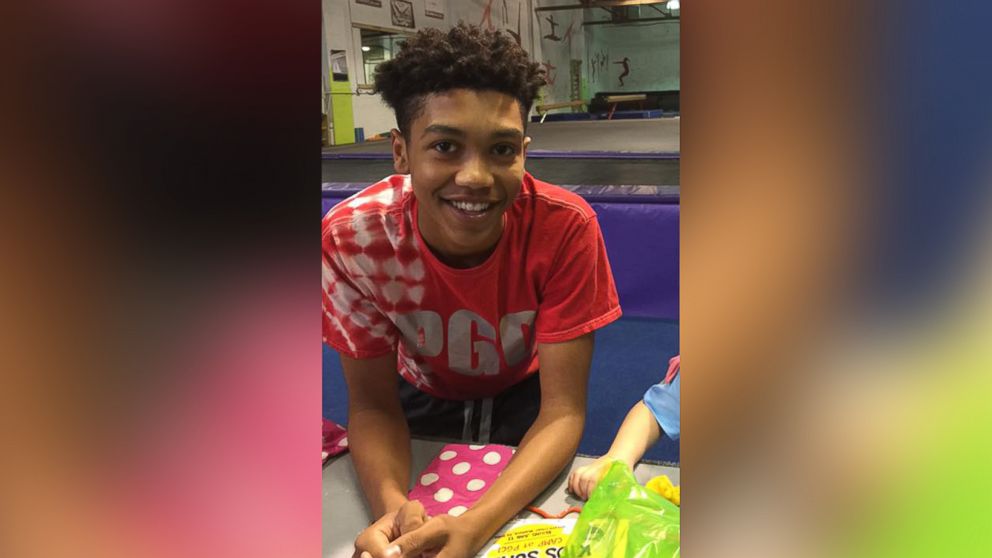 Pastor Nathaniel Carter reflected on a conversation he had once with Rose's mother, Michelle Kenney. According to Carter, Kenney told him, "It was very interesting that I was able to protect my son from the people on the street but I wasn't able to be there to protect him from the police."
Carter also praised Kenney, saying, "Mom, you did an excellent job." Mourners then jumped to their feet, giving Rose's heartbroken mother a standing ovation.
The pastor later asked all African-American men to stand and said he prays they won't live a life in which they're fearful of leaving their house or driving their car. The pastor asked God to protect them.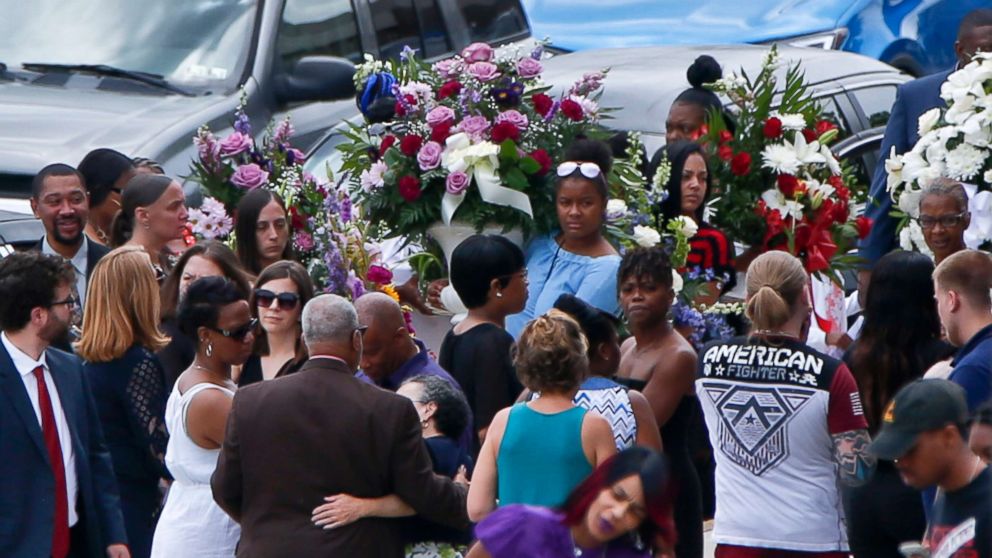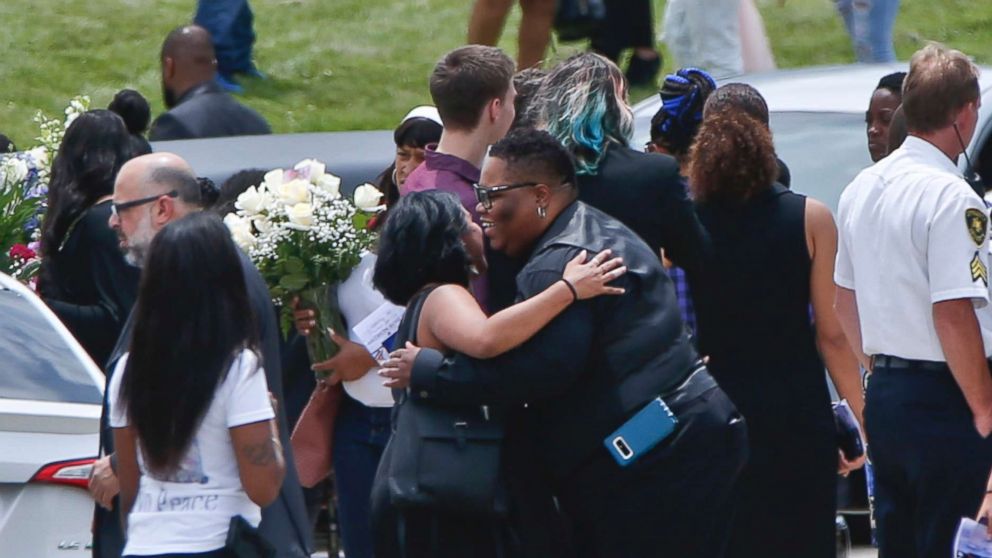 "It was just amazing, it was so heartfelt," Donna Samuel told ABC News of the funeral. "So many people knew and loved him. He's leaving a legacy to the young people, young black men. They just have to have a purpose in life, to get up everyday and think about something good to do not only for others but for themselves."
"I have pray about what I can do," Samuel continued. "Because I have six children ... there's got to be something out here I can do."
The funeral was filled with positive stories about Rose from friends of all races, said Ayodeji Young, who called the testimonials "overwhelming."
"So many standing ovations," he noted. "One of the most emotional, heartfelt funerals I've ever been to."
Going forward, Young said, "We're going to keep the pressure on until we get answers from our district attorney."
Kenney told ABC News in an exclusive interview this weekend that the officer "murdered my son in cold blood."
"If he has a son, I pray his heart never has to hurt the way mine does," Kenney said of the officer. "But I think he should pay for taking my son's life."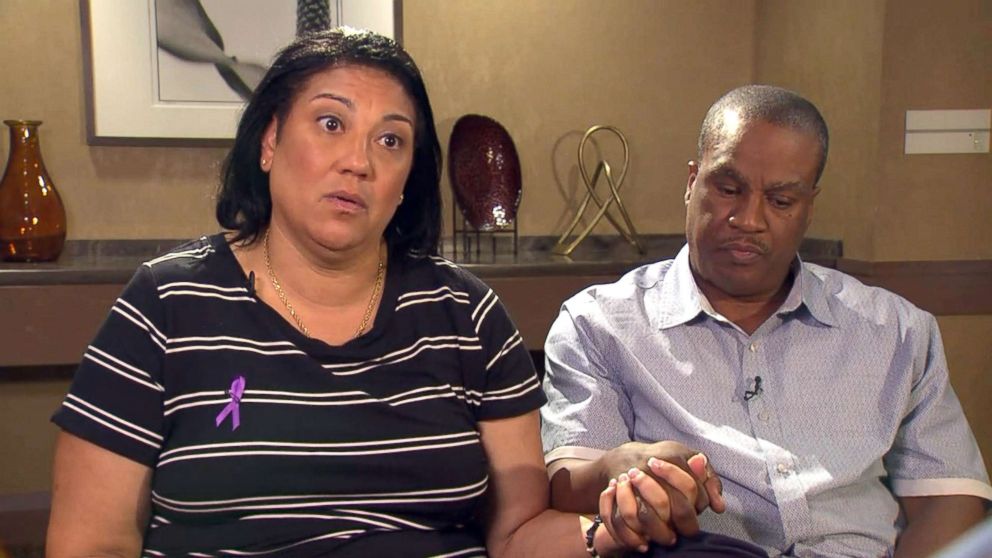 "I knew Antwon was destined for greatness -- I told him that all the time," Kenney continued. "I figured he either was going to be an engineer who designed something that changed the world, or he was going to have a case that changed the world. I never knew that he would be the victim of a homicide and change the world. It's just unimaginable."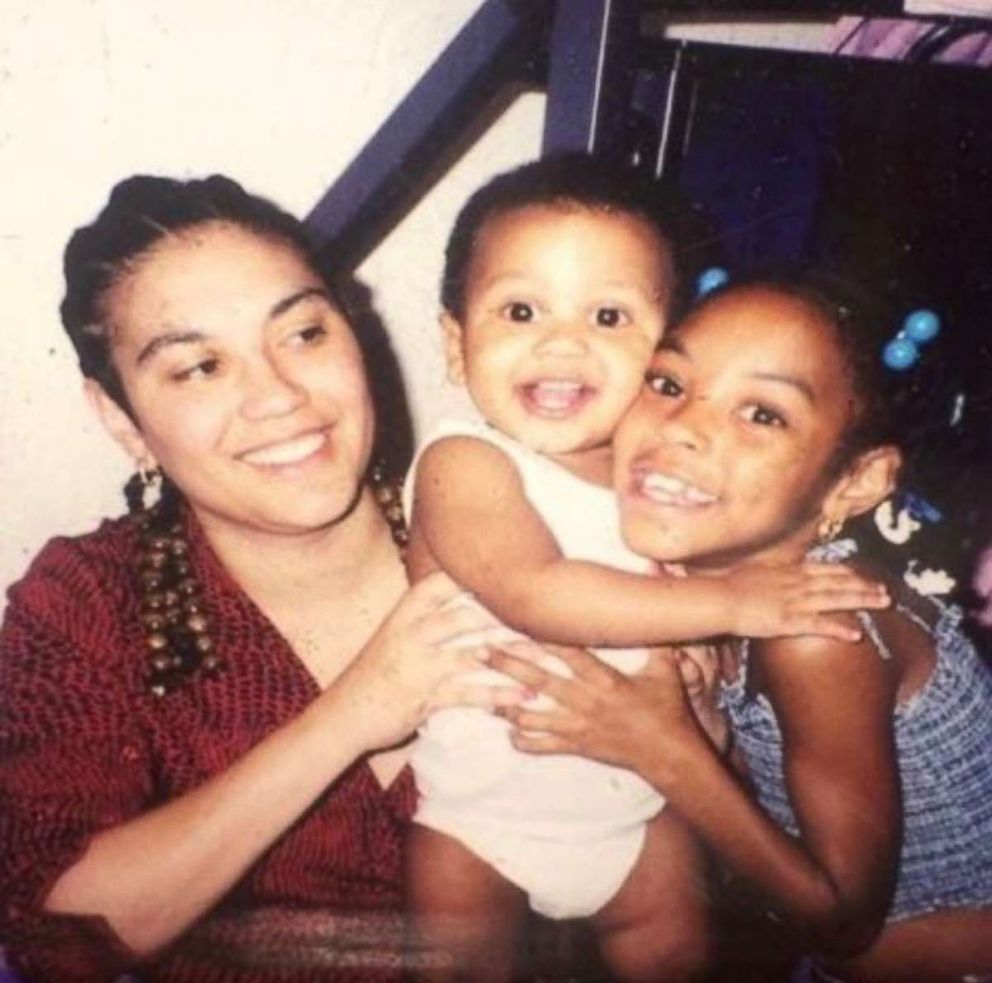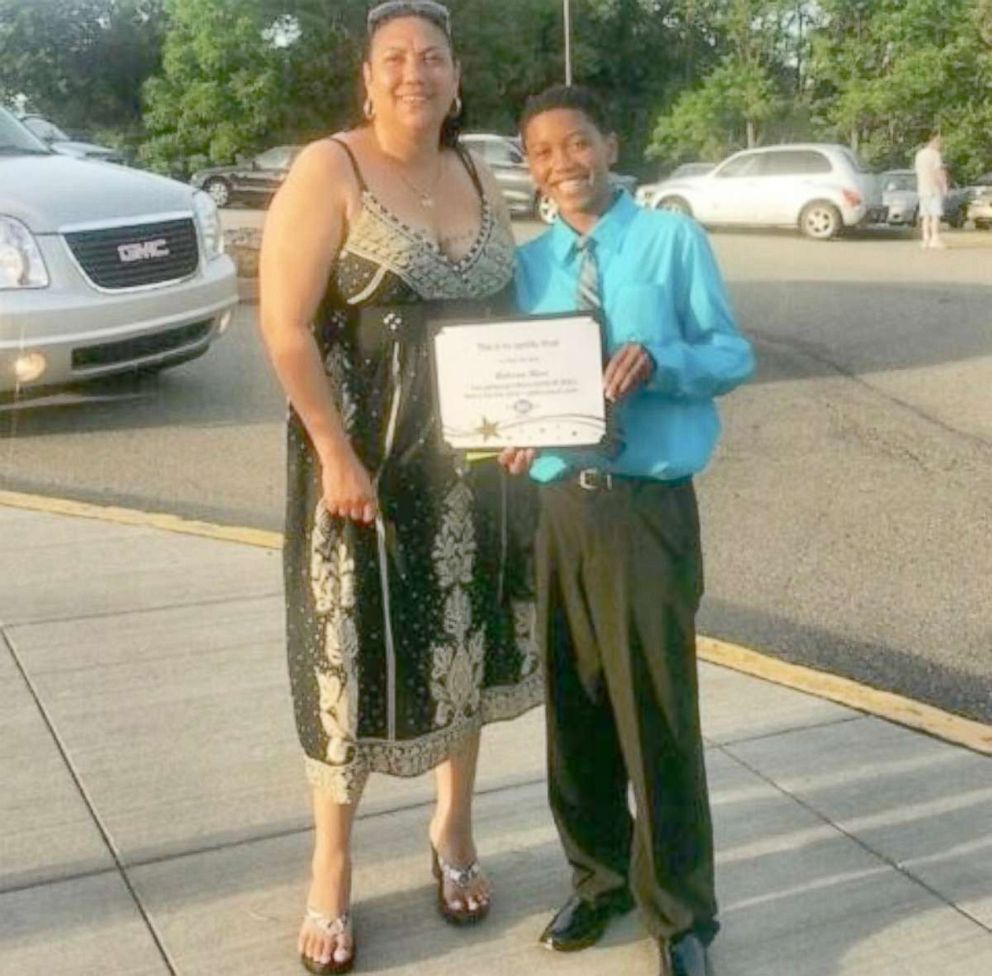 The incident that led to Rose's killing began with a separate shooting about 15 minutes earlier, when someone in a passing car shot and wounded a 22-year-old man.
"Witnesses described the vehicle involved in the shooting and the description was broadcast" to officers, police said.
An East Pittsburgh police officer spotted a vehicle matching the description and pulled it over, police said. The 20-year-old driver -- whom ABC News has confirmed operated as a Jitney driver, which is similar to ride-sharing services Uber and Lyft -- was ordered out of the car and directed to the ground, police said.
Rose and another passenger in that car fled on foot, police said.
The officer shot Rose three times as he fled, police said.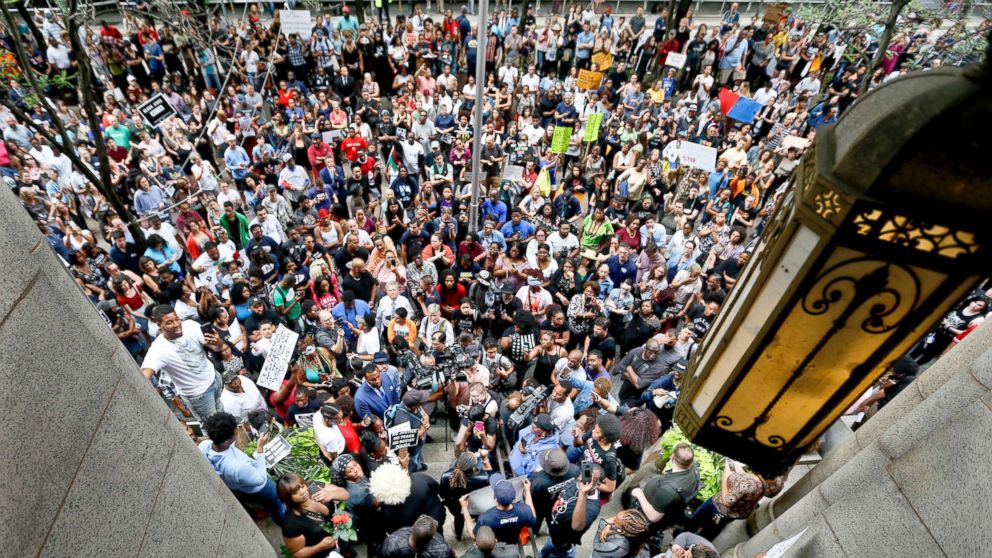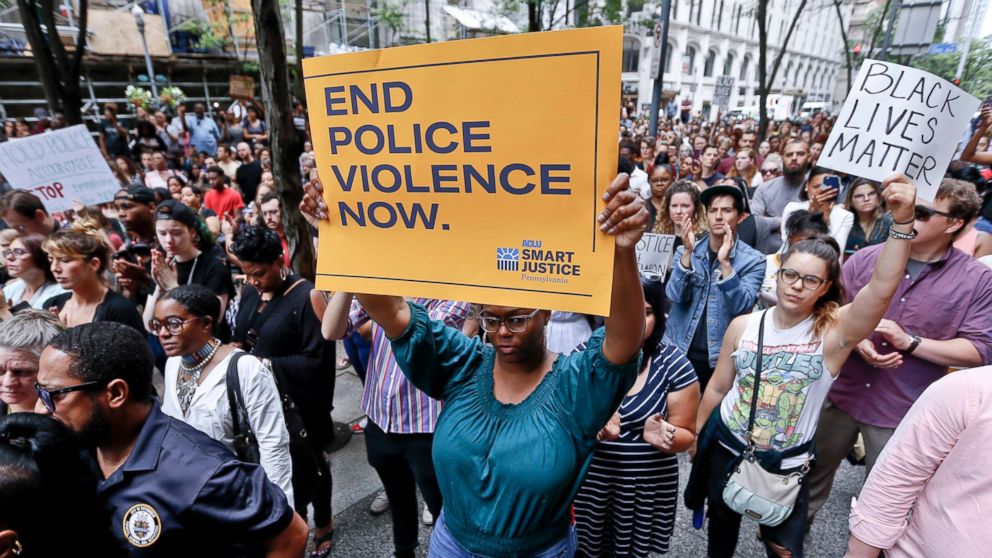 Rose was unarmed but he was found with an empty gun ammunition clip in his pocket after he was shot, Allegheny County District Attorney Stephen Zappala told ABC affiliate WTAE in Pittsburgh.
Two guns were recovered from that car, police said. The driver was detained and later released.
Michael Rosfeld, the 30-year-old officer who shot Rose, told WTAE he had been with the East Pittsburgh Police Department for three weeks as a part-time officer and was sworn in hours before the shooting occurred. Rosfeld previously worked as a law enforcement officer at other agencies, including the University of Pittsburgh Police Department for several years.
The Allegheny County Police and district attorney's office are investigating.
The deadly shooting was caught on cellphone video and prompted massive protests in the Pittsburgh area.
To prepare for more protests, the Pittsburgh Police Department said all officers will work 12-hour shifts starting Tuesday morning.