Updated COVID vaccine likely to be available mid-September
Only about 17 percent of Americans have received a booster.
The updated COVID vaccine should become available in mid-September, along with a likely recommendation that everyone should get the booster shot, U.S. health officials said this week.
The timeline was laid out by officials with the Centers for Disease Control and Prevention and Food and Drug Administration in a briefing with reporters.
"Vaccination is going to continue to be key this year because immunity wanes and because the COVID-19 virus continues to change," a CDC official said. "For those reasons, vaccines remain the best protection against hospitalization and death. And in the case of the COVID vaccines they also help reduce the likelihood of 'long COVID.'"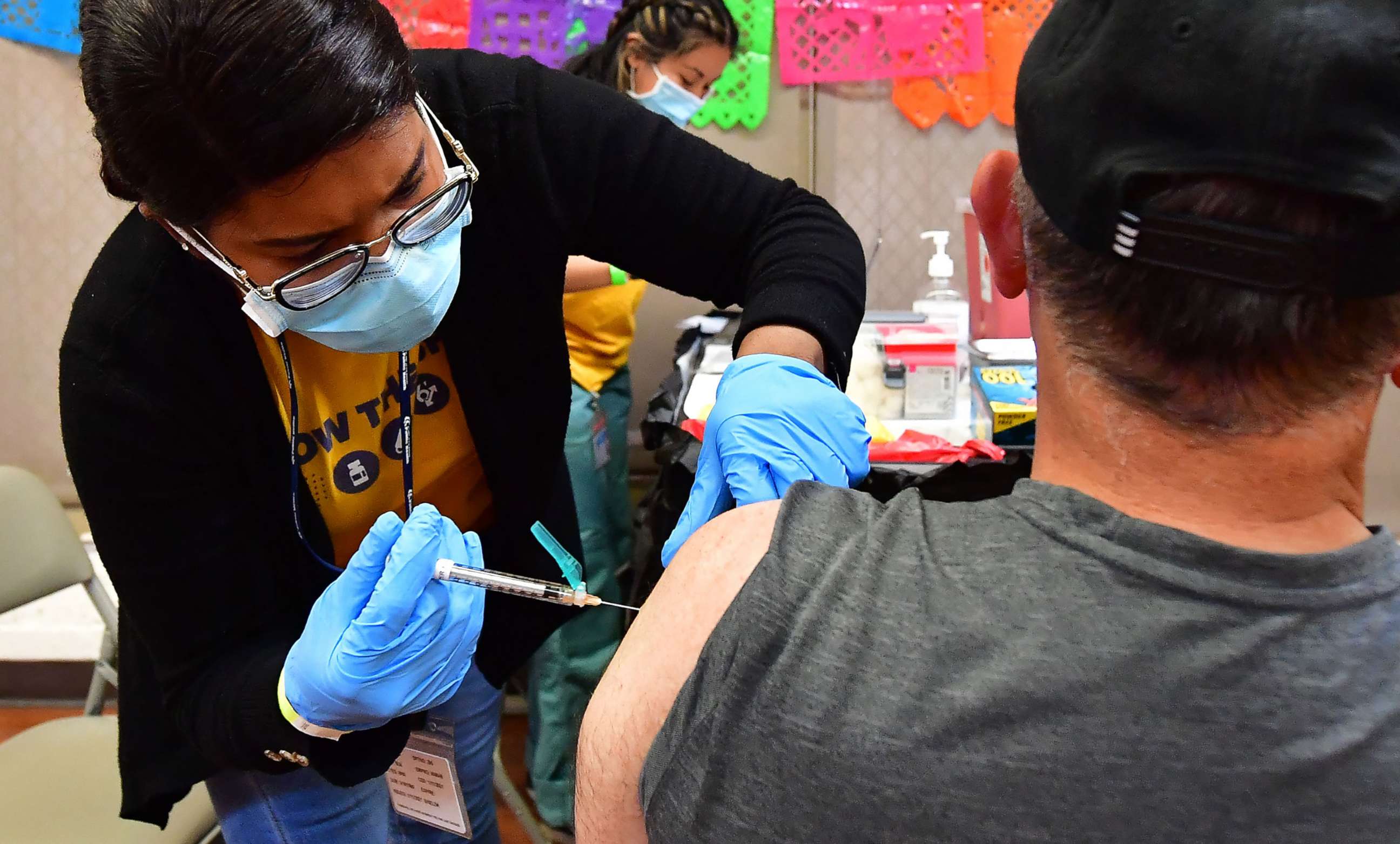 Only 56 million Americans – about 17 percent of the population – have received an updated booster, according to the CDC. That's compared to the close to 81 percent of Americans who completed the primary doses.
The good news is that 97% of individuals in the U.S. ages 16 and over have protective immunity from COVID-19 either through vaccination, prior infection or both. That immunity has translated into fewer hospitalizations.
While COVID hospitalizations in the U.S. have been on the rise in recent weeks, levels are still three times lower than the same time last year – and six times lower than in 2021 after the first vaccines rolled out.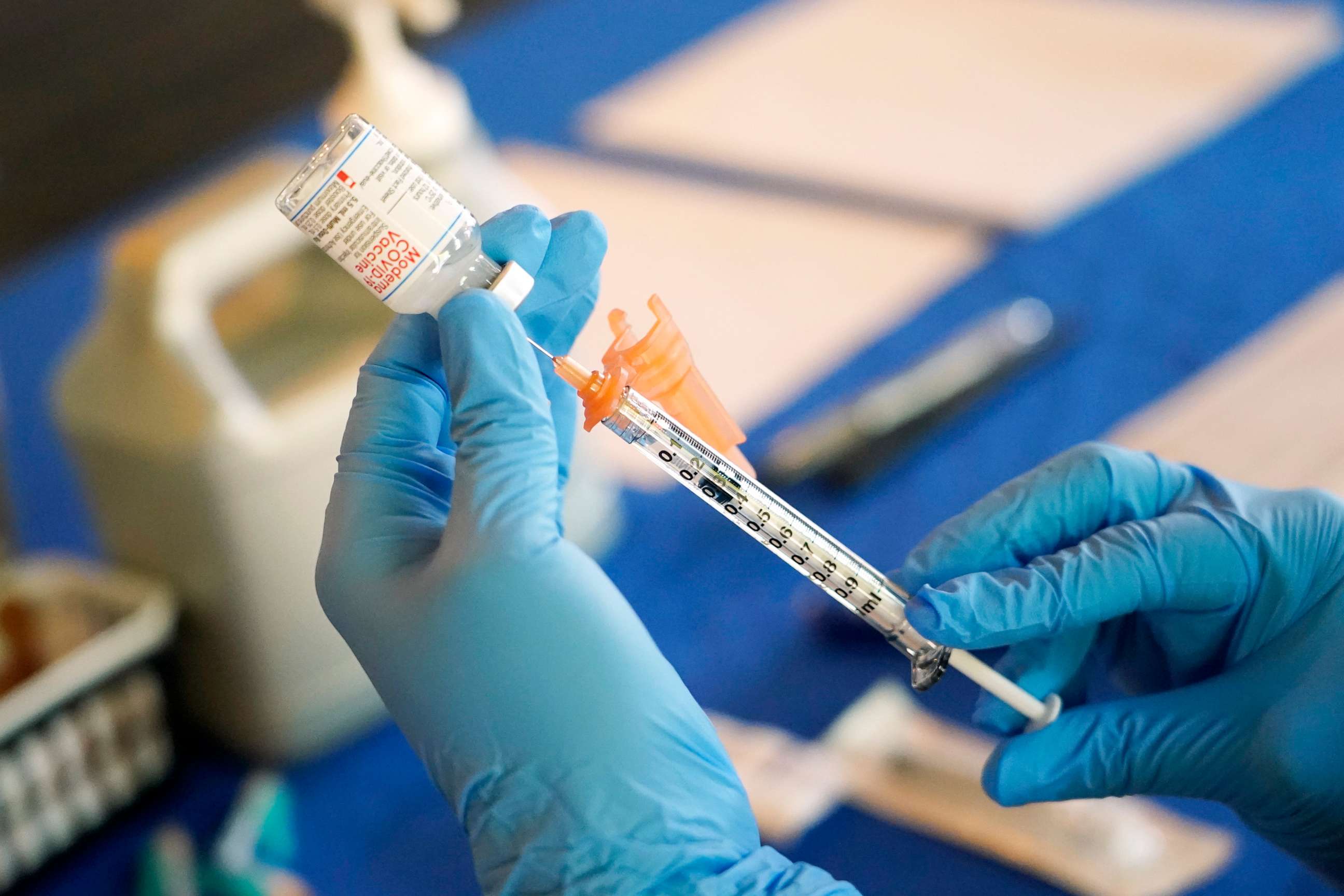 An FDA official told reporters that it's likely that older individuals and those who are immunocompromised might need to get more than one vaccine, similar to current recommendations. Many health care providers recommend that people 65 and over get a second dose a few months after the initial shot to boost immunity.
Officials also will be recommending annual flu shots for the general population and RSV shots for certain vulnerable populations.
Advisers to the CDC are scheduled to meet Sept. 12 to discuss recommendations on the updated vaccine.