Police in Fort Worth, Texas, are searching for two suspects who shot three women in an attempted bank robbery Thursday morning.
Police said they received a robbery call just after 9 a.m. Thursday about a shooting at a Veritex Bank in Fort Worth. Police said that two individuals had fired multiple shots while in the bank.
"They (the suspects) were armed with weapons," said Chris Britt, a public information officer with the Fort Worth Police Department. "Three female bank employees were struck."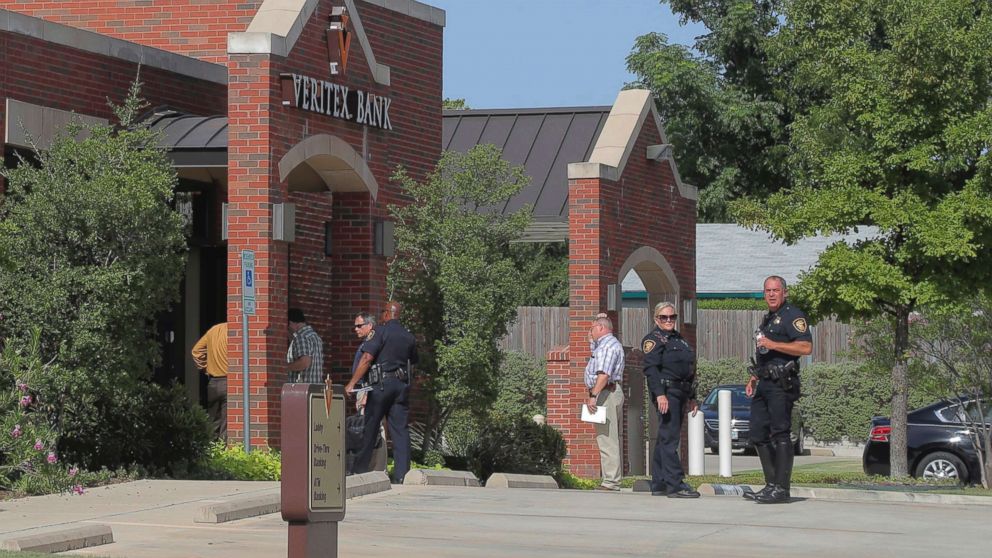 Police said the shooters fled without taking any money and the three women were taken to a hospital with serious but not life-threatening injuries. Police did not release any descriptions of the alleged shooters.
Britt asked the public to reach out to police if they saw anything that might seem unusual. He said that the bank was open at the time and that other workers were present during the shooting.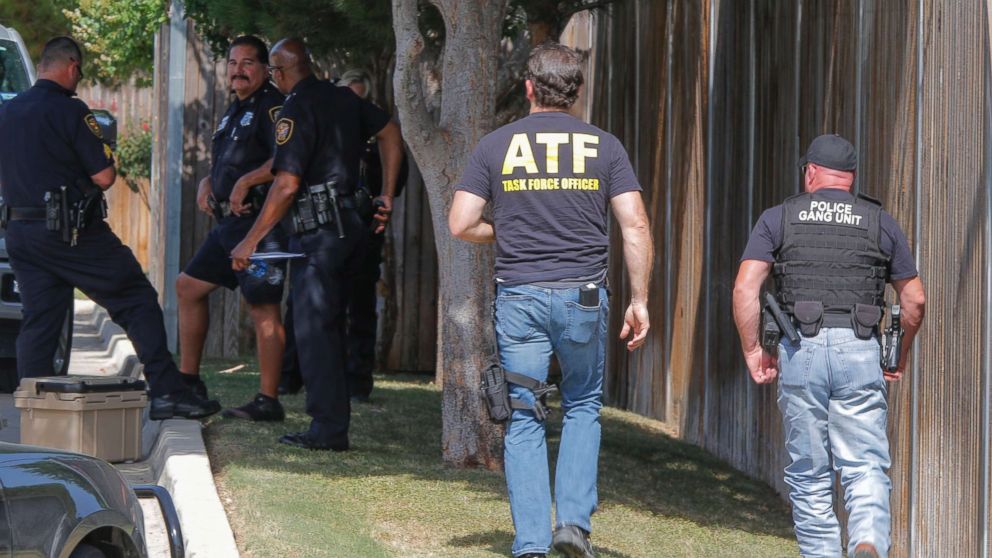 With guns drawn, officers swarmed a nearby neighborhood as a SWAT team converged on a home less than two miles away from the bank. The FBI said that agents became aware of a vehicle associated with the attempted robbery and were led to that neighborhood.
Three people from the house were detained, according to police, but authorities said they were still trying to determine whether the trio were associated with the attempted robbery.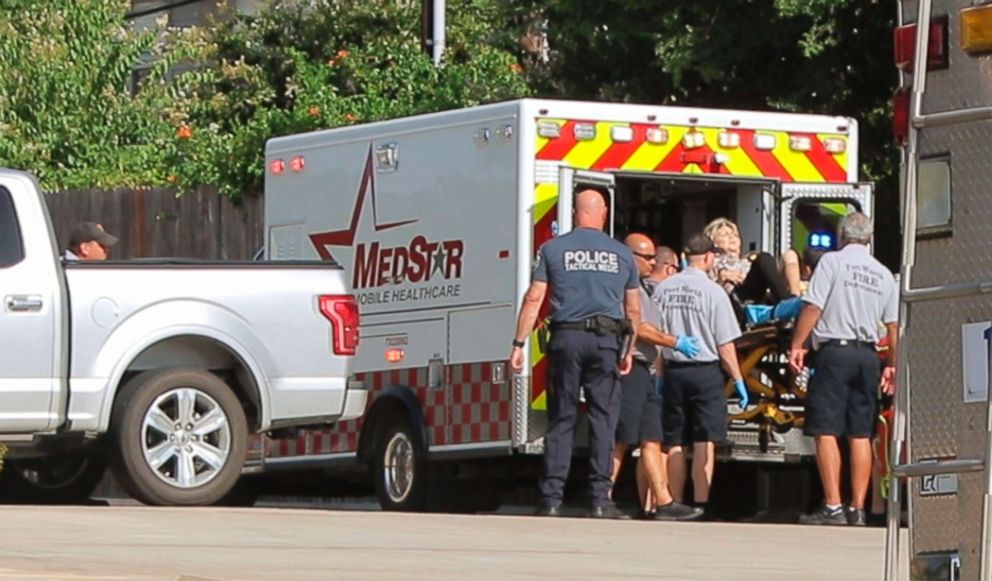 C. Malcolm Holland, the bank's president and CEO, released a statement on Twitter asking for prayers for the three workers who'd been shot.
"As you know, 3 of our team/family members were shot in an apparent robbery and are currently being attended to at Tarrant County hospitals. It's times like this that the Veritex family pulls together," Holland said.
"As you know, 3 of our team/family members were shot in an apparent robbery & are currently being attended to at Tarrant County hospitals. It's times like this that the Veritex family pulls together. We ask for prayers at this time." C. Malcolm Holland, President & CEO

— Veritex Bank (@VeritexBank) July 19, 2018