A Chicago police officer was found guilty of second-degree murder and of 16 counts of aggravated battery in connection to the shooting death of African-American teen Laquan McDonald four years ago.
Jason Van Dyke was on trial for the Oct. 20, 2014, shooting death of McDonald.
He was found not guilty of official misconduct.
McDonald, who was 17 years old at the time, was shot 16 times by the officer.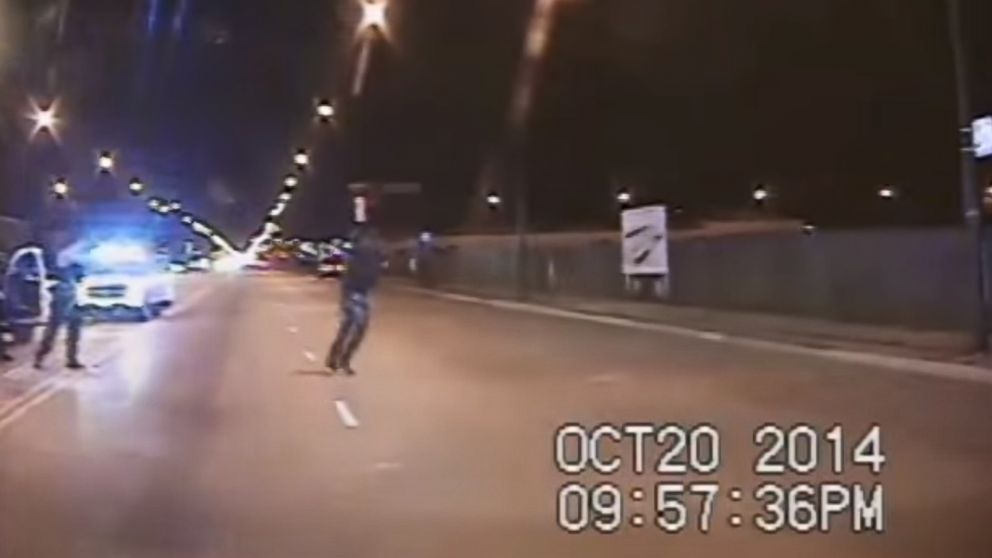 Van Dyke's bail was revoked and he was taken into custody. His next hearing is scheduled for Oct. 31.
Video that was released during the course of the investigation showed that McDonald was armed with a knife but did not appear to be moving towards the officers.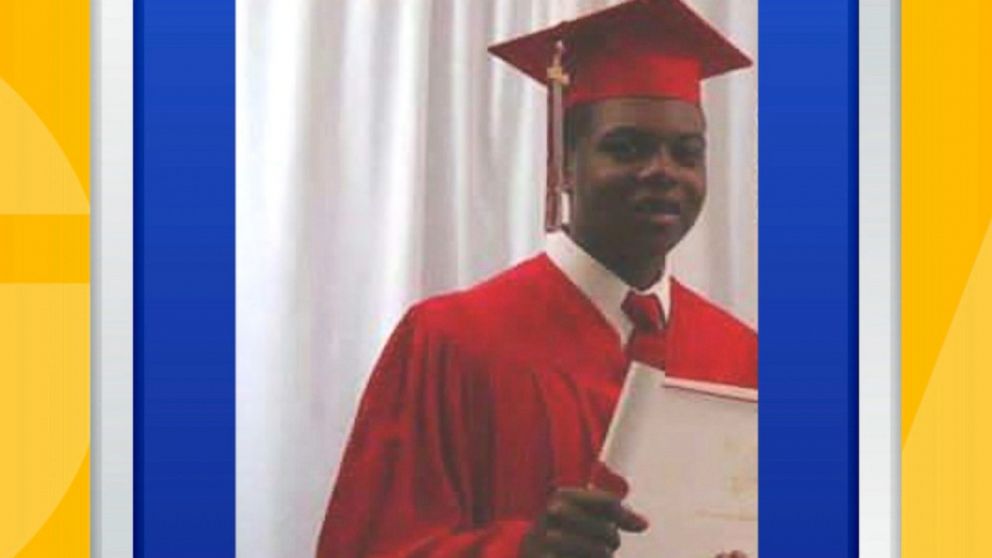 Van Dyke faced charges of first-degree murder, aggravated battery (one count for each shot) and police misconduct. He pleaded not guilty and was suspended without pay.
Jurors told reporters they took issue with Van Dyke's testimony on Tuesday.
"It was like he was trying to win our sympathy," one juror said. "We just didn't buy it."
Another juror said, "I didn't feel his testimony was credible. He only remembered what he wanted to."
The jurors said they thought about the case "constantly" during the three-week trial and considered the families of both Van Dyke and McDonald when considering the verdict.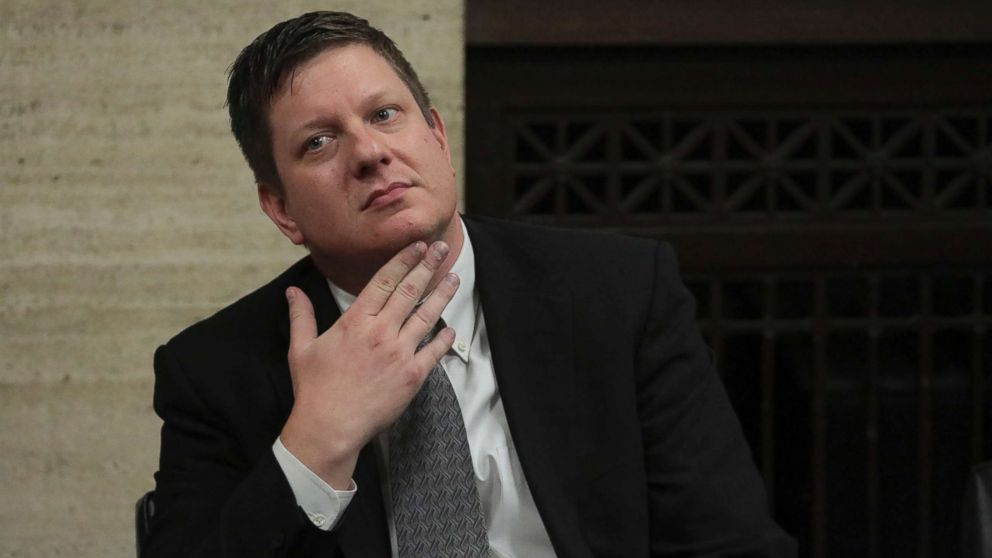 Chicago police tweeted that thousands of officers are "ready to safeguard neighborhoods and defend the rights of peaceful demonstrations" ahead of the announcement of the verdict.
Chicago Mayor Rahm Emanuel and Chicago Police Department superintendent Eddie Johnson released a joint statement in light of the verdict.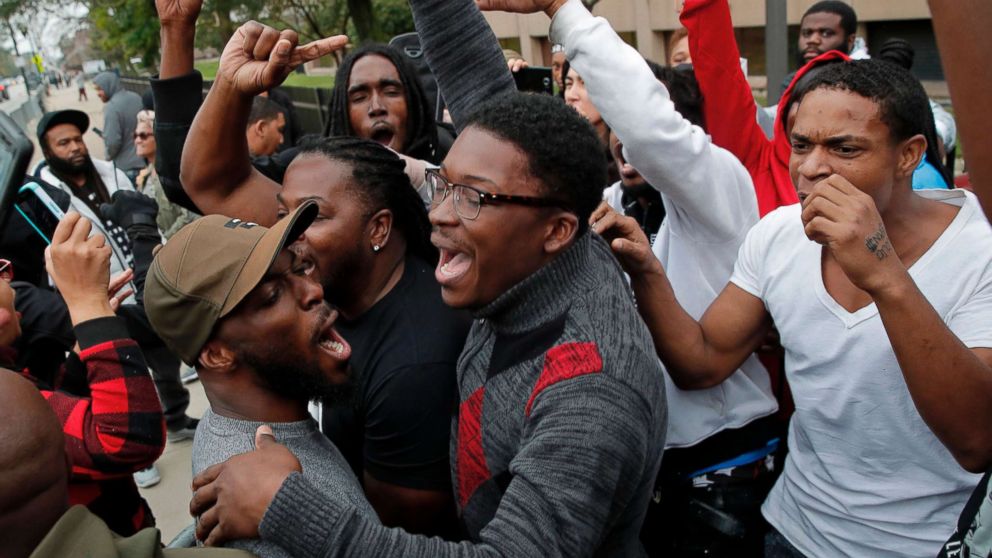 "As we absorb their decision, let us continue to hear each other and partner with each other — as public servants, police and members of the public — and let us ensure our collective mission is what endures for generations to come," the statement reads.
"We come from many neighborhoods, many walks of life and many places throughout the world. But for all of us, this is our home. This is the city we love. We have heard that message countless times in recent days and weeks in church basements, in community meetings and from residents in our neighborhoods. And while the jury has heard the case and reached their conclusion, our collective work is not done. The effort to drive lasting reform and rebuild bonds of trust between residents and police must carry on with vigor," the statement reads.
ABC News' Joshua Hoyos contributed to this report.