Victim shot by back-flipping FBI agent says he initially thought an 'idiot set off a firecracker'
The man accidentally shot by a back-flipping FBI agent in a bar speaks out.
A 24-year-old man accidentally shot by an FBI agent doing a backflip on the dance floor of a Colorado nightclub says he initially couldn't believe he had been wounded while enjoying a night out with friends and thought "some idiot set off a firecracker."
In an exclusive interview with ABC News' "Good Morning America" set to be broadcast Thursday, Thomas Reddington said he remains "confused" by the bizarre incident that happened at the Mile High Spirits Tasting Room near downtown Denver around 12:45 a.m. Saturday.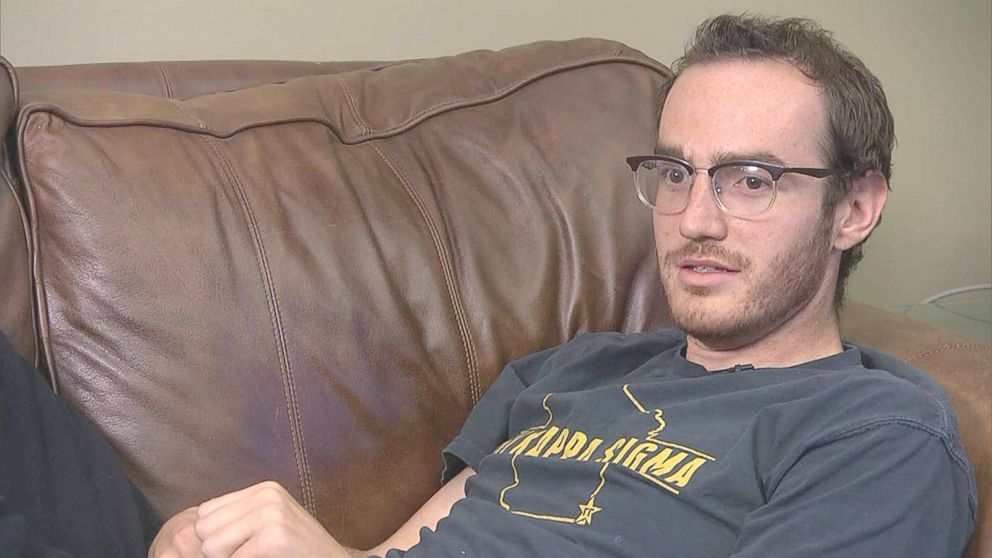 "We sat down at one of those picnic tables -- I heard a loud bang and I thought some idiot set off a firecracker," Reddington told GMA. "Then I looked down at my leg and see some brown residue ... I'm still thinking it's a firework ... all of a sudden from the knee down my leg became completely red. And that's when it clicked in my head, 'Oh, I've been shot.'"
Cell-phone video of the incident that has since gone viral on social media shows the FBI agent, identified by sources as 29-year-old Chase Bishop, dancing on a dance floor in the crowded bar when he suddenly did a backflip. Bishop fell forward, his gun slipped out of his waistband and landed on the dance floor.
When he went to pick up the weapon, it went off. A bullet hit Reddington in his outer left leg just below the knee and exited his inner leg, he said.
"I like stand up and like start walking in a little circle saying, 'Hey, I think I've been shot. Can someone call 911?'" Reddington said.
He said he blacked out and either fell to the ground or sat on the ground. He said a good Samaritan used a belt to put a tourniquet on his bleeding leg.
"I blacked back in on the ground. Blacked back out. And then I woke up to a paramedic putting a tourniquet on my leg."
He said he lost a lot of blood.
"I soaked through several blankets, several towels, a few gauze pads," Reddington said.
The Denver Police Department is investigating the incident. Charges against the agent are pending the results of a blood-alcohol test.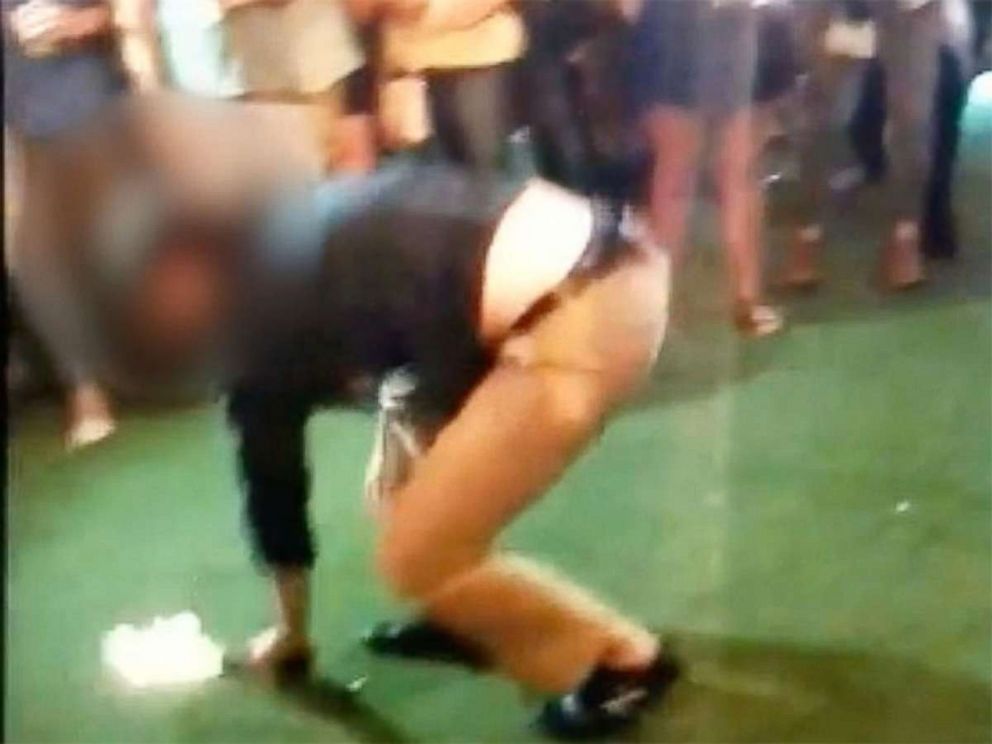 Sources familiar with the incident told ABC News that the agent is based in Washington, D.C.
The agent "will be held accountable," one FBI official told ABC News.
But Reddington, who moved to Denver in January from the Chicago area, was reluctant to slam Bishop but said he would like a private conversation with him to clear the air.
"I don't want to blame anybody, throw anybody under the truck," said Reddington, who has retained a lawyer to represent him.
He said he's still in a lot of pain.
"It's bizarre. It's beyond bizarre," he said of how he was shot. "It's beyond comprehension I think right now for me just with all the factors involved.
"It's gone from being confused as to what happened. Being confused to what's going to happen. Being confused as to what's happening to me, where I am," he said. "There's been phases, but almost all of them have mainly just been shock, just various types of shock."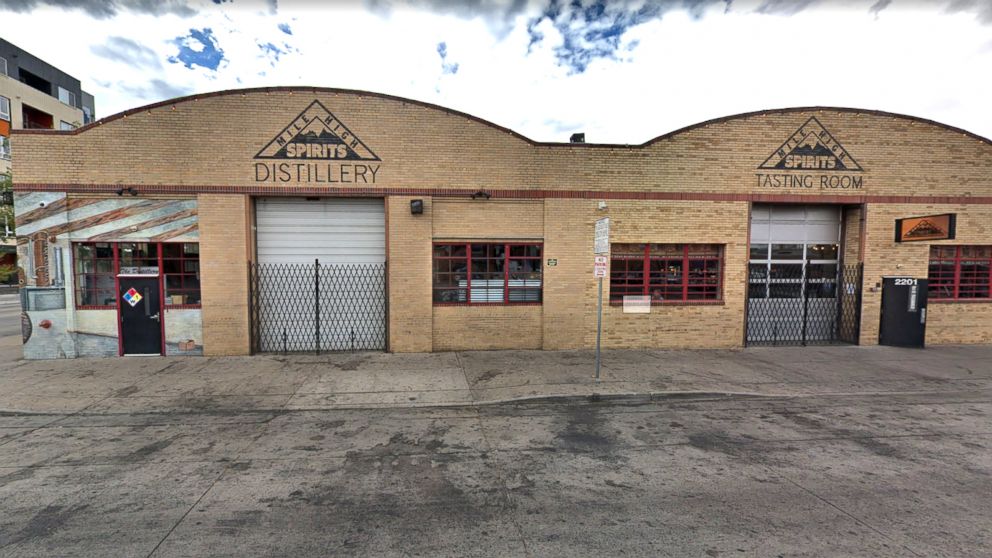 The owners of the Mile High Spirits Tasting Room say they're just as stunned.
"It is shocking that the only shooting to ever occur at our establishment came about as a result of an FBI agent entering our distillery tasting room carrying a loaded firearm without our knowledge, in violation of our rules," the nightclub owners said in a statement. "As a result of his misconduct, one of our innocent patrons was shot."
"We are deeply saddened by the events that occurred and look forward to speaking with representatives of the FBI, so we can understand his presence and his need to be armed in our establishment," the bar's statement reads.
The bar owners said Reddington is welcomed back any time to "enjoy complimentary drinks forever."
But Reddington, who works as an Amazon fulfillment associate packaging boxes and loading trucks, said he's concentrating on getting better.
"I just want to heal," he said while putting ice packs on his wounded leg. "I just want to be able to walk."