— -- After the third deadliest school shooting in U.S. history Wednesday afternoon in Florida, a number of people and organizations have found ways to extend a hand to the affected Florida communities, including GoFundMe campaigns that state officials vow to shield from any would-be scammers.
"If you think you're going to scam people during this tragedy, you're not," state Attorney General Pam Bondi reportedly warned this week.
The Broward Education Foundation, which raises money for the public school system, has set up a GoFundMe page.
GoFundMe has removed campaigns with no direct connection to the victims in the shooting or their families, spokesman Bobby Whithorne told ABC News via email.
The Broward County Sheriff's Office Thursday tweeted that there have been "several fraudulent @gofundme accounts" created and posted a link to the correct one.
GoFundMe's Whithorne said, "We guarantee the money raised by those campaigns will be transferred to the right person."
"We will continue to monitor the platform and will stay in close touch with Florida officials."
Meanwhile, Premier Family Health and Wellness, a health care center in Wellington, Florida, is hosting a blood drive today until 4 p.m., according to a news release.
Ryan Mackman, the center's business administrator, is a friend and former classmate of Aaron Feis, the football coach who was among the 17 people killed in the shooting at Marjory Stoneman Douglas High School, the news release said.
One Blood, a Florida-based blood center, Wednesday night delivered additional blood to the Broward Health North Hospital, which treated massacre victims.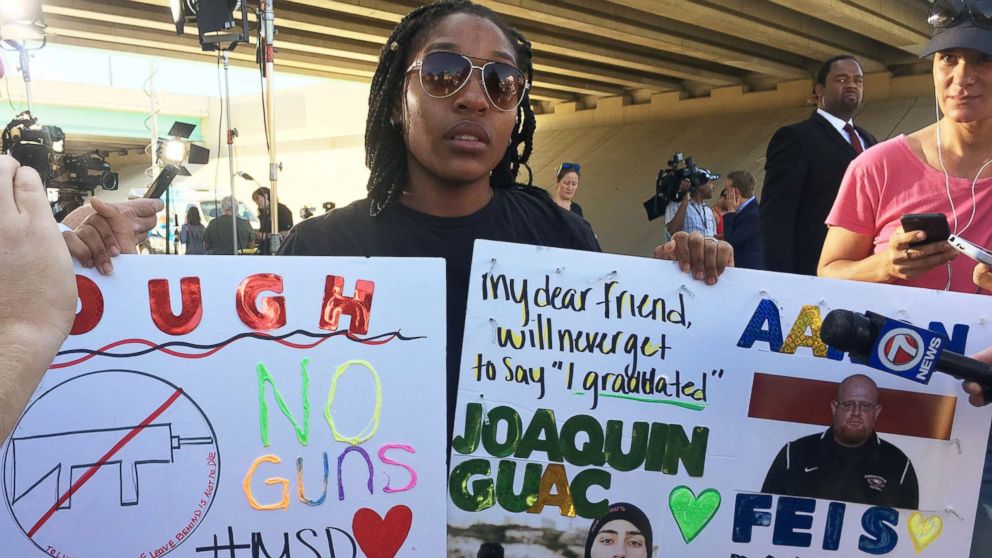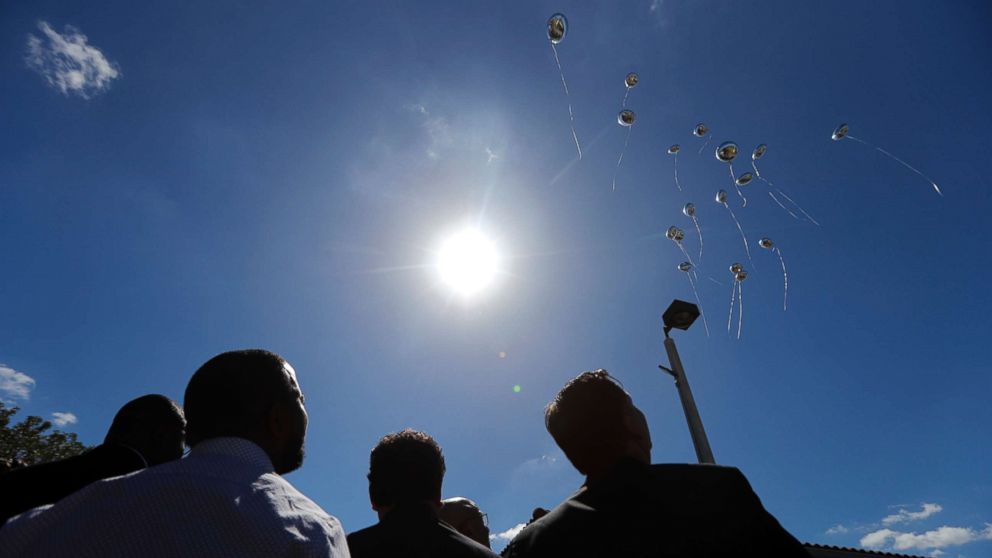 One Blood said in a news release it is especially interested in donations of O-negative blood, which is the universal type and primarily used to treat trauma patients.
Public Good, an online organization that partners with reputable nonprofits to distribute various donations, is collating trustworthy sites.