Newly released video shows Mark Anthony Conditt, the Texas man who terrorized the city of Austin for weeks in March, detonating an explosive device as SWAT vehicles surrounded him on a highway.
The video, from March 21, was released by the Texas Department of Safety.
Conditt, 23, can be seeing weaving his truck through the streets of Round Rock, Texas, attempting to avoid the several SWAT vehicles pursuing him.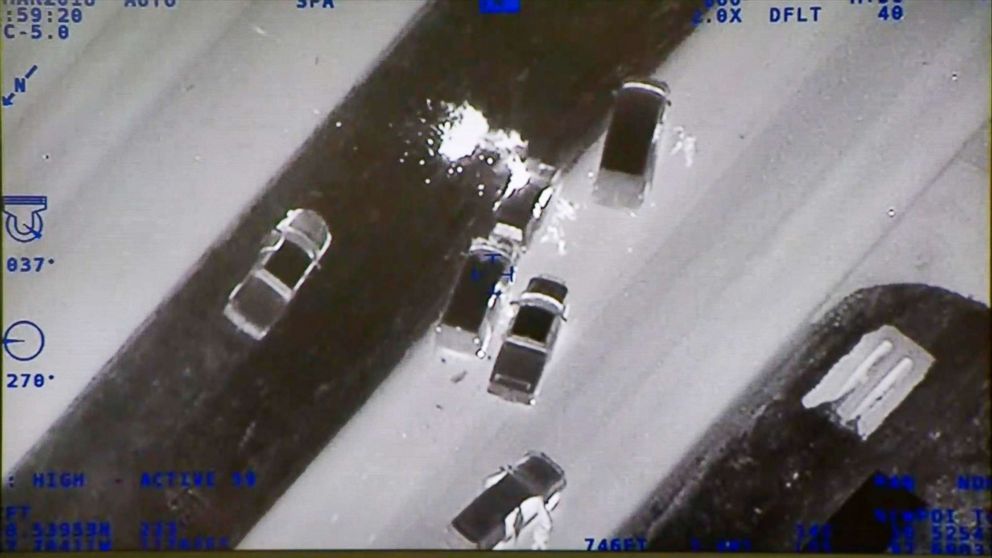 As Conditt pulls out of a parking space, the DPS helicopter pilots radio his movements to their colleagues on the ground.
"Air to ground, he's on the move," one pilot says.
Once Conditt nears Interstate 35, he is boxed in by two white SWAT vans and stops after he is rammed from behind.
As SWAT teams begin to surround him, an explosion takes place within the truck.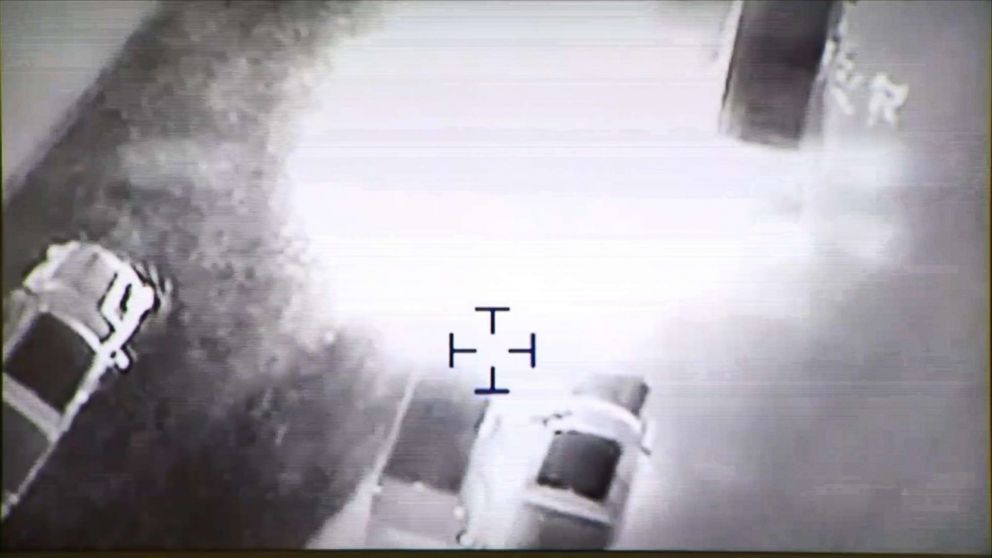 One SWAT officer who was within feet of the truck was blown back from the blast.
The video was made public during a meeting of Texas DPS commissioners, ABC Austin affiliate KVUE reported.
The 19-day bombing scare ultimately killed two people and injured four.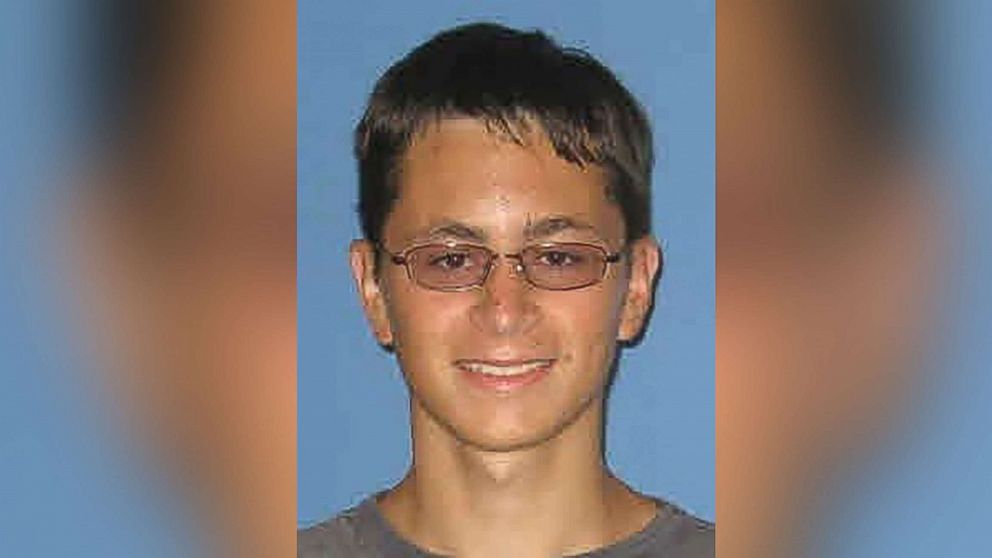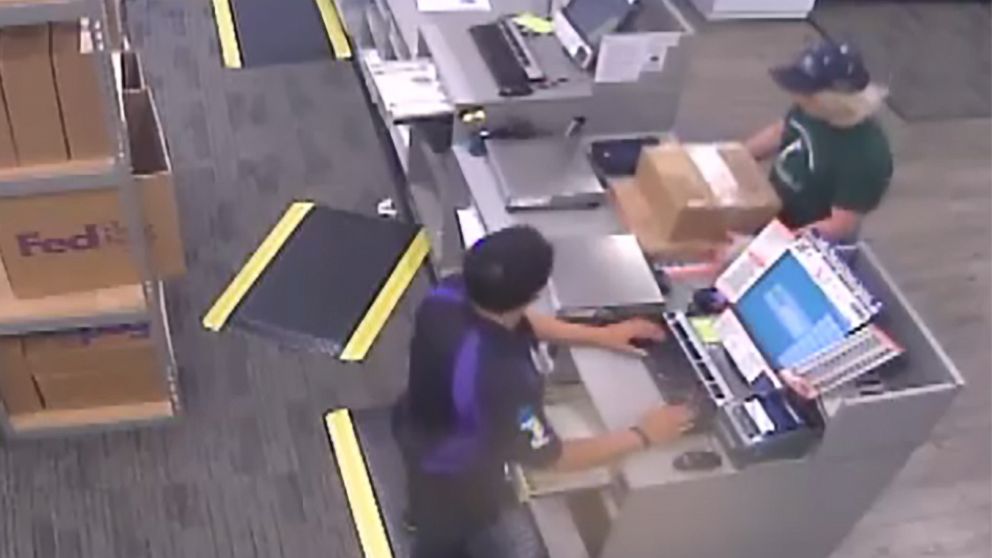 Three packages were detonated at residences in Austin, while another explosive was triggered by a tripwire and a fifth went off at a FedEx distribution center about 65 miles southwest of Austin, according to authorities. A sixth package was found intact at a different FedEx center, and the seventh exploded in Conditt's car with him inside.
ABC News' Jack Date and Bill Hutchinson contributed to this report.