Austin serial bombing suspect left 25-minute 'confession' on phone: Police
Mark Conditt allegedly detailed differences in all seven bombs that he made.
The suspect in the series of bombings in Austin, Texas, allegedly left a 25-minute recording on his phone confessing to making seven bombs, Austin Police Chief Brian Manley said in a press conference Wednesday night.
In the recording, 23-year-old suspect Mark Conditt allegedly described each bomb that he constructed "with the level of specificity" that he was able to detail the differences in each one. Conditt also allegedly indicated that he believed police were closing in on him.
All seven bombs have been accounted for, the seventh of which detonated when police officers closed in on Conditt early Wednesday morning. Conditt was killed. Still, Manley warned the community to "remain vigilant."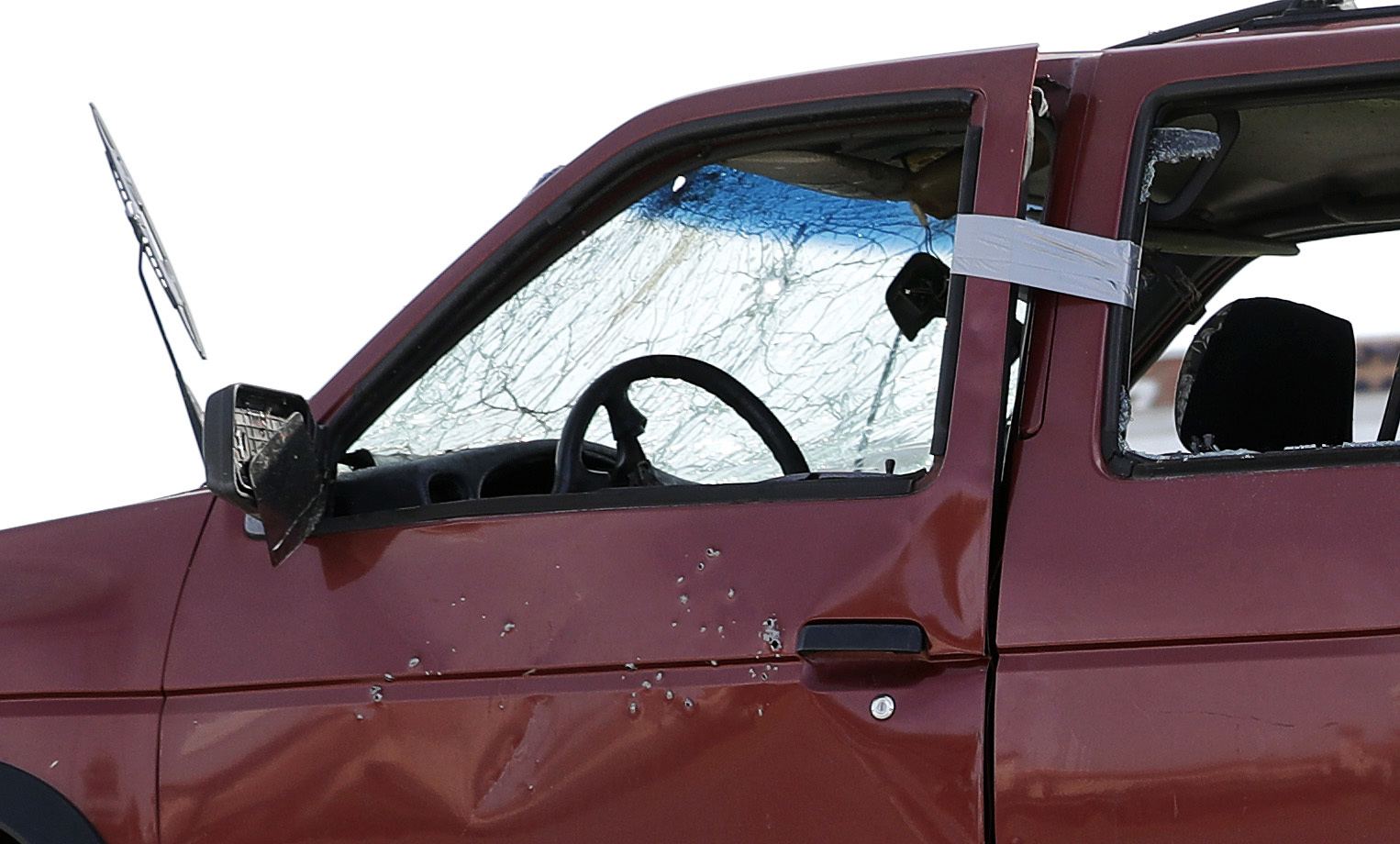 While investigators may never determine the rationale behind the explosions, the recording "does not at all mention anything about terrorism or hate," Manley said.
"But, instead, it is the outcry of a very challenged young man talking about challenges in his personal life," the police chief said.
Investigators are labeling the recording as a "confession," Manley said, adding that it does not say whether any individuals were specifically targeted.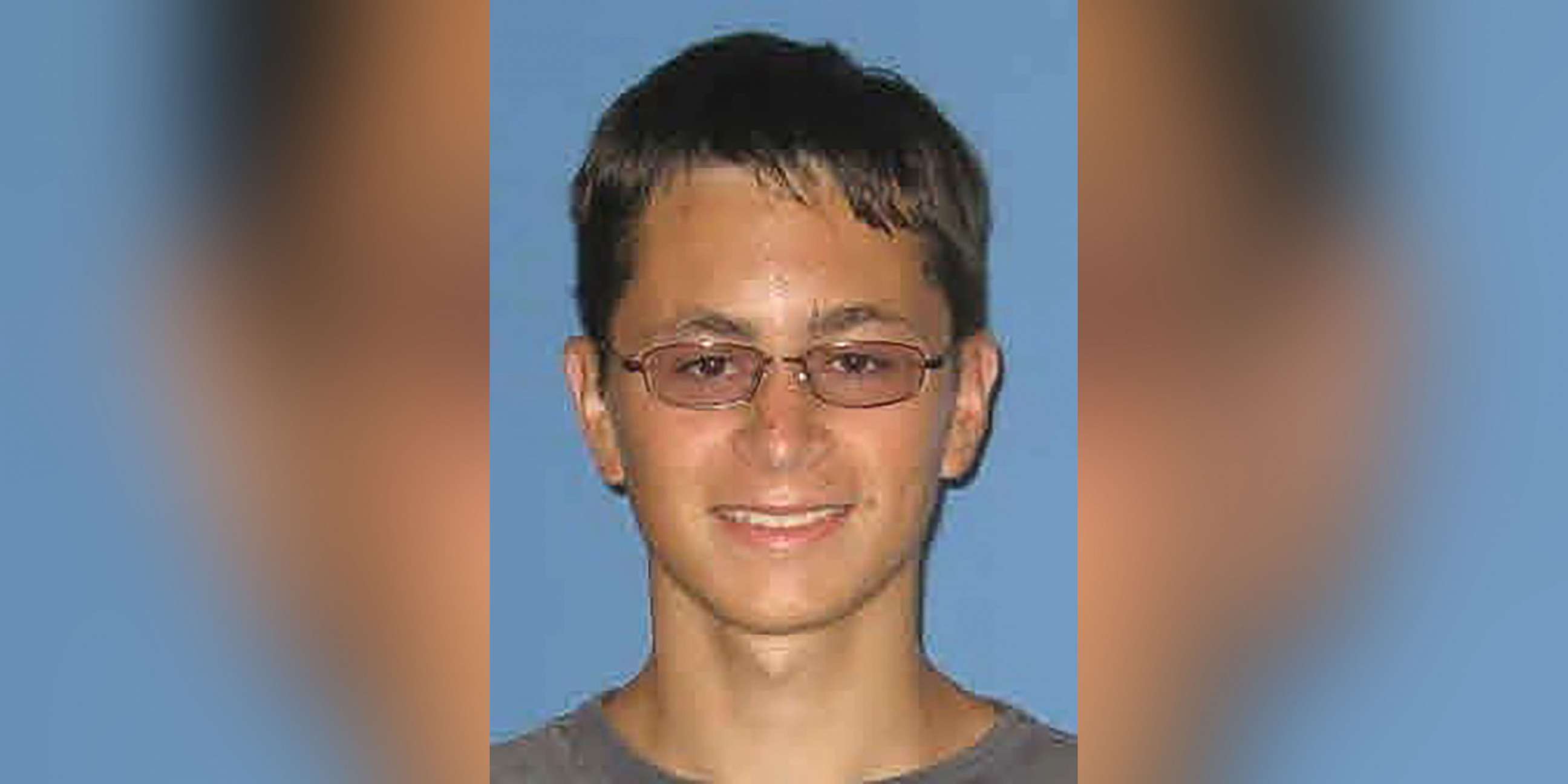 Conditt's family told ABC News that they were "devastated and broken" that he was "involved in such an awful way."
Three packages had detonated at residences in Austin, while another explosive was triggered by a tripwire and a fifth went off at a FedEx distribution center about 65 miles southwest of Austin, authorities said. A sixth package was found intact at a different FedEx center, and the seventh exploded in Conditt's car with him inside.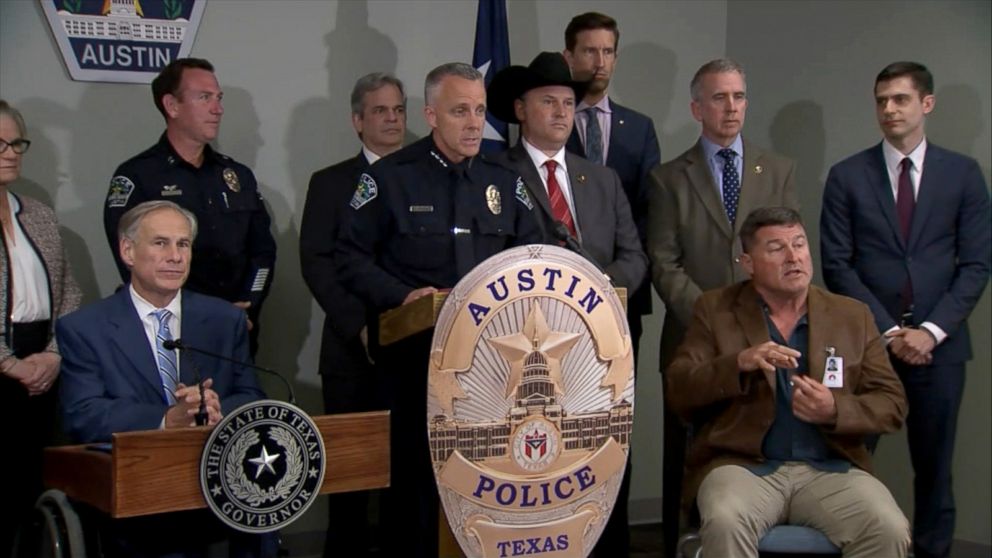 Texas Gov. Greg Abbott praised the collaborative efforts of both local and national law enforcement in catching the alleged bomb-maker.