Warren Jeffs probably wishes he was sleeping here.
While the polygamist leader spends his days in a prison cell, his sprawling compound has been turned into a bed and breakfast.
Jeffs' former bodyguard, Willie Jessop, bought Hildale, Utah mansion last year with money he received as part of a settlement against Jeffs and members of his sect, the Fundamentalist Church of Latter Day Saints.
Jessop claimed in the lawsuit the FLDS leaders ruined his excavating business after he was excommunicated from the group.
Jeffs, the former leader of the FDLS, married more than 80 women and was convicted on two counts of sexual assault against two girls, ages 12 and 15. He was sentenced to life in prison in Texas.
Watch: Warren Jeffs' World of Polygamy
Charity Helps Those Leaving Polygamy Sect
Watch: Breaking Free From a 'Prophet'
Jessop has turned the compound into "America's Most Wanted Suites and Bed & Breakfast." The hotel takes its cheeky name from his former boss' stint on the FBI's Most Wanted list.
The $3.6 property has been transformed from Jeffs' vision, however. It includes newly constructed apartments, full size kitchens and satellite television, according to the hotel's website. The cost to book a room was not available online and a booking agent did not immediately return a call from ABC News.
"This is just one more step to have life after Jeffs and have something positive come after something so sinister," Jessop told the Associated Press.
The location is perfect for outdoorsy guests who are looking for an adventure. It's close to the Grand Canyon, near the recreational opportunities of Lake Powell and Zion's National Park, along with other sightseeing destinations.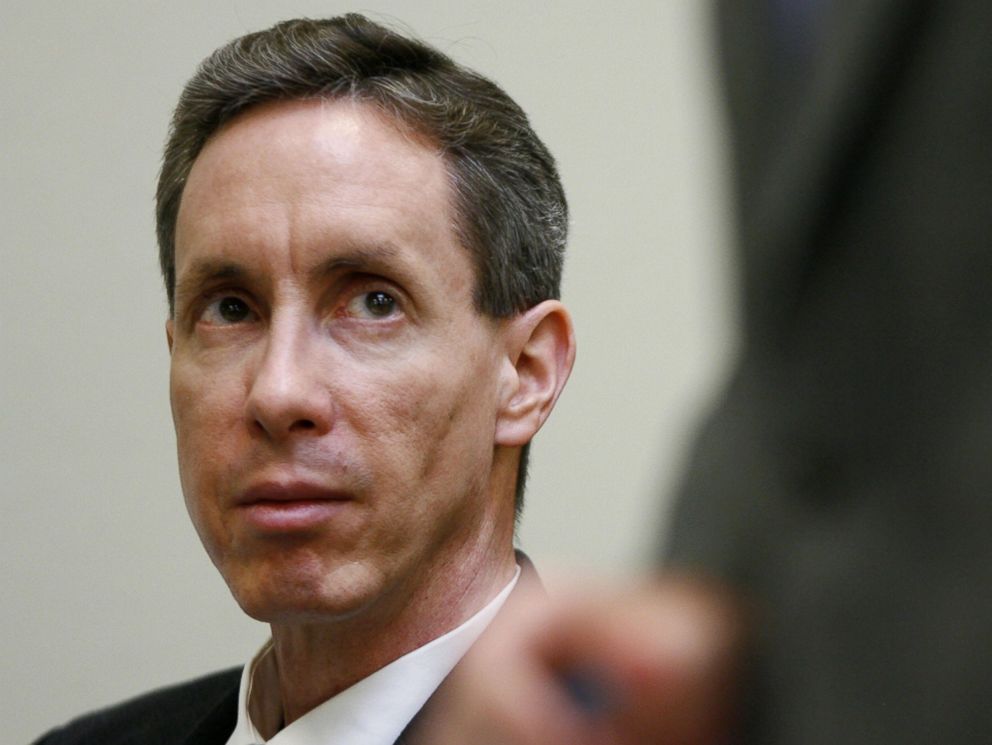 The business has not yet been registered with Utah's Chamber of Commerce.
Jessop said he expects the accommodations will appeal to both curious travelers and exiled FLDS members.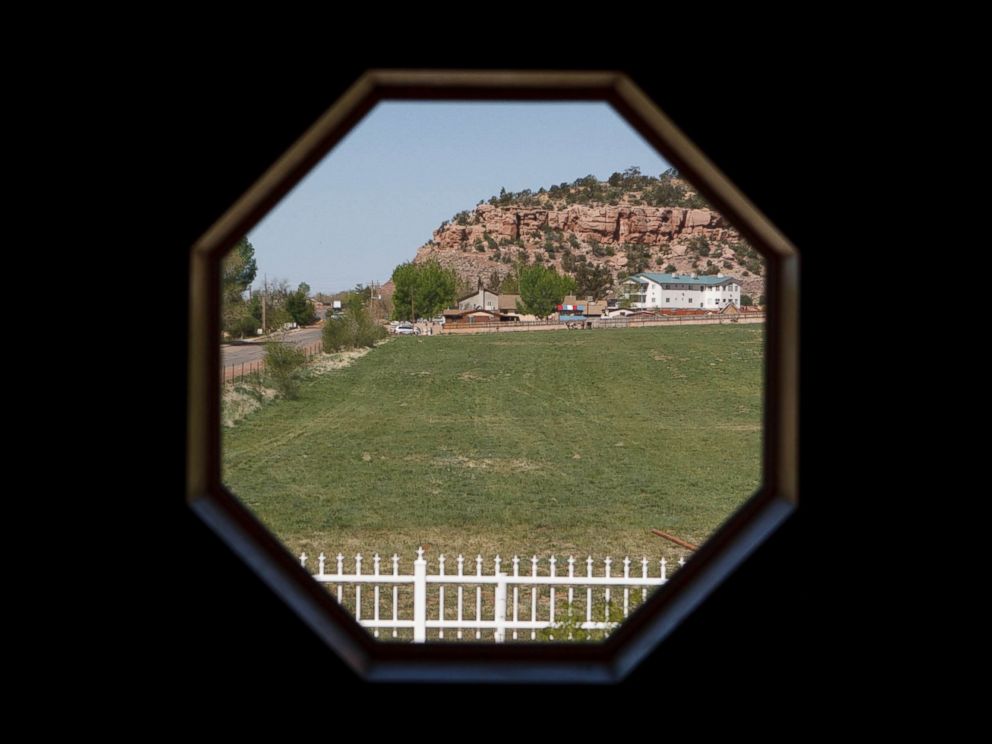 There's one place, however, that will be off limits to tourists: the bedroom that was intended for Jeffs. Jessop told the AP the room has been designated as a place to stay for members of the sect who need lodging.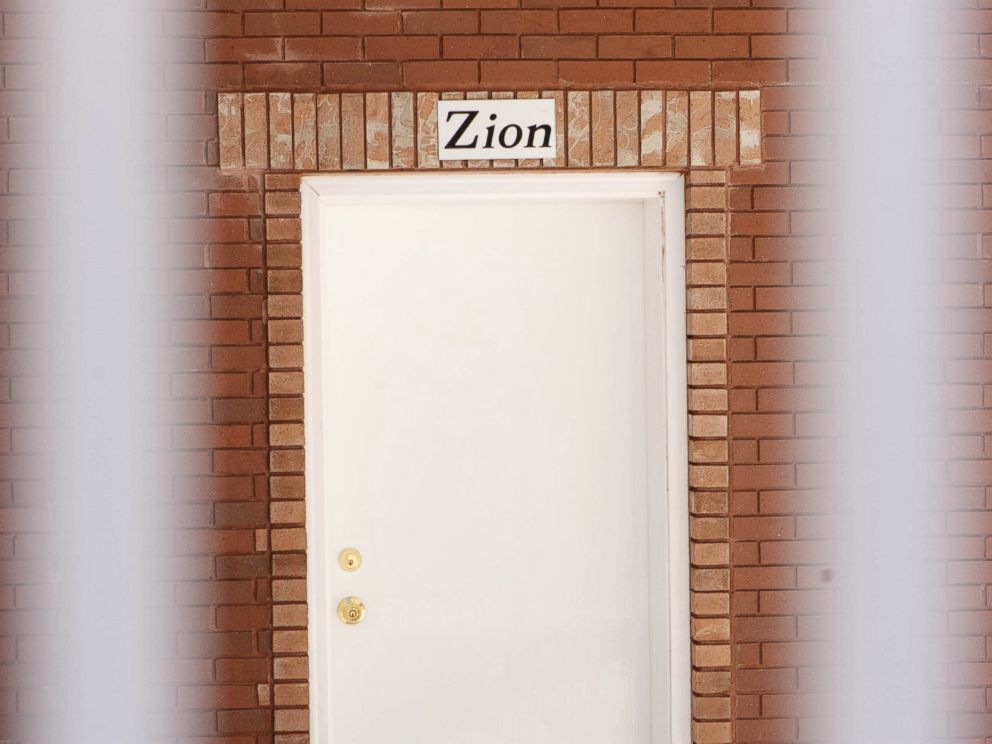 The FLDS group broke away from the mainstream Mormon church during the late 19th century after LDS officials ended plural marriages. Jeffs took over as leader of the group when his father, Rulon Jeffs, died in 2002.
A raid in 2008 on the group's Yearning for Zion compound in Eldorado, Texas, brought the FLDS community into the national spotlight. Authorities found a polygamous community and pregnant child brides. Pictures of women in pastel prairie clothes with tightly braided hairstyles and stories of the controlling, male-dominated environment offered the world a glimpse into the lives of the reclusive group.