Wife of Pulse nightclub gunman to return to Florida to face federal trial
She was arrested by the FBI in San Francisco in January.
— -- Noor Salman, the wife of Orlando nightclub gunman Omar Mateen, has given up her extradition fight and will return to Florida to face the federal charges against her.
Salman, who was arrested by the FBI in San Francisco in January, signed a document Monday agreeing to the transfer. As of Wednesday morning she is still being held at the Santa Rita jail in Dublin, California.
The U.S. attorney's office claims Salman aided and abetted her husband's "provision of material support" to the terrorist group ISIS, also known as ISIL.
Salman is also accused of misleading federal agents and Fort Pierce, Florida, police officers who questioned her about Mateen's attack at the Pulse nightclub in Orlando on June 12, 2016. She has pleaded not guilty.
The nightclub attack killed 49 people; Mateen was killed in a police shootout after the attack.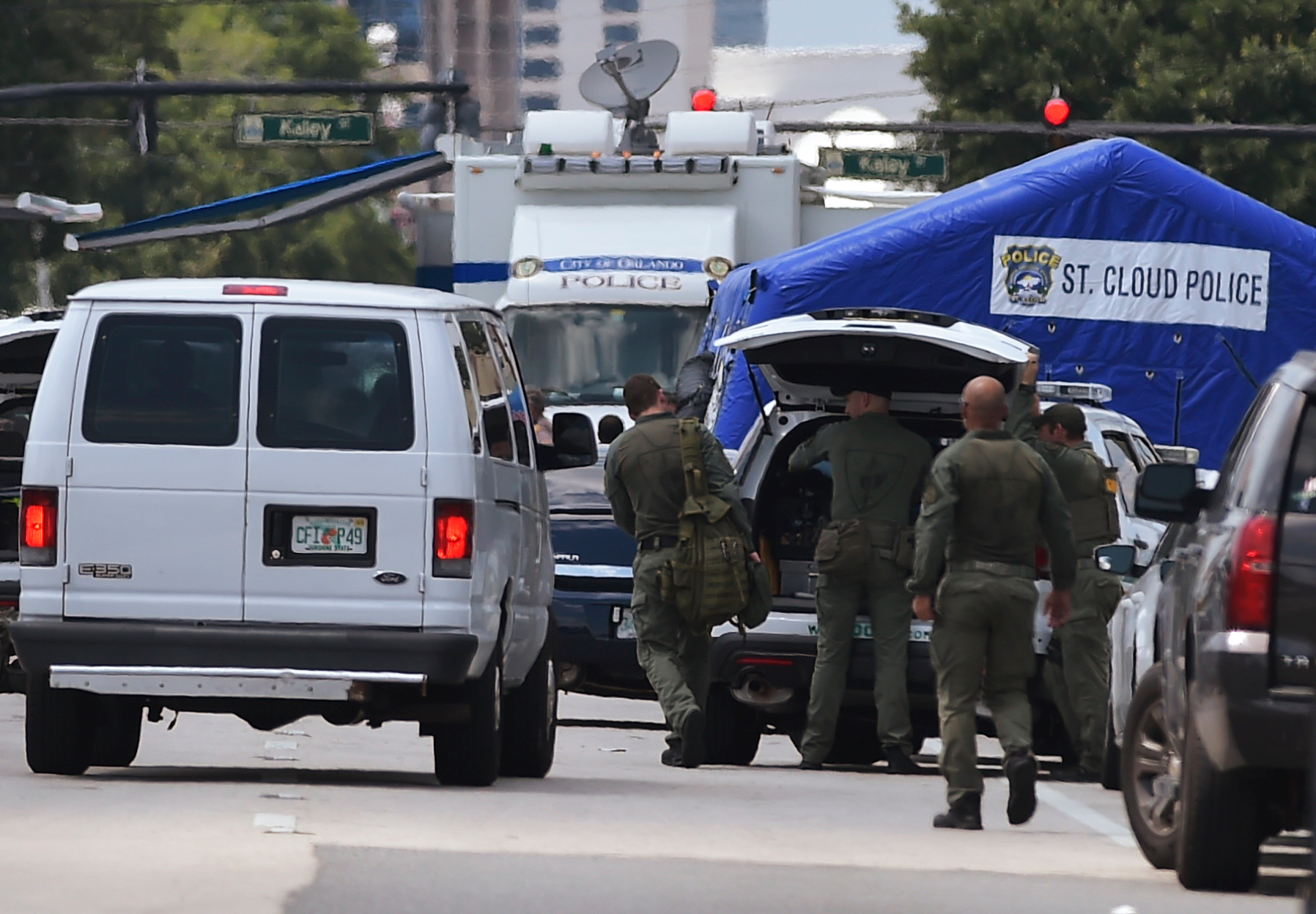 After Salman was granted conditional release by a California judge, a judge in Florida revoked her bail. She is expected to remain in custody until her trial.