— -- Multiple wildfires continue to rage out west, prompting National Weather Service warnings, alerts and evacuations across multiple states.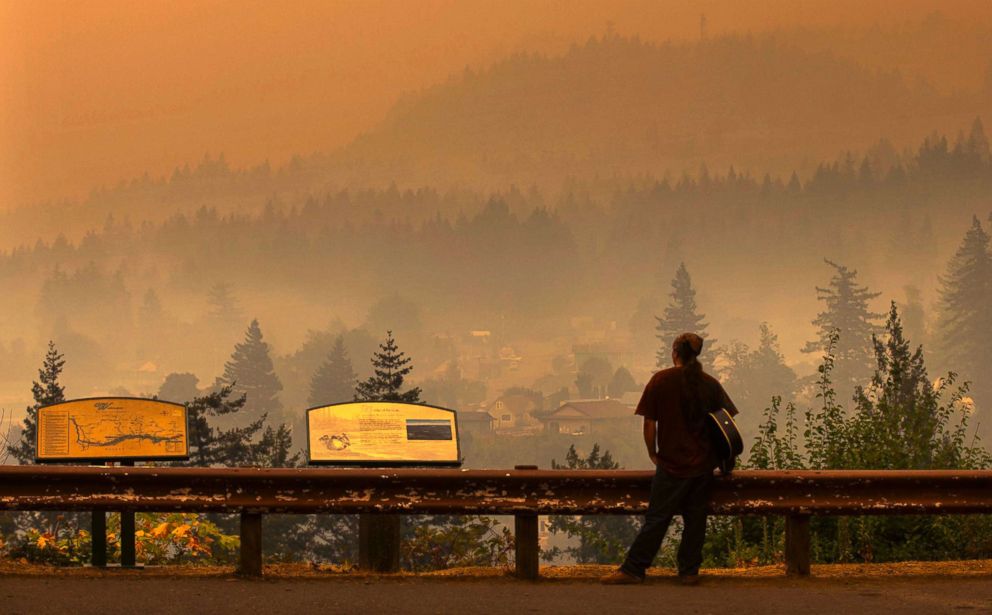 There are currently 78 large wildfires burning in eight western states, including Montana, Idaho, Oregon, Washington and California.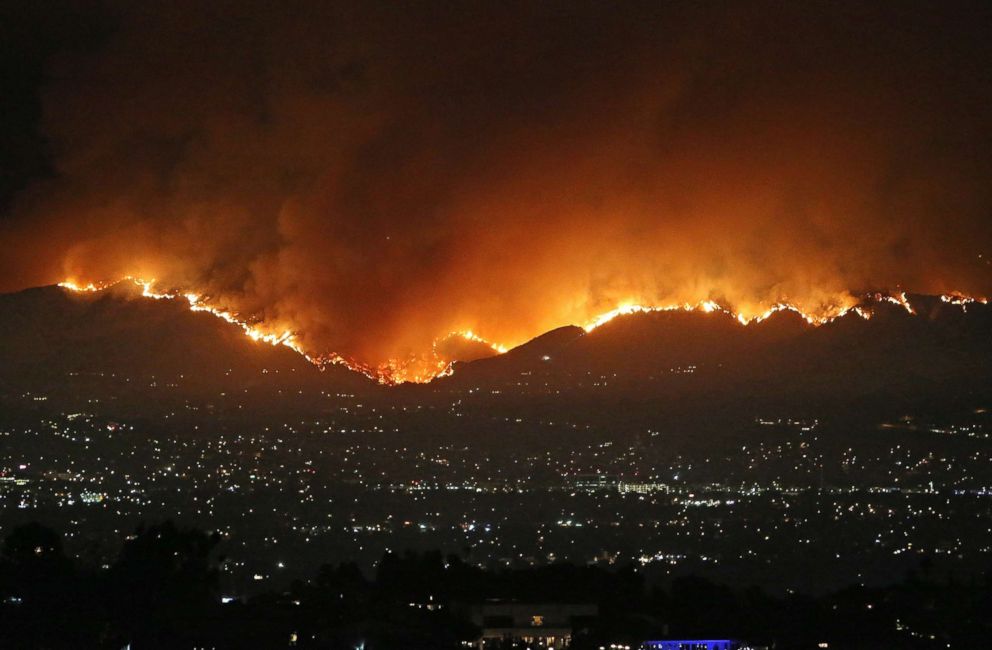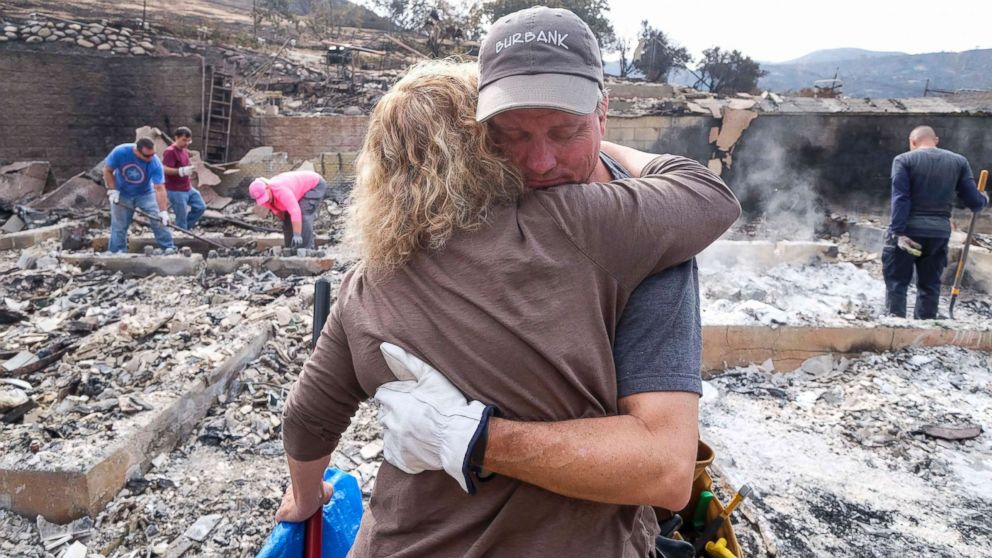 The La Tuna fire that began last Friday in Los Angeles has scorched over 7,000 acres across Burbank and Glendale, making it the largest fire in the history of Los Angeles, fire department officials said. Firefighters have contained the flames to 80 percent and are actively investigating the cause.
This summer 7.5 million acres were torched in the U.S. from wildfires, ABC News meteorologists said.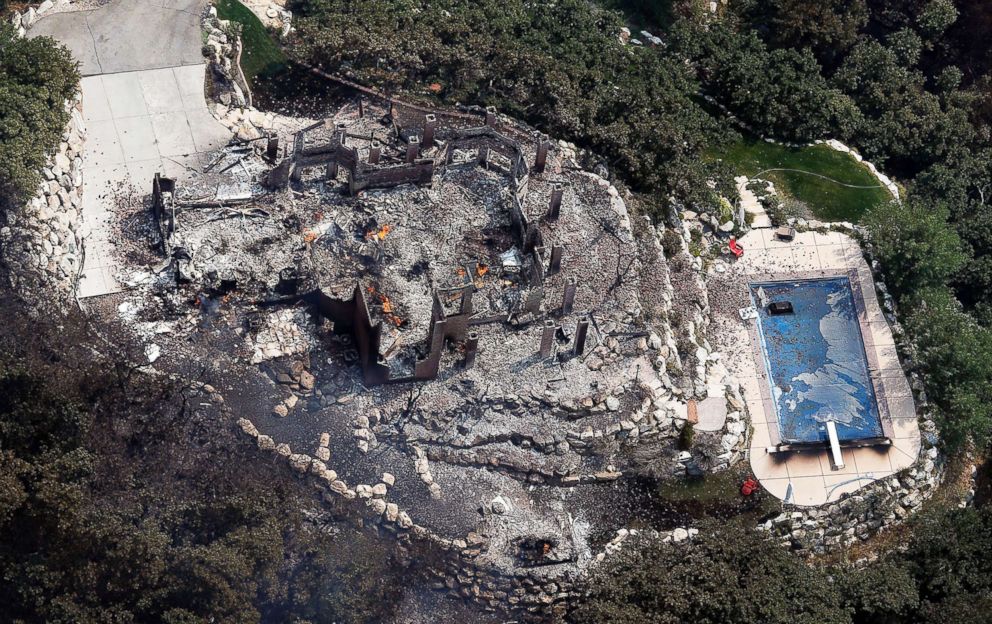 Oregon and Washington have felt intense record heat throughout the summer.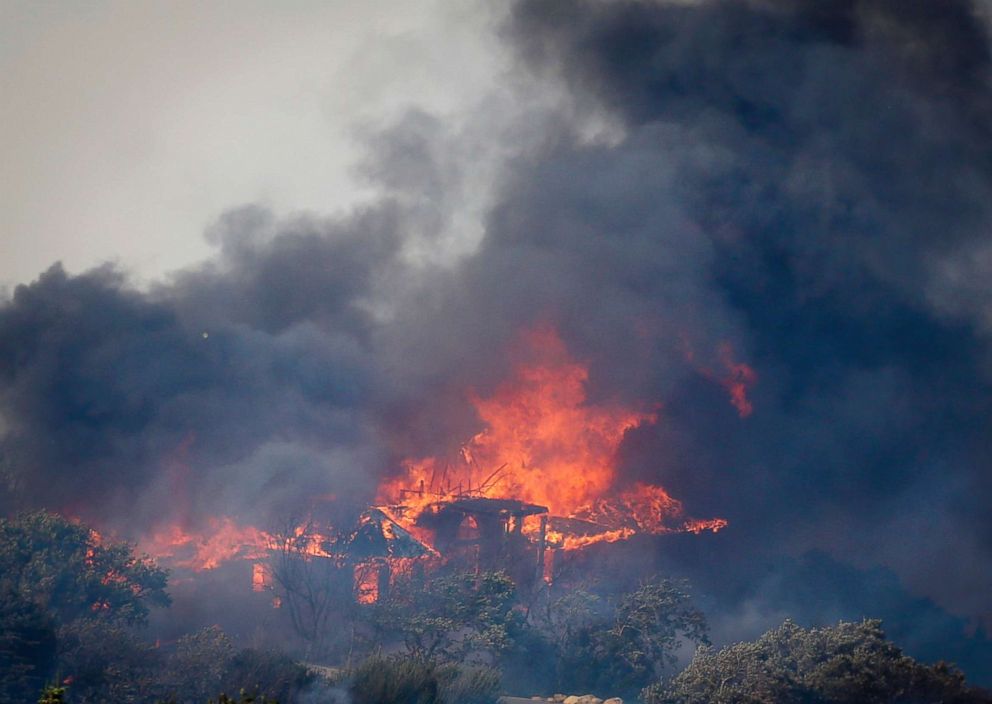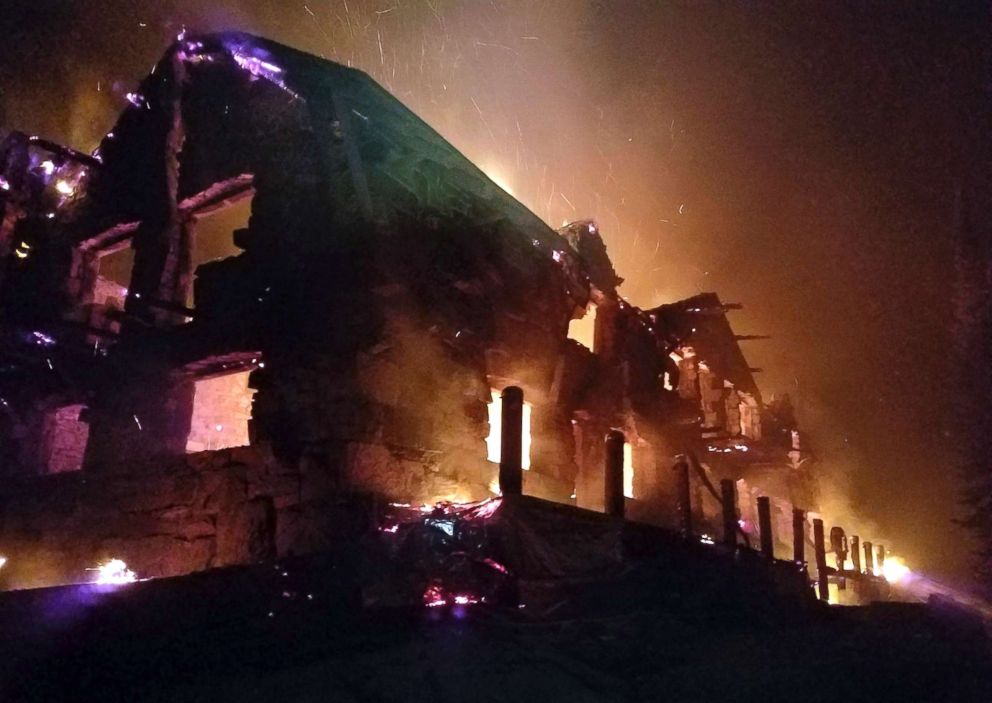 The National Weather Service has issued fire weather watches, red flag warnings and air quality hazards from Seattle to Spokane as smoke and ash continually filled the sky as a result of the wildfires.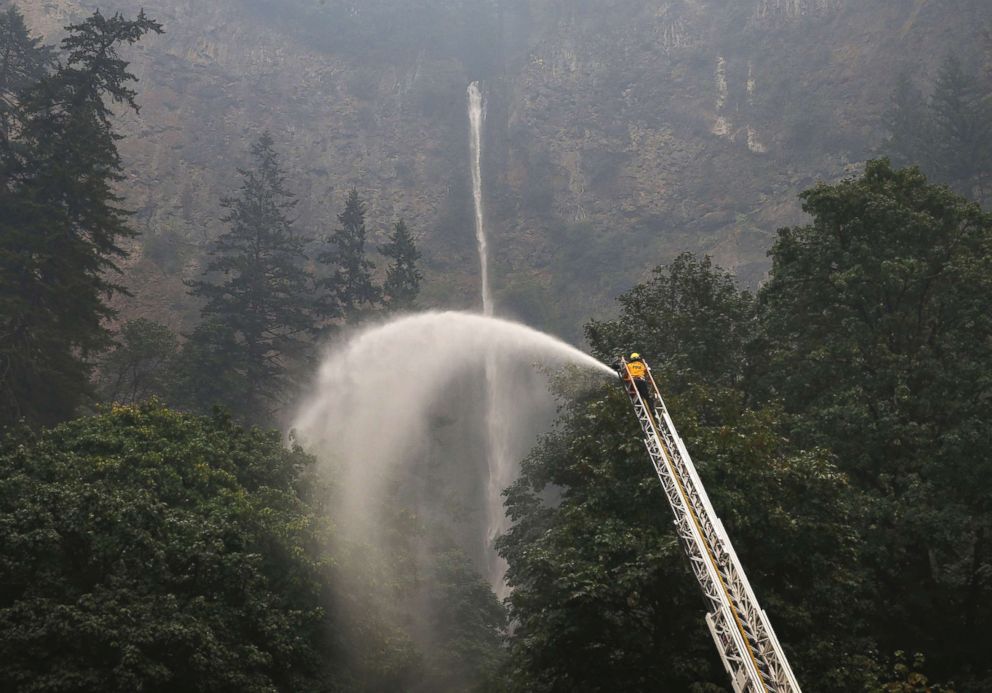 With continued concern of critical fire weather conditions in the forecast, residents across the affected areas have been urged to take precautionary actions.