Three Wilmington police officers were shot while responding to a domestic dispute call in Delaware's largest city, authorities said.
The suspect, 31-year-old Bernard Goodwyn of Smyrna, Delaware, was found dead from an apparent self-inflicted gunshot wound Thursday morning following a roughly 12-hour standoff with the authorities, Wilmington police said.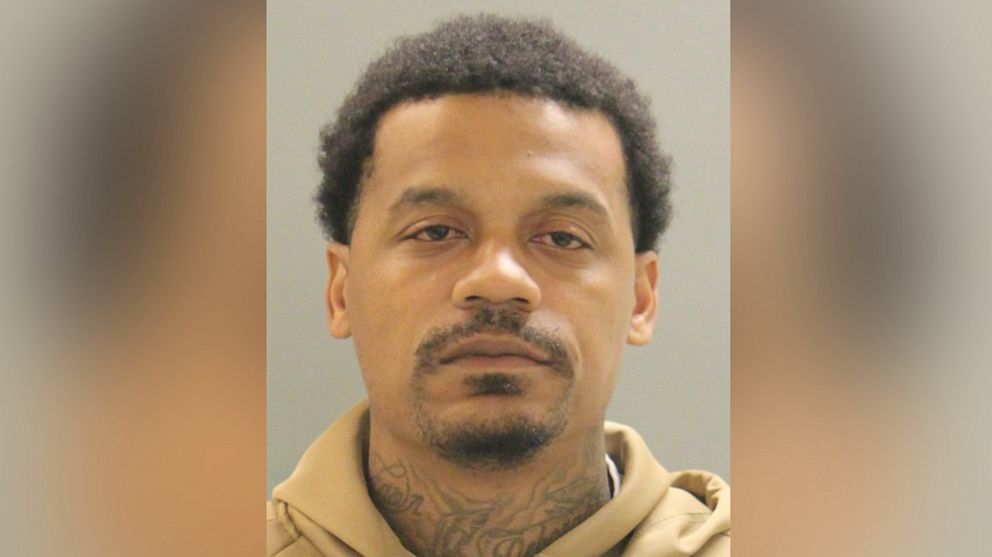 The three injured officers were hospitalized in stable condition, police said. One of the officers has been treated and released.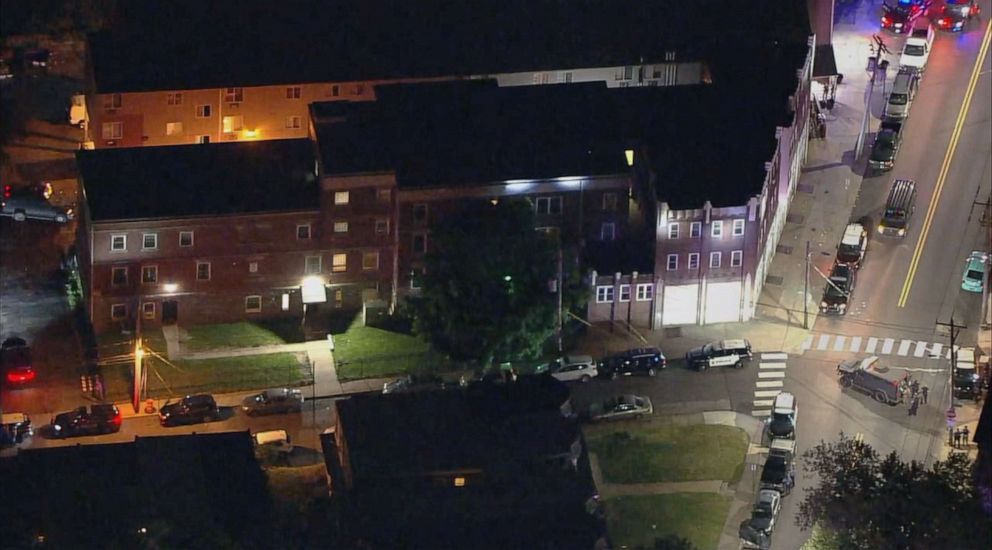 The incident began at about 9:30 p.m. Wednesday when police received a 911 call reporting a domestic dispute in progress, police said.
Responders tried to make contact with Goodwyn, the male suspect involved in the domestic incident, but when officers went into the Wilmington apartment, Goodwyn allegedly opened fire on them, police said.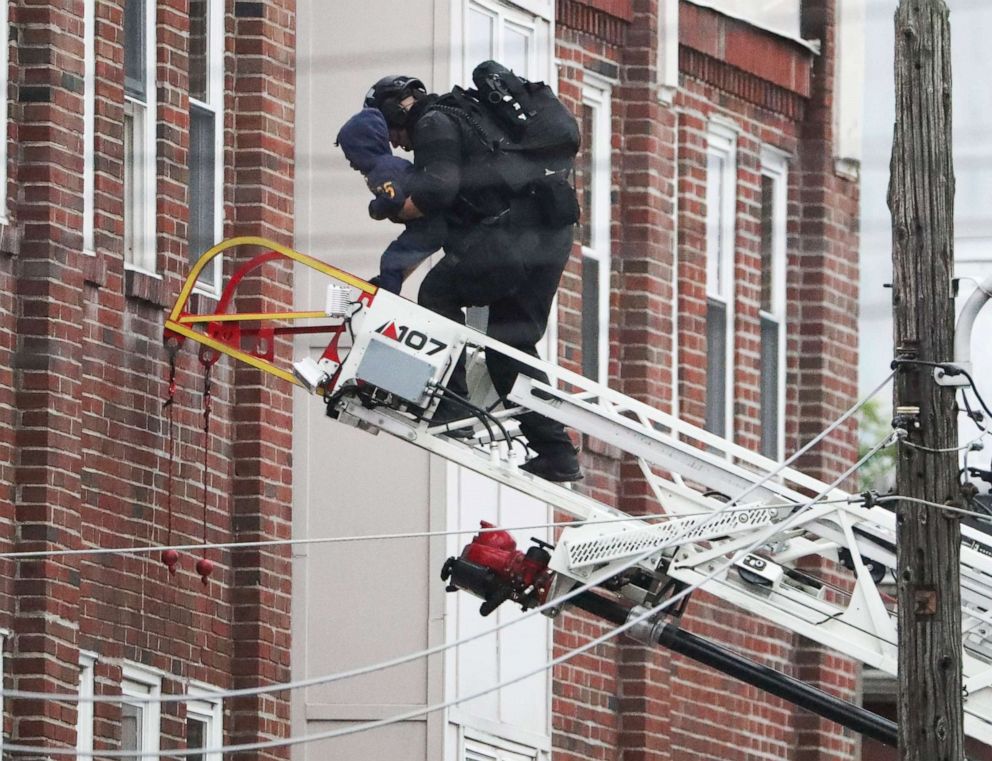 Authorities established a perimeter and tried to negotiate Goodwyn's surrender for about 12 hours, police said. Several city blocks were shut down during the standoff as dozens of officers stood guard with their guns drawn.
When officers Thursday morning entered the room where Goodwyn was, they found him dead, police said. His gun was recovered at the scene, police said.