A mass killer in Arizona murdered six people in less than a week. One of the victims was counselor Karen Kolbe's coworker.
Kolbe, however, believes she was the intended target.
She had counseled Dr. Connie Jones, the suspect's ex-wife, and their son.
"The first [time] I ever met with the mom, she just handed me a stack of documentation of everything they had been through with the dad," Kolbe told ABC News. "All of the threats, all of the violent behavior, all of the history."
Authorities said Dwight Jones, 56, murdered six people within one week before killing himself early Monday, police said.
The first four victims -- killed between Thursday night and early Saturday -- were connected to his divorce, according to authorities.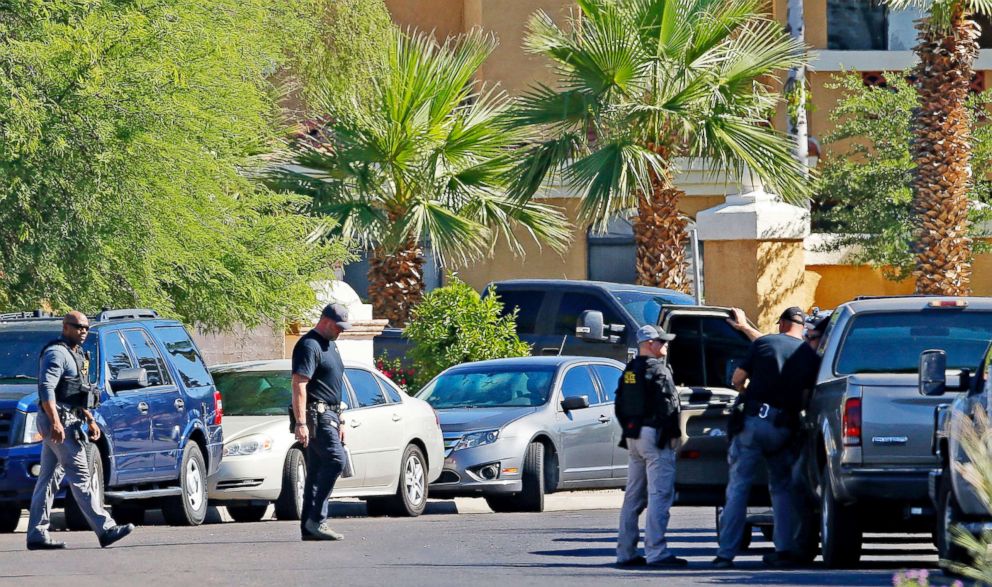 The fourth victim, life coach Marshall Levine, was shot just after midnight Saturday at his Scottsdale office, police said. Levine had no connection to Jones himself, but he shared an office with Kolbe.
Connie Jones had described Dwight Jones as "volatile and dangerous," according to Kolbe.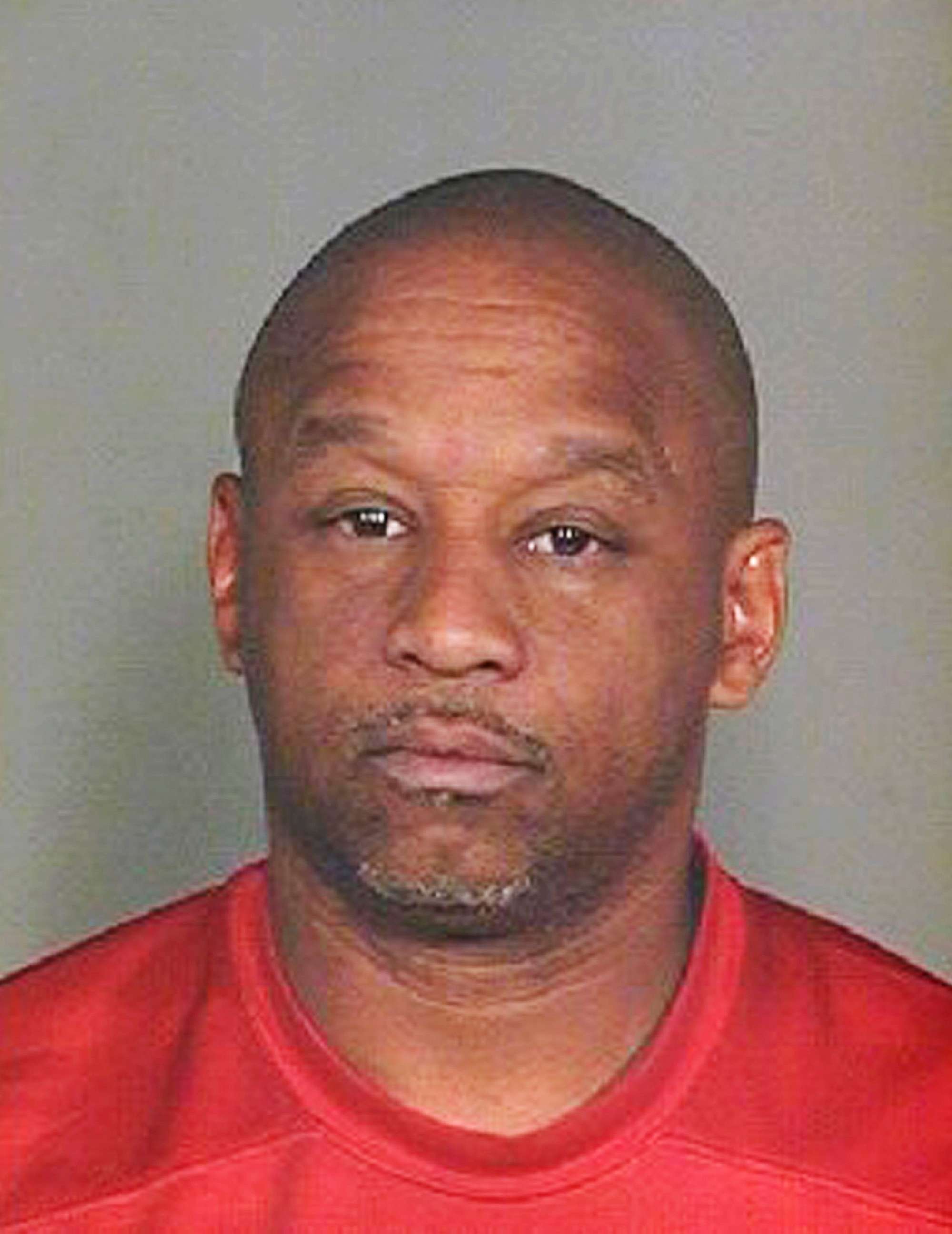 While Kolbe never met with Dwight Jones in person, she called his family's case "the most haunting" of her career.
"If you had asked me before all of this happened what's the scariest case you worked on, what's the one that's gonna come back to bite you, this would have been it," Kolbe said.
"When the police ran Dwight Jones' name by me Sunday, it was immediately obvious," she added. "It was very clear to me that he had been there looking for me -- not Marshall."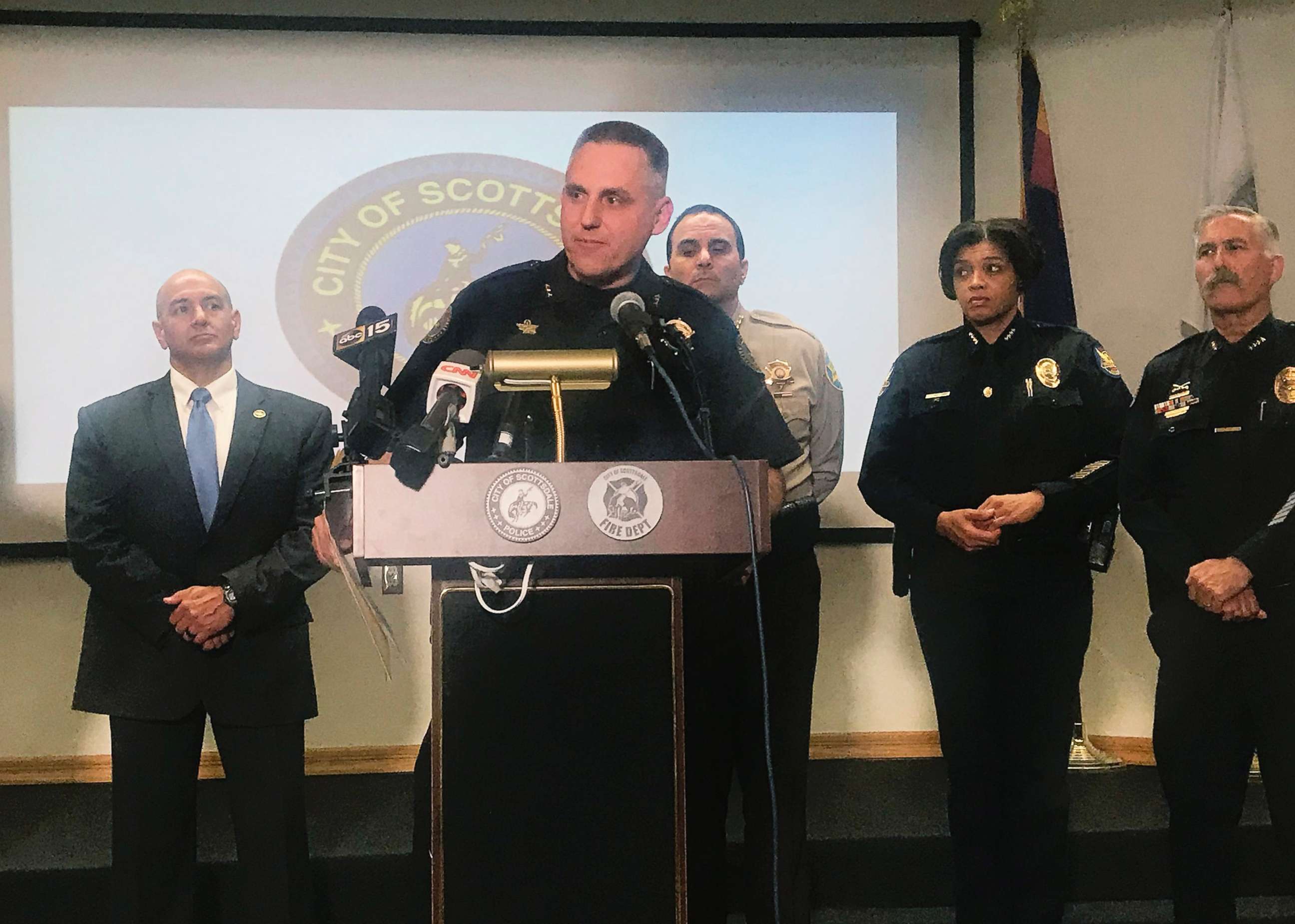 She said she was "beyond grief-stricken" and "horrified" that Marshall was killed.
"Nobody deserved to be targeted but he wasn't even involved in this case. He just happened to work in my office," she said.
Jones' first alleged victim, well-known psychologist Dr. Steven Pitt, was shot and killed outside his Phoenix office on Thursday night.
Pitt, who Dwight Jones was ordered to see as a part of his divorce, consulted with law enforcement on a handful of prominent cases, including the JonBenet Ramsey murder and the Jodi Arias trial.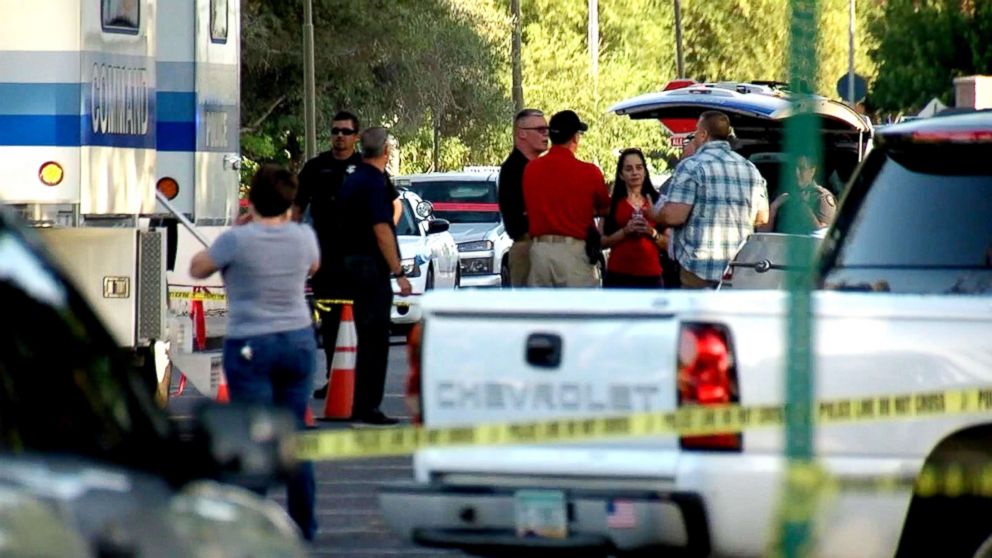 Jones' next two alleged victims were paralegals at the law firm Burt Feldman Grenier. A partner at that law office, Elizabeth Feldman, represented Jones' wife, Dr. Connie Jones, in their divorce, according to records.
Jones went to that law firm with the "intent of killing" Feldman, police said.
The paralegals, Veleria Sharp and Laura Anderson, were shot Friday afternoon.
Levine was the fourth victim.
The fifth and sixth victims, a man and a woman, were killed just after midnight on Monday in Fountain Hills, Arizona, hours before the suspect died, officials said.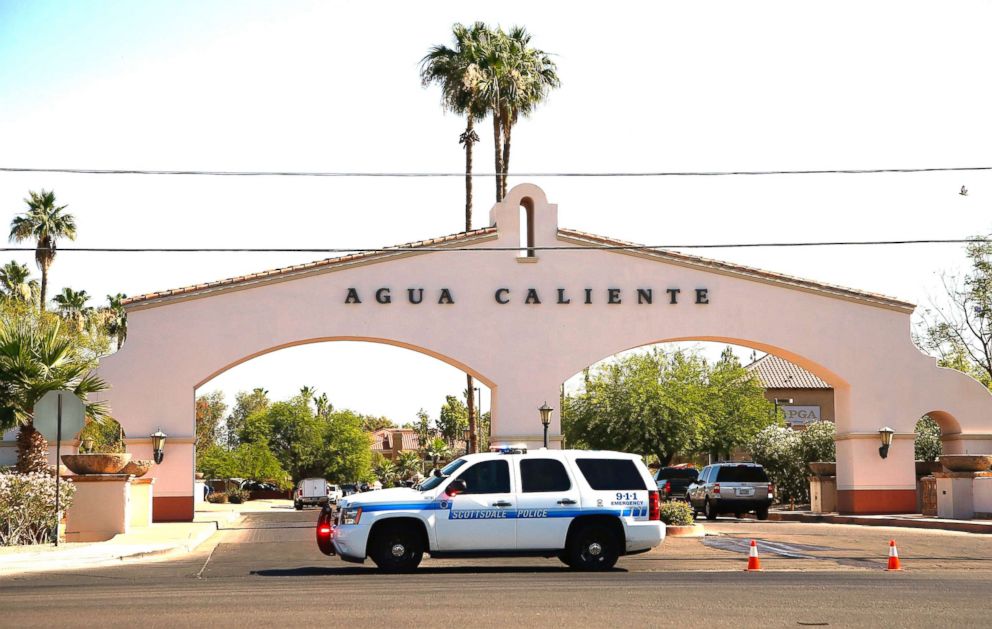 ABC News' Frank Elaridi contributed to this report.