A woman who allegedly started a massive fire in a Maryland apartment building because she was upset with her ex-boyfriend has been arrested and charged with arson, authorities said.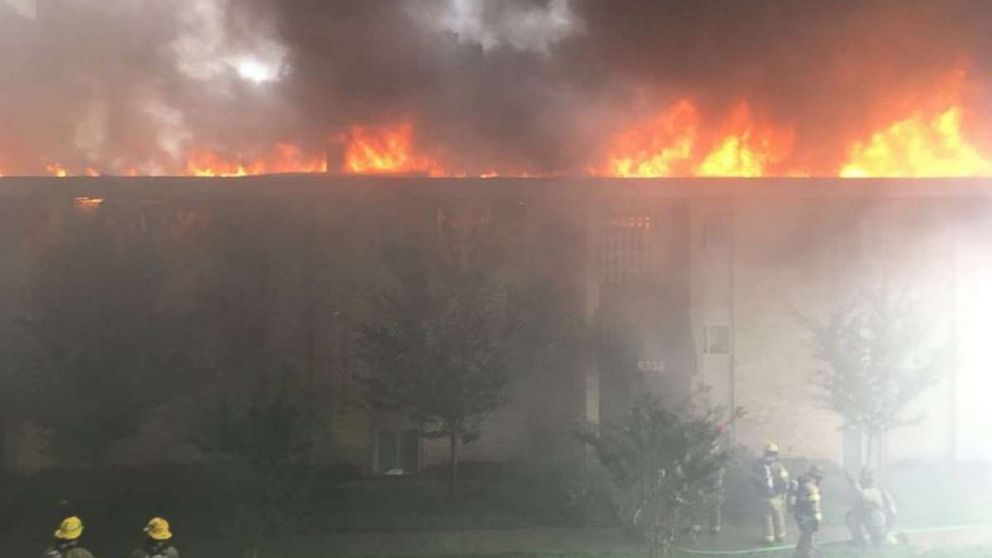 Natasha Ciara Joyner, 32, allegedly sparked the huge blaze in the three-story building at 5334 85th Ave. in New Carrollton on Sept. 17 about 3:30 p.m., according to a release to Prince George's County Fire/EMS Department.
Firefighters spent two hours that day working to get the 3-alarm blaze under control.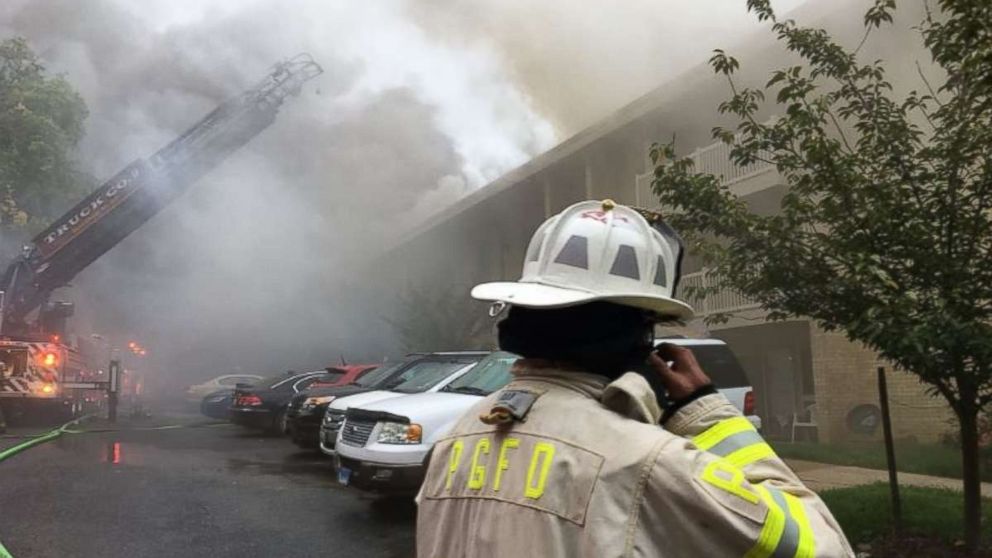 In a video posted to the department's Twitter account, flames can be seen shooting out high above the roof of the apartment complex with thick black and gray smoke billowing into the sky.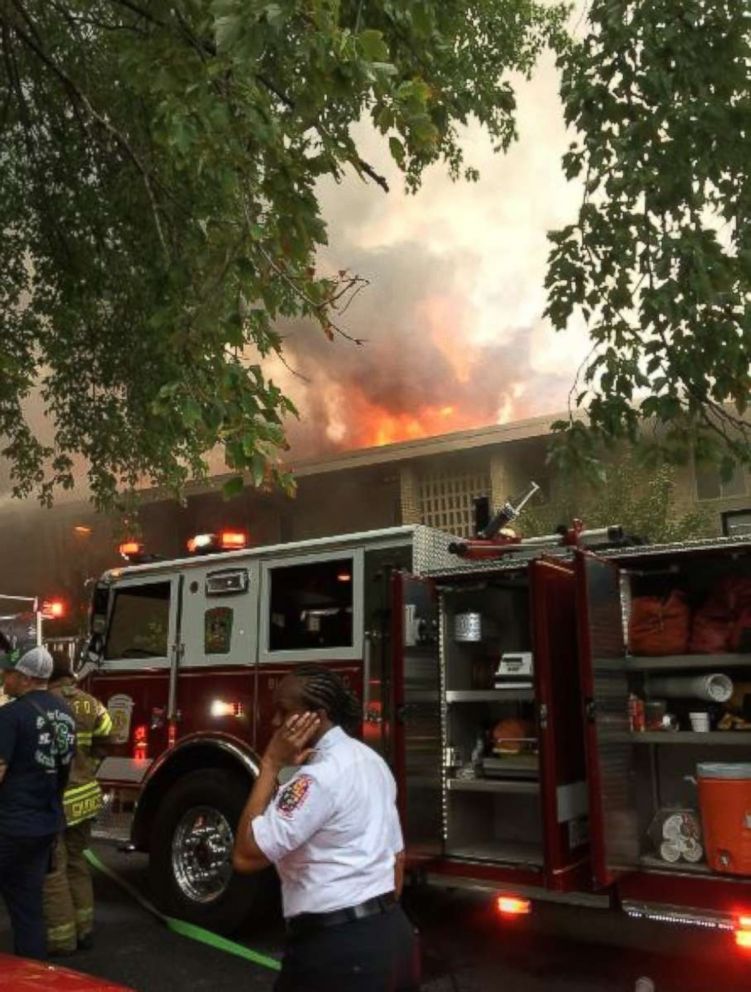 There were no injuries to any of the residents or the firefighters who worked to extinguish the fire, the department said.
The fire displaced 132 residents and caused $2.2 million in damages, the fire department said.
The National Capital Region of the American Red Cross provided water, bedding and toiletries to residents who were affected by the fire.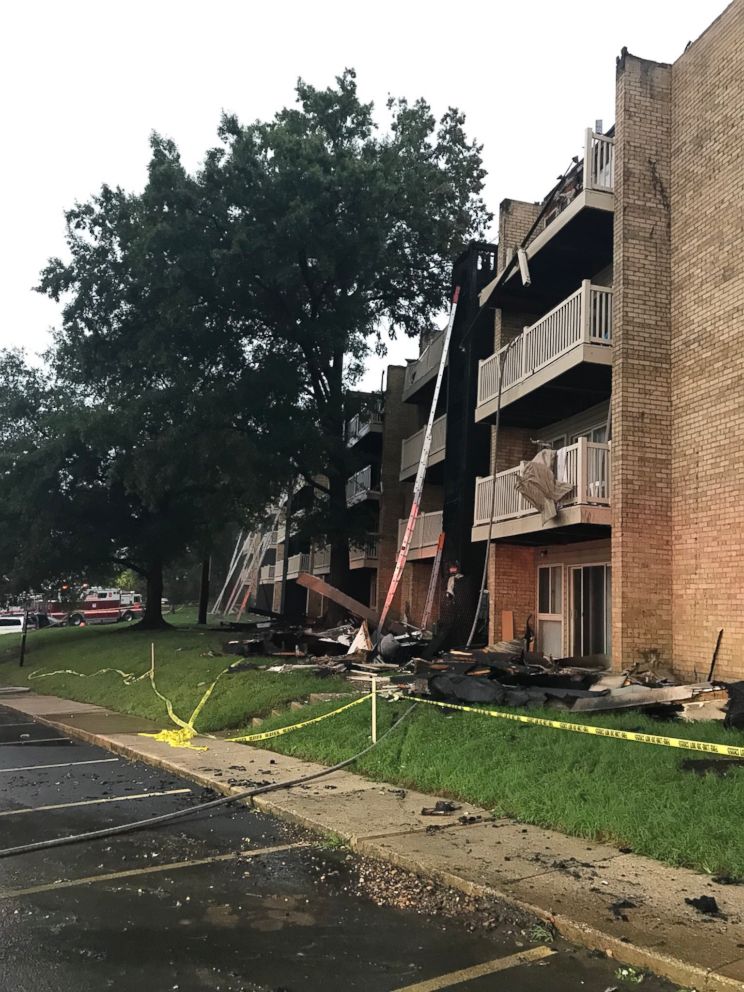 Joyner was arrested and charged with arson, malicious burning, malicious destruction of property and reckless endangerment for allegedly sparking the huge blaze in New Carrollton, the department announced Friday.
Additional charges are pending, according to a release by the department.
It was not immediately clear if Joyner had legal representation.