— -- A California woman caught a mechanic taking her beloved limited edition Indy 500 Pace Car Edition Camaro for a joy ride last week, and recorded her confrontation with the driver in a video that has since generated thousands of reactions on Facebook.
"I took my car to the dealership so you could change the oil and change the air conditioner. Why are you driving my car to get food?" Mari Agredano-Quirino can be heard saying to the driver in the video after she stopped him at a fast food drive-through in her car, which she had taken to a dealership earlier in the day for maintenance.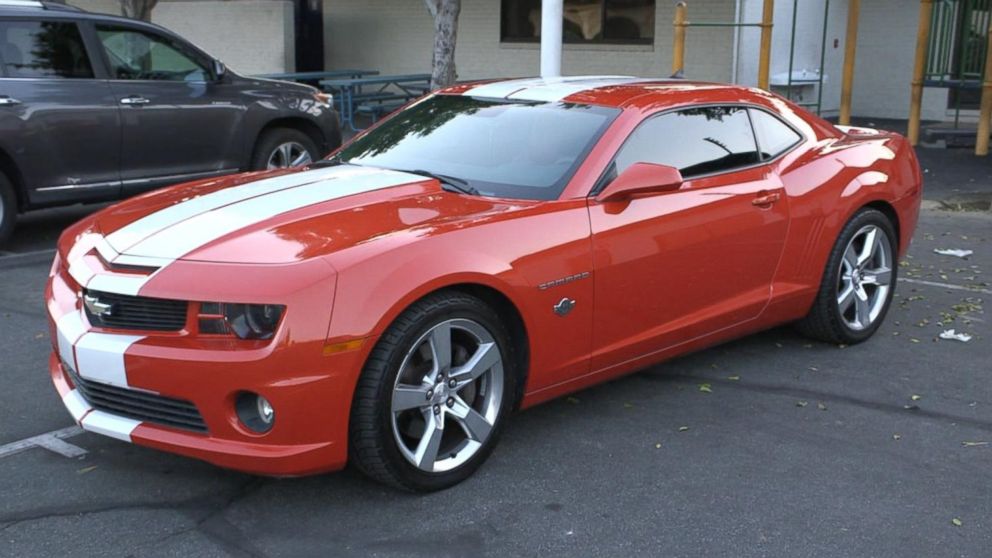 "You're telling me that you're test-driving the car? No! Why are you test-driving my car? You're getting food at Tommy's," Agredano-Quirino said.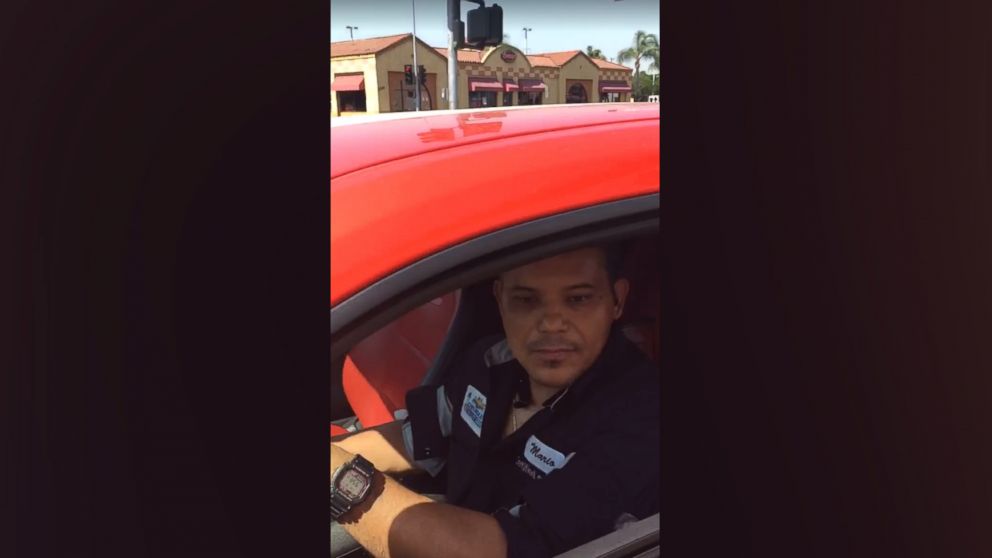 "You're not supposed to be getting food," she adds. "What are you doing?"
Chris Teague, the owner of the Montebello Chevrolet Dealership, where Agredano-Quirino had taken her car, posted a public apology on Facebook on Monday.
"This is something we absolutely do not condone. It's completely against our company policy and we are conducting a thorough investigation on the technician to make sure that this does not happen again ... The technician made a huge mistake. And my apologies on his behalf and on behalf of the dealership," Teague said.
Teague added that the incident was "absolutely embarrassing" and that "the technician will be reprimanded to the fullest extent after our investigation is completed."
Teague also said that he called the customer and personally apologized.
The National Automobile Dealers Association told ABC News that incidents such are extremely rare and are unacceptable.