A woman allegedly shot and killed her terminally ill husband in his Florida hospital room on Saturday in what police said was a "tragic and unfortunate circumstance" that the couple planned together.
Officers from the Daytona Beach Police Department responded around 11:35 a.m. local time to a shooting at AdventHealth Daytona Beach, Chief Jakari Young said.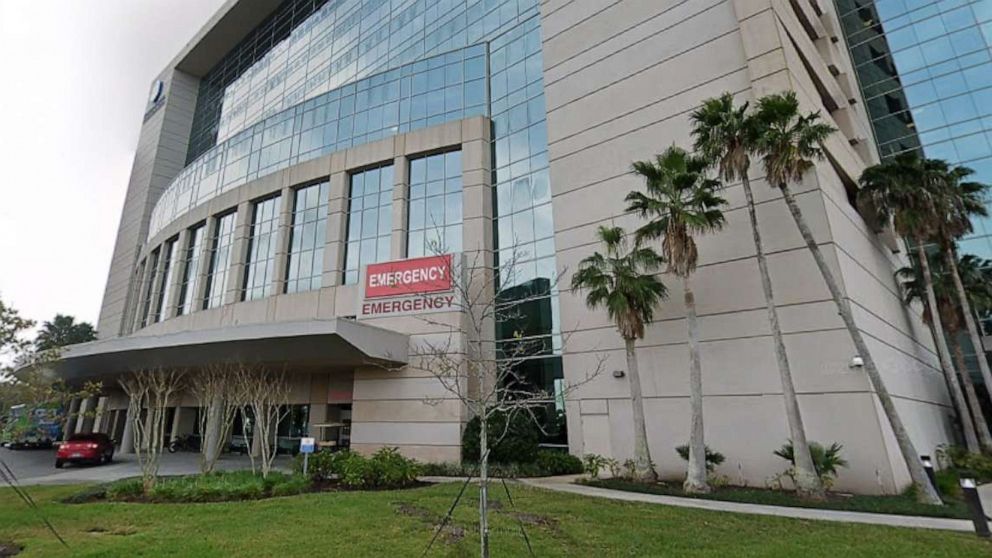 The 77-year-old patient, identified by police as Jerry Gilland, was believed to have been shot in the head, Young said. Police negotiated with his 76-year-old wife, who had confined herself in the hospital room, for several hours before she surrendered shortly after 3 p.m. local time, police said.
The couple allegedly planned the shooting about three weeks ago, should the husband take a "turn for the worse," Young said.
"It's a tragic and unfortunate incident," Young said. "It just shows that none of us are immune from the trials and tribulations of life."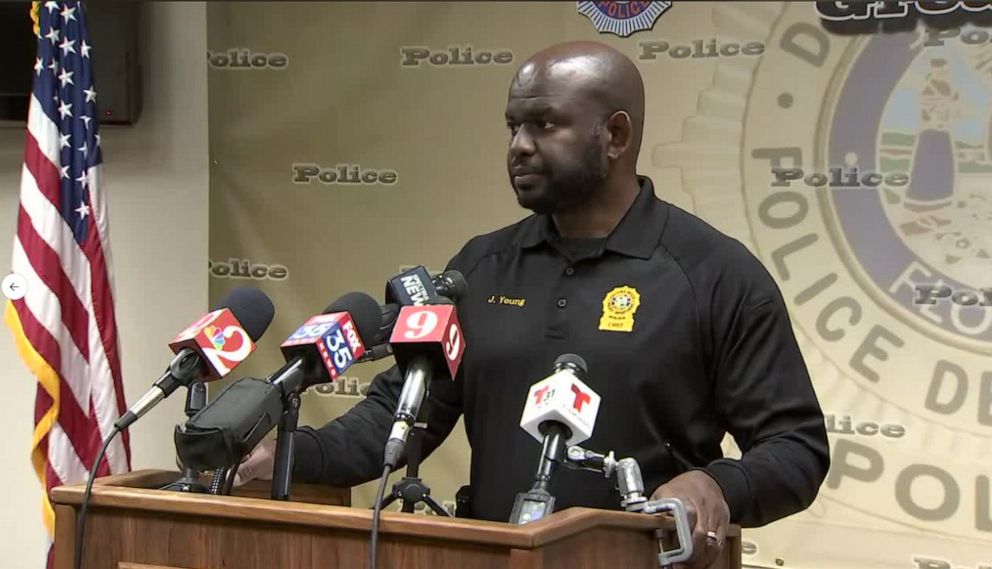 The initial plan may have been a murder-suicide, but the wife, identified by police as Ellen Gilland, "decided she couldn't go through with it," Young said.
"Apparently the goal was for him to do it, but he did not have the strength so she had to carry it out for him," he said.
Staff and other patients in the long-term acute care facility were removed from the area following the shooting, police said. No one else was injured and the woman was "not seen as a threat to staff or patients," police said amid negotiations. The man was the only patient in the room, Young said.
Young commended the hostage negotiators who were able to establish the hours-long dialogue with the wife as she held on to the gun. Officers used a flash bang to distract the woman and enter the room to take her into custody, Young said.
Ellen Gilland could be charged with first-degree murder, according to Young, who described it as a "tough situation."
"She was already in a depressed state, just based on her husband being terminally ill and knowing that the end was near," Young said.
"Unfortunately, we see this quite often, especially around the holidays," the chief said. "The only advice I could give would be to, you know, do their best to seek help if they're having thoughts, surround themselves with family."
The hospital campus is open for visitors, AdventHealth said.
"We are devastated by the tragedy that unfolded at the AdventHealth Daytona Beach campus today, and our prayers are with those impacted," AdventHealth said in a statement. "We are grateful for the Daytona Beach Police Department in helping ensure the safety of our patients, team members and visitors."
ABC News' Jianna Cousin contributed to this report.
If you are experiencing suicidal, substance use or other mental health crises please call or text the new three-digit code at 9-8-8. You will reach a trained crisis counselor for free, 24 hours a day, seven days a week. You can also go to 988lifeline.org or dial the current toll free number 800-273-8255 [TALK].