A young woman who was found dead in the woods in Granby, Massachusetts, in 1978 and known for decades only as "Granby Girl" has finally been identified and her son is thanking authorities for "never giving up on her."
The woman's remains were discovered on Nov. 15, 1978, after she had been out in the elements for at least several months, First Assistant Northwestern District Attorney Steven Gagne said at a news conference Monday.
She had been shot in the head and her death was ruled a homicide, Gagne said.
She was buried in a Granby cemetery with a headstone that read "Unknown," Gagne said.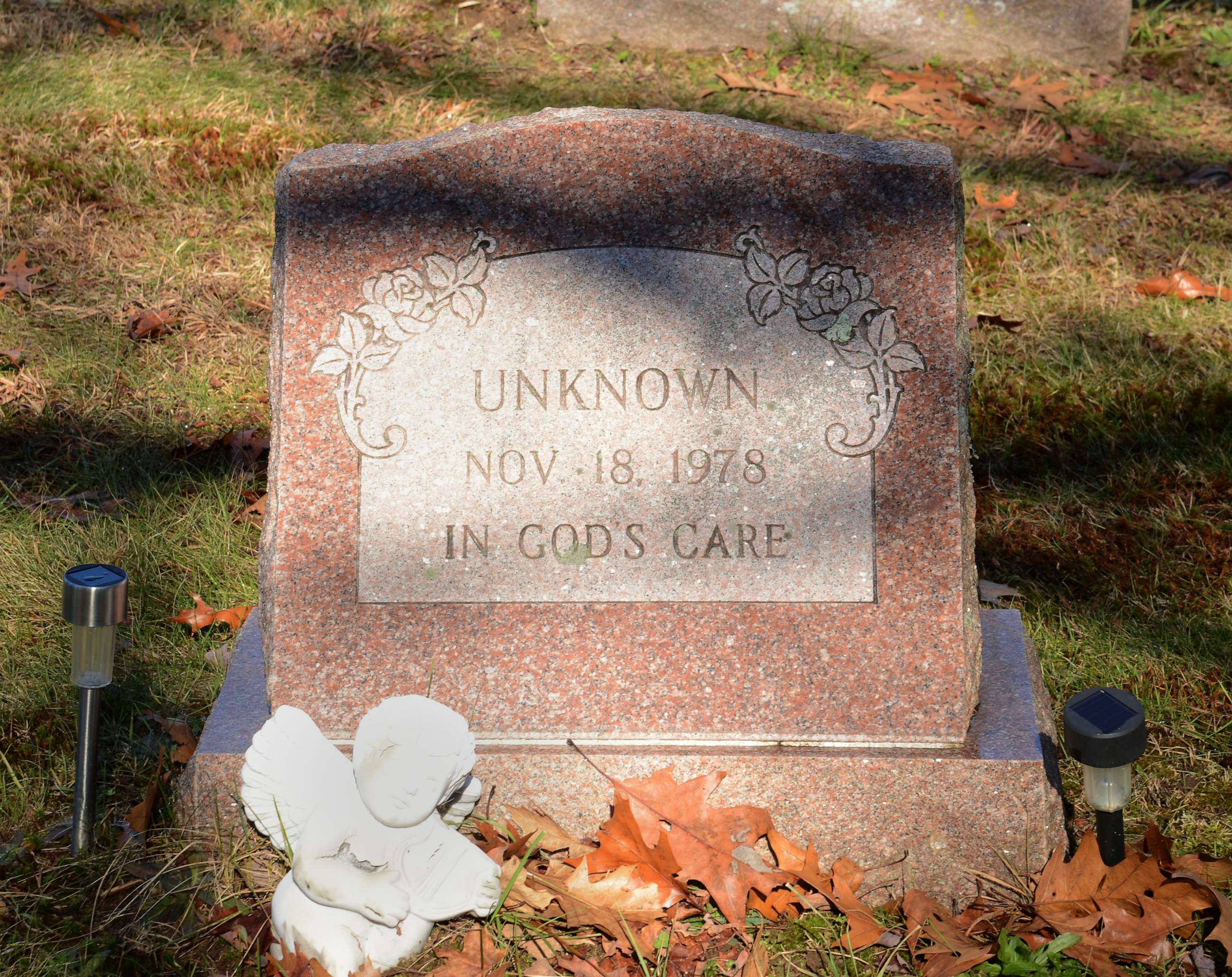 For decades, her identity remained a mystery. This year, Gagne said DNA helped authorities learn "Granby Girl" was Patricia Ann Tucker, who died at the age of 28.
In March 2022, her DNA was submitted to a forensic lab in Texas in hopes of extracting a viable DNA sample and finding a living relative, Gagne said.
In January 2023, the lab finally found a relative. That relative told police that her aunt had gone missing in the 1970s and she gave police the names of her aunt's two sons, Gagne said.
Police spoke with one of those sons, Matthew Dale, who confirmed his mother, Patricia Tucker, went missing in 1978 when he was 5 years old, Gagne said.
DNA also confirmed Dale was Tucker's son, Gagne said.
Dale told police that on Aug. 8, 1978, his mother's new husband, Gerald Coleman, dropped him off at an acquaintance's home in Massachusetts. He never saw his mom again and never heard from Coleman again, Gagne said.
Authorities believe she was killed shortly after that time, Gagne said.
"We do not yet formally have probable cause to charge anyone with Patricia's murder," Gagne said. Authorities said they hope Monday's news conference will "trigger some additional leads."
Coleman is "certainly, at a minimum, a person of strong interest in Patricia's disappearance and death," Gagne said.
In 1995, Coleman was convicted on charges including rape and assault, Gagne said, and he died in prison in 1996.
Tucker married Coleman in November 1977 and the couple lived in East Hampton, Connecticut, Gagne said. There's no record of Coleman ever reporting his wife missing, Gagne said.
Dale said in a statement read by Gagne at the news conference, "Thank you for never giving up on her."
"At least I have some answers now after 44 years," he said. "It's a lot to process, but hopefully the closure can begin now."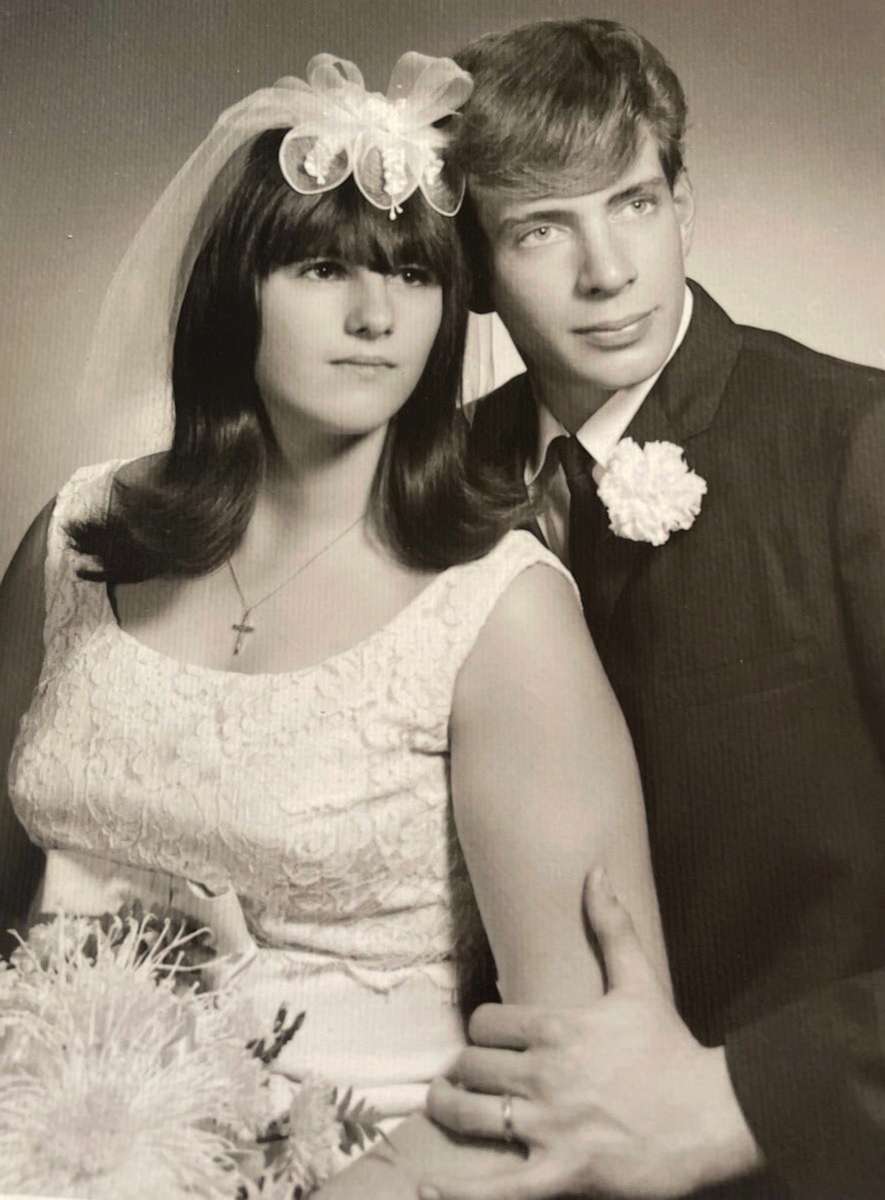 Gagne said authorities want to speak with people who knew Patricia Tucker at any point in her life, but especially during the time she was married to Coleman.
Hairs recovered from her body are being analyzed for DNA, Gagne said.
"Our condolences go out to Ms. Tucker's sons and her family," Granby Police Chief Kevin O'Grady said at the news conference. "If you have any information, whatever it could be, please contact our department."