A number of the positions left open by the dismissal of prominent men as the result of sexual harassment and assault allegations have been filled by women.
The men have issued a range of statements in their defense, some admitting to some wrongdoing or none at all, but that hasn't slowed the dismissals. In the past three days, for instance, four of those powerful roles have been reassigned.
Former Minnesota Lt. Gov. Tina Smith was sworn in this afternoon to replace Al Franken after the Democratic senator resigned amid multiple sexual harassment and assault allegations.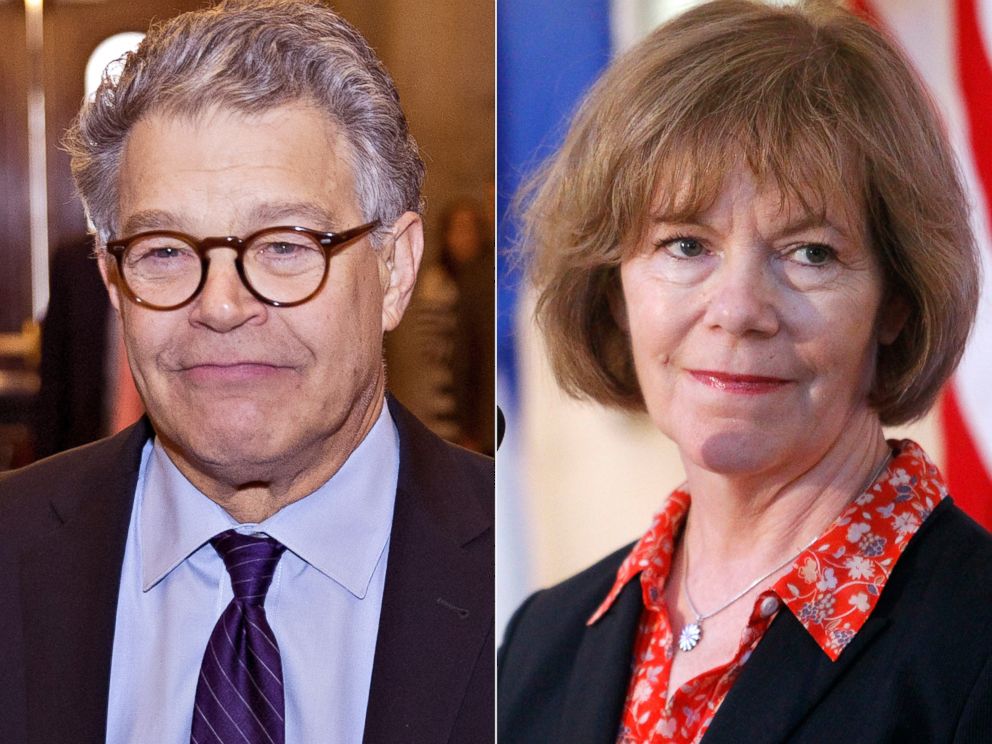 CBS News anchor Alex Wagner will replace former political reporter Mark Halperin on Showtime's television series "The Circus," she confirmed this morning on Twitter.
Hoda Kotb made history on NBC's "Today" show Tuesday by becoming a part of the show's first female-only anchor duo after replacing Matt Lauer, who was fired as a result of a sexual harassment allegation.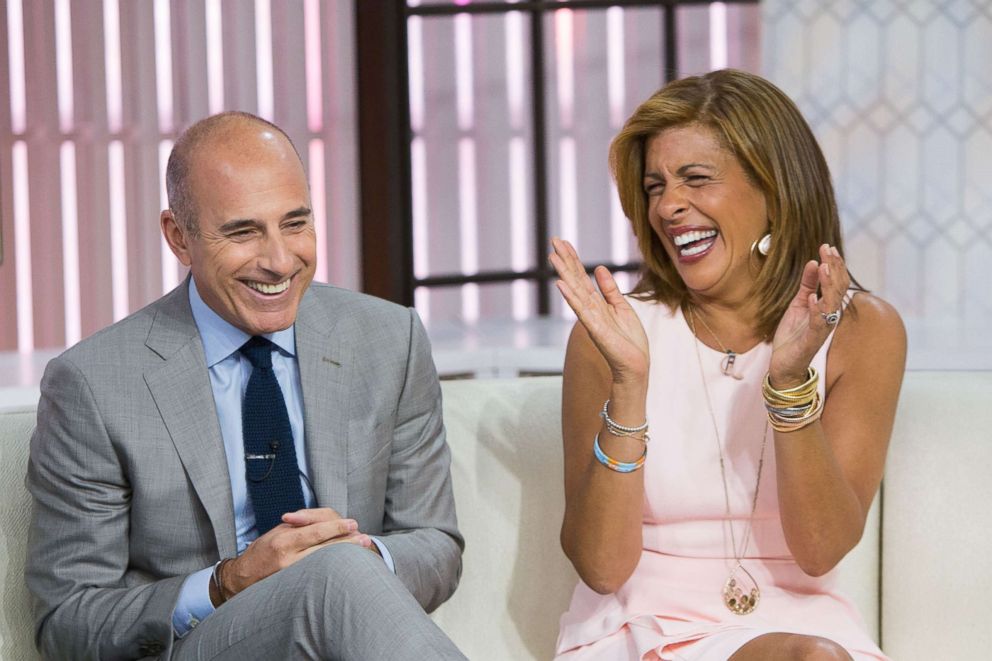 And New Year's Day meant a new world for the Miss America organization, as former Miss America and former Fox News co-host Gretchen Carlson became the pageant group's chairwoman, replacing former CEO Sam Haskell after disparaging emails forced his resignation.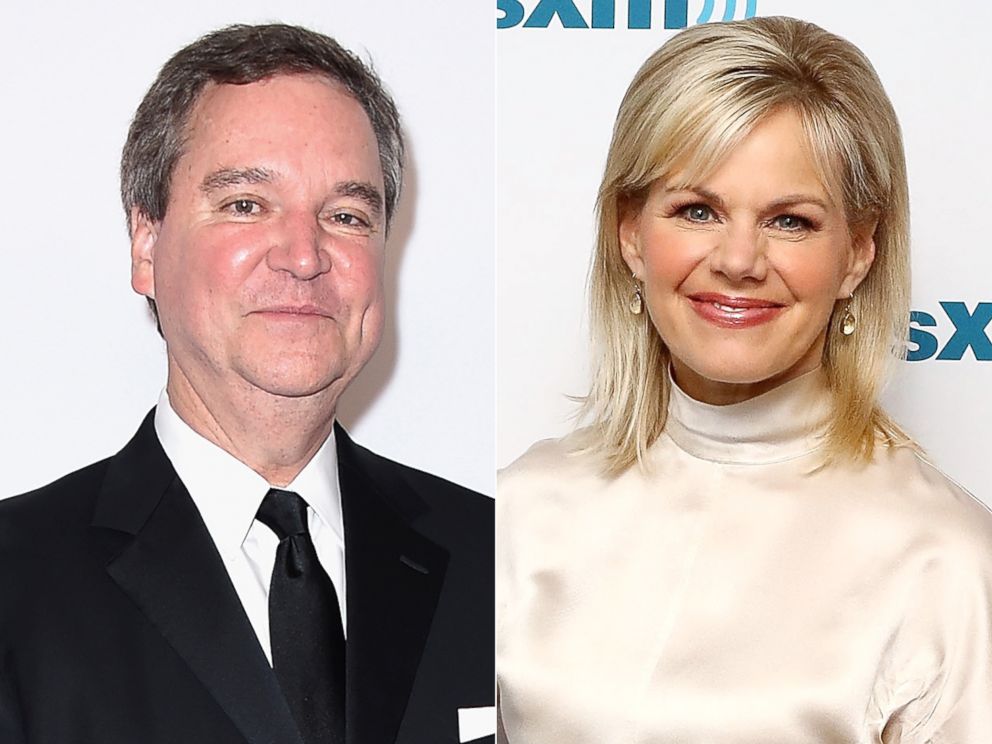 The changes this week are just the latest wave, following other replacements last month.
CNN chief international correspondent Christiane Amanpour's eponymous show aired on PBS to replace Charlie Rose's show on the network after he was fired in the wake of sexual harassment allegations, first on an interim basis before "Amanpour on PBS" started hitting the airwaves.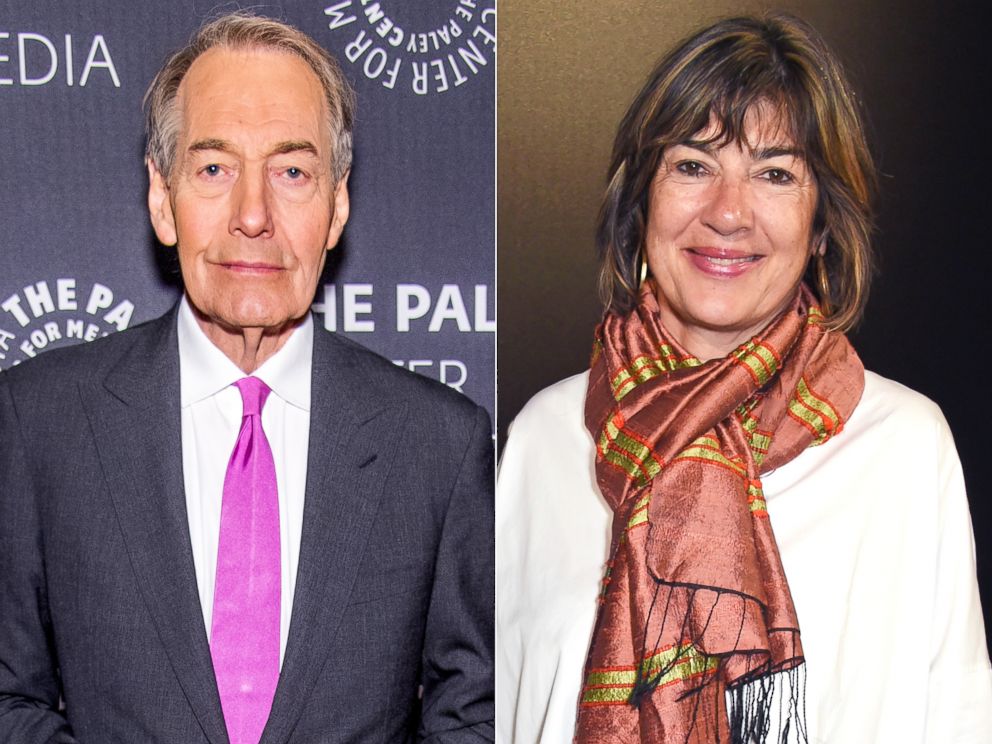 And in the world of entertainment, Netflix announced that Kevin Spacey was written out of "House of Cards" in favor of a storyline that focused around his fictitious wife, played by Robin Wright. Spacey was also dropped from his role as John Paul Getty in the film "All the Money in the World" and replaced by actor Christopher Plummer, who is now nominated for a Golden Globe for his work.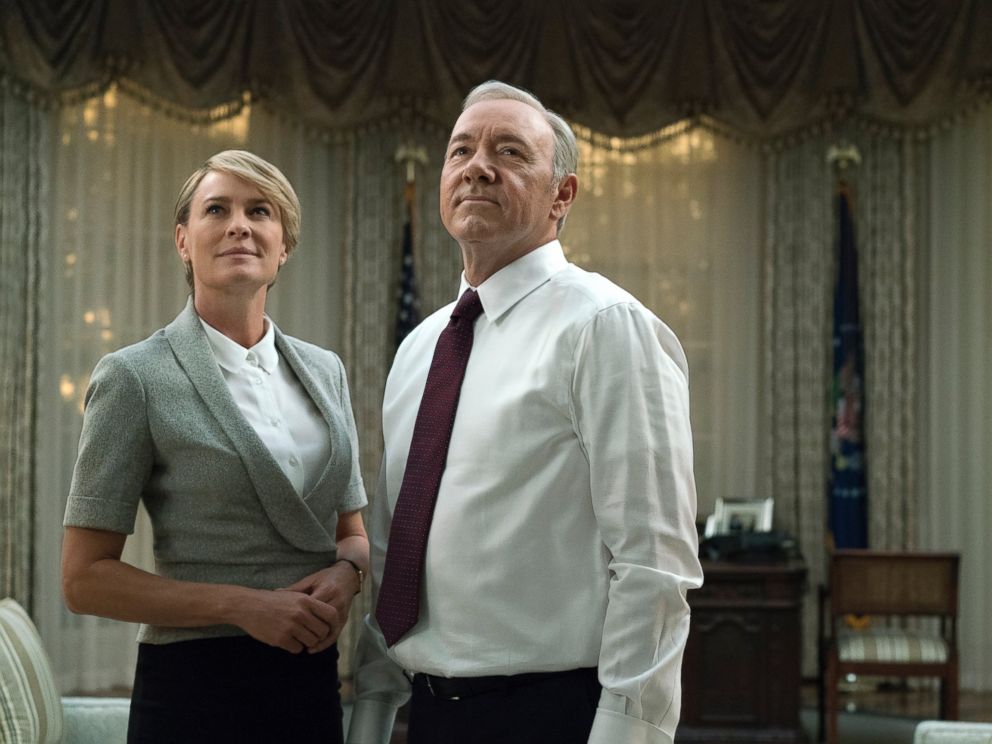 Women's empowerment groups are celebrating the promotions, but also being careful not to place all the credit for the changes on the alleged abuses by men.
"What we are seeing with these latest announcements is the recognition of highly qualified media professionals who have proven themselves and are now receiving the opportunities they have earned," Becky Brooks, the executive director of the Alliance for Women in Media, said in a statement to ABC News.
Brooks pointed to how Diane Sawyer and Robin Roberts were the first female co-anchors of "Good Morning America" from 2006 to 2009, years before any of the recent sexual harassment scandals were raised.
"To suggest that these most recent promotions were based on anything other than the talents and tenure of these journalists would be to diminish the incredible collective experience, knowledge and skill that these women bring to their new roles," Brooks said.
Audiences appear to be responding to the news, with each move being widely praised and shared on Twitter.
When Kotb's promotion was announced, co-host Savannah Guthrie said it "has to be the most popular decision NBC News has ever made," and Twitter users seemed to agree, with the hashtag #SavannahHodaTODAY trending shortly after.
As for Wagner, she tweeted that she's excited about her move to "The Circus," later sharing a tweet throwing some shade at a report that didn't name her in the headline about Halperin's being replaced.