— -- One of the country's most prominent veterans charities is under fire and looking for new leadership after two of its top executives were dismissed amid allegations the charity squandered millions on extravagant conferences, travel and fancy restaurants.
"It was like an out-of-control frat party," former Wounded Warrior Project employee and veteran Erick Millette told ABC News. "There was heavy drinking, dancing, inappropriate sexual behaviors. There was everything. It was just totally out of control."
The charity announced Thursday it was dismissing its Chief Executive Officer, Steve Nardizzi, and its Chief Operating Officer, Al Giordano, following and independent review of the charity's finances.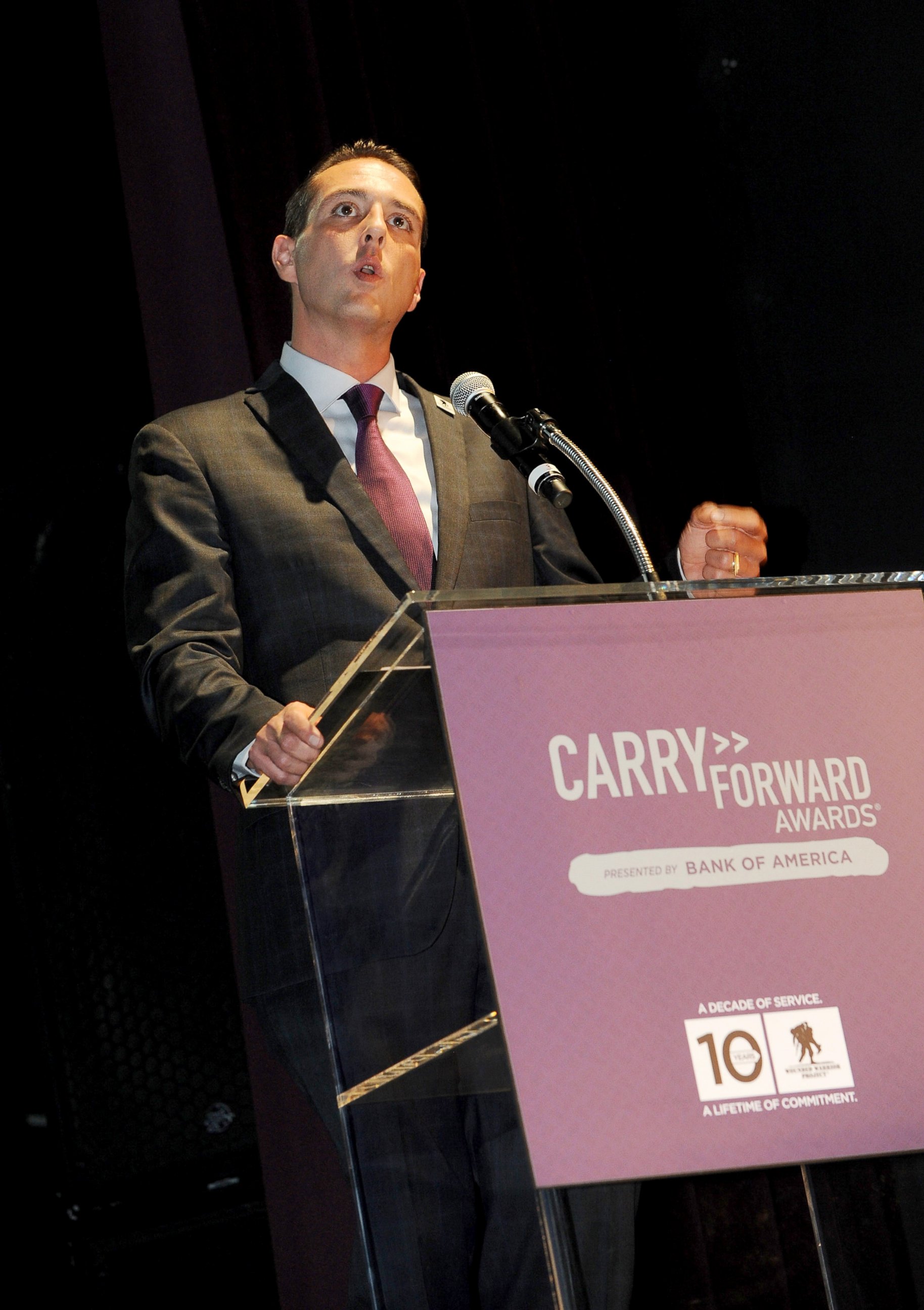 The charity has given millions upon millions and set up numerous projects to help thousands of veterans, but in January, The New York Times and CBS News reported on allegations from dozens of current and former Wounded Warrior Project (WWP) employees that the organization was focused more on fundraising than actually helping veterans and wasted money on unnecessary or extravagant travel and other indulgences. The charity hired an independent law firm to investigate, and the firm corroborated enough of the reported findings to prompt the high-level changes.
For example, the firm confirmed that the WWP threw an "all-hands" meeting in an upscale resort in Colorado in 2014 that cost nearly $1 million, and reportedly featured an opening sequence in which Nardizzi rappelled down into a waiting crowd. "Such events will be curtailed in the future," said a statement posted on the Wounded Warrior Project website.
In removing Nardizzi and Giordano, WWP said it hoped to "best effectuate" changes in the charity that would "help restore trust in the organization among all of the constituencies WWP serves."
Across the country, there are more than 40,000 charities that compete for attention and contributors' money as they seek to help American military heroes.
ABC News previously reported on a different veterans charity, Helping a Hero, which was criticized by some veterans for giving former President George W. Bush $100,000 to speak at a fundraising gala in 2012.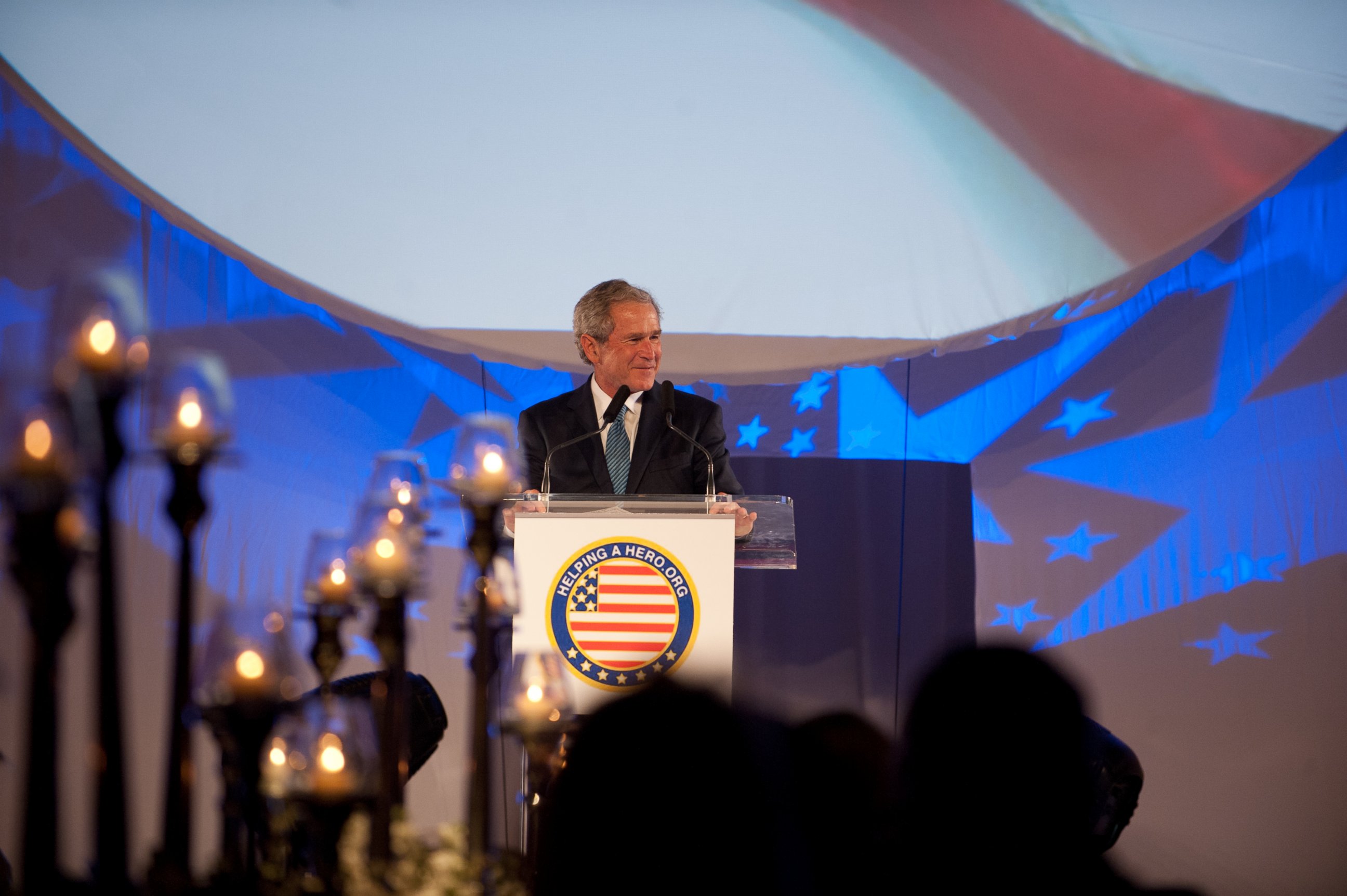 "For him to be paid to raise money for veterans that were wounded in combat under his orders, I don't think that's right," veteran Sgt. Eddie Wright told ABC News.
The Helping a Hero charity said Bush's appearance helped it to raise an extra $1 million to help build homes for veterans -- making the speech a worthwhile investment.