Writing on dollar bill found in Wisconsin casts new light on 1999 disappearance of Arizona girl
Cops are investigating a clue found on a dollar bill in girl's disappearance.
Mysterious writing scrawled on a dollar bill used to buy Girl Scout cookies in Wisconsin has prompted investigators to take a new look at the 1999 disappearance of an 11-year-old Arizona girl, police told ABC News.
Mikelle Biggs vanished from in front of her Mesa home on January 2, 1999, and in the 19 years she's been missing, police have chased down numerous tips only to find dead ends.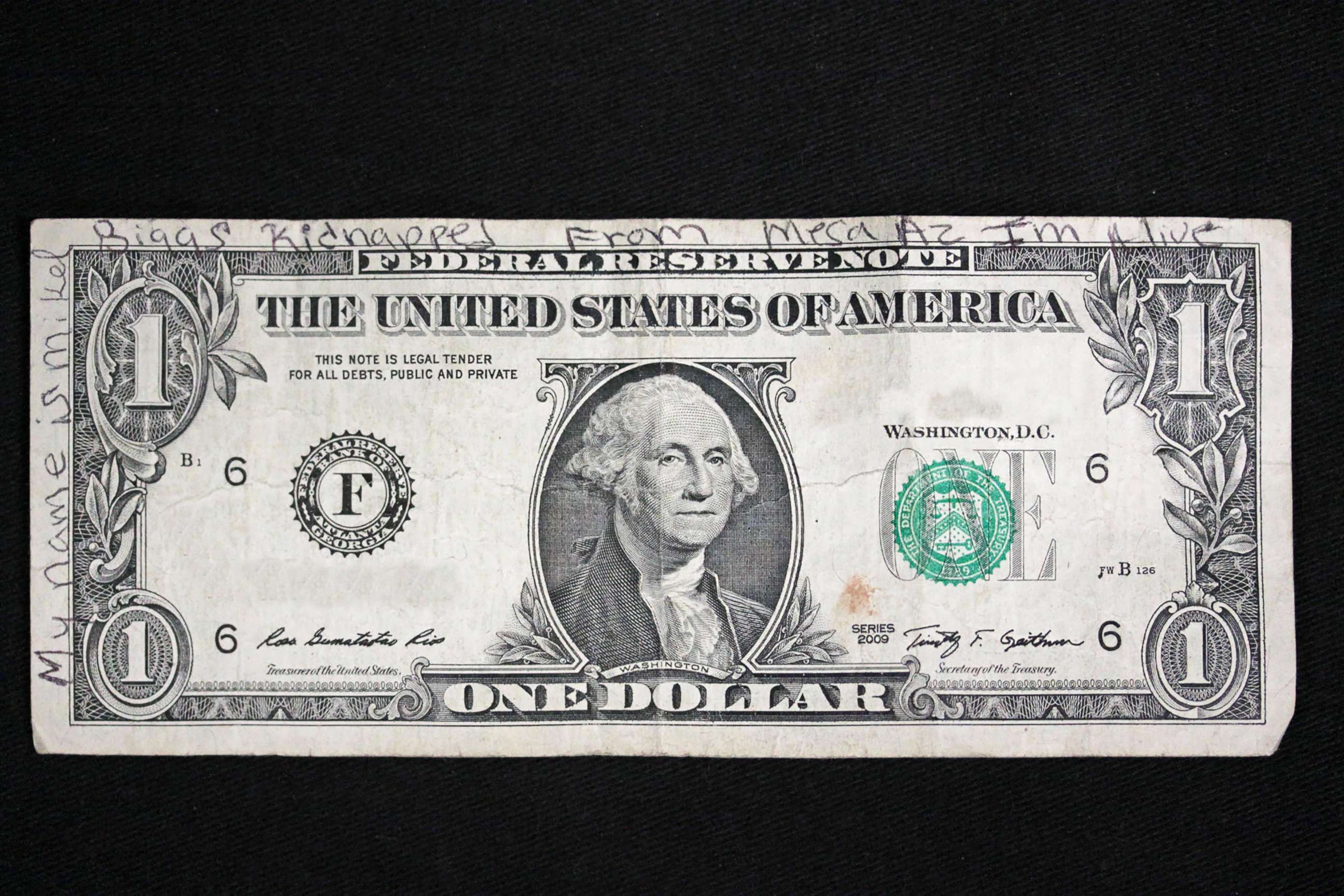 "We get leads from time to time, and we do follow up on these leads until there's nothing to follow," Mesa Detective Steve Berry told ABC News Tuesday.
The latest tip in the missing girl case was uncovered more than 1,700 miles from Mesa, when a resident of Neenah, Wisconsin, handed over to police a dollar bill on March 14 with writing on the edges referencing the case of Biggs, Neenah Police Chief Kevin Wilkinson told ABC News.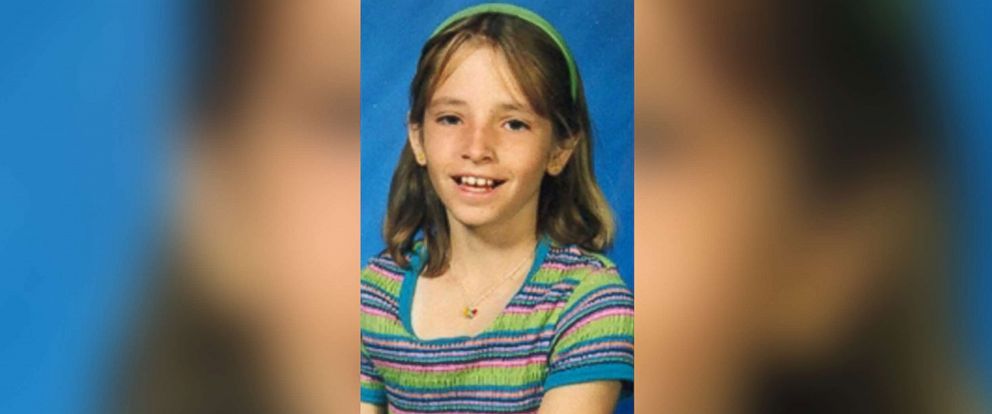 Around the right side and top of the 2009 dollar bill, someone scrawled in ink a message reading, "My name is Mikel [sic] Biggs kidnapped from Mesa Az I'm alive."
Wilkinson said, "A man came to the front lobby and dropped it off. He found it in a collection of money for Girl Scout cookies."
Wilkinson said he was unaware of the missing person case until his investigators Googled it. They contacted Mesa police officials on Monday and sent the dollar bill to them to examine for any clues.
"The oddity in the note is that her first name is spelled wrong. That certainly seems odd and it would sway you to believe that it might not be legitimate," Wilkinson said. "But why would you pick that one, a case that's nearly 20 years old? It's somebody who knew something about that case."
When she went missing, the Biggs case drew national attention. Police said she and her younger sister, Kimber Biggs, were waiting outside their home for an ice cream truck, but Kimber got cold and went inside.
Kimber went back outside 90 seconds later to call Mikelle for dinner, but her sister had vanished. Mikelle's bicycle was found lying in the street with quarters she planned to buy ice cream with strewn about the road.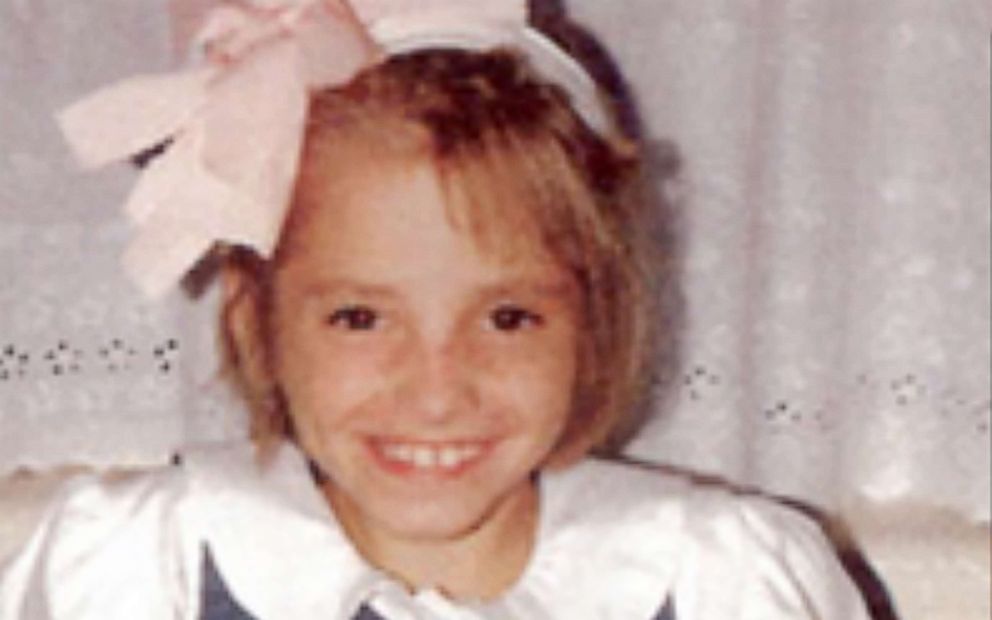 "It remains an open, active case," Berry said.
He said Mesa detectives have seen a photo of the dollar bill and were awaiting its arrival to examine it more closely.
"Like any other tip that comes in, we have to analyze it," Berry said.
Given that the dollar bill is nine years old and has likely been passed around to numerous people, Berry said, "there is no way to track where that dollar bill has been or where it comes from."
But Berry said detectives are still hopeful it might yield a key to Mikelle's disappearance.
"We don't discount any leads," Berry said. "You never know where a lead or a tip is going to come from that can break a case."