Sales of previously occupied homes plummeted 27 percent in July, a record plunge that's left homeowners across this country simply unable to find buyers.
"I don't think we've ever seen a drop of this magnitude," said Arthur Shiller, an Economics professor at Yale University.
Economists had expected a drop in existing home sales between June and July, but not a decline this big. It's a standoff on the housing market: potential buyers are hoping prices will fall more and sellers, who have already dropped their prices, refuse to drop them any more.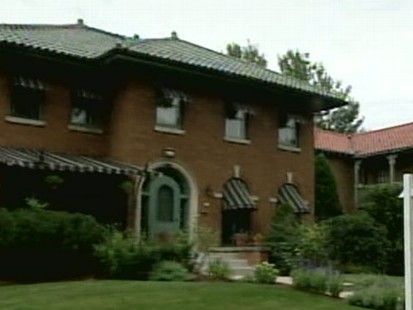 Sellers in sluggish
markets
like Las Vegas and Chicago can expect to wait five years to sell their homes.
The grim news about the housing market comes amid other troubling economic news. Unemployment remains stagnant at 9.5 percent, and tax credits for homebuyers are running out.
The biggest drop in sales between June and July were among homes in the low and middle price ranges, homes that cost between $100,00 and $250,000. This spring, tax credits for first-time buyers ran out, the buyers most likely to buy those homes in the low to middle price range.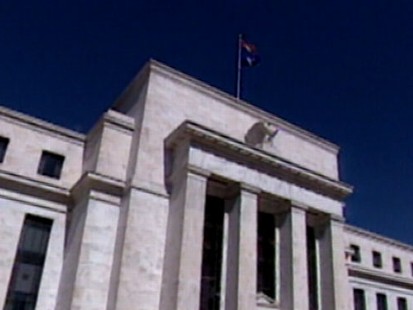 Housing Hangover
The median home price in this country now stands at $182, 600, nearly flat from a year ago in a country suffering a housing hangover.
"The days of the house being an ATM machine for typical ATM machines are over," said Stan Humphries, chief economist from Zillow.com.
The days of quickly rising home values are over, too.
"Between 20 and 30 percent year-to-year increases," Humphries said of the once soaring home prices. "[They] were clearly unsustainable," Humphries said.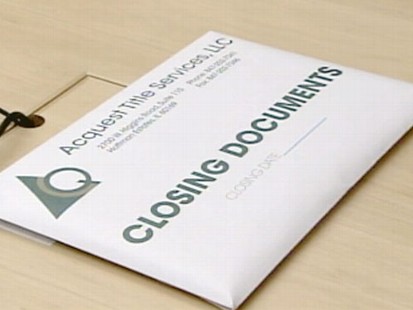 The sinking housing market marks a sea change for the American middle class families who for so long looked at their home as their best chance for a big return on an investment.
The idea that buying a home is a good investment dates back to the post-war housing boom in the 1950s. One of those homes, we zeroed in on today.
Is Buying A Home Still A Good Investment?
On Seventh North Street, just outside Syracuse, New York, a three bedroom home with an attached garage is up for sale. Realtor Bill Cross hasn't been able to sell it.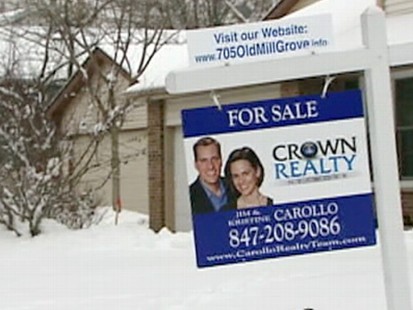 "This is the bread and butter style of house that most of middle America has ever lived in," Cross said.
In 1994, the home on Seventh North Street sold for $48,000. A decade later, it nearly doubled in price, selling for $85,000. By this year, the value reached $107,000, but it wouldn't sell. Cross knocked the price down to $79,900 but there were still no buyers.
Just last week, Cross reduced the price again to $64,900.
The story of the home on Seventh North Street is the story of 4 million other homes, with "For Sale" signs in their front yards.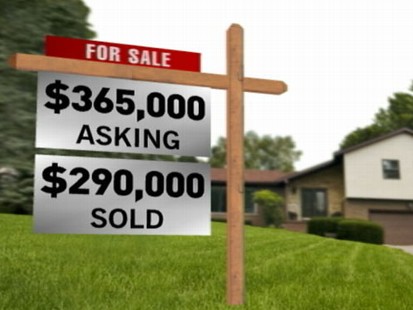 The increasing number of homes on the market should be good for buyers, but economists warn potential homebuyers to ask themselves two major questions. First, how long will you stay?
"If you are a first time home buyer planning to be in the house five years, five to ten years, no brainer that now is a good time to be in the marketplace," Humphries from Zillow.com said. "We haven't seen rates that low for past 40 years."
Secondly, are the home values where you'd like to move still dropping?
"Because if they are, then that makes renting a lot more attractive than buying," Humphries said.
The Associated Press Contributed To This Report.