— -- Singer Bobby Brown today asked for privacy as Bobbi Kristina Brown, his daughter with Whitney Houston, was being treated in an Atlanta-area hospital after she was found unresponsive in a bathtub in her home Saturday.
"Privacy is requested in this matter," Bobby Brown said in the statement. "Please allow for my family to deal with this matter and give my daughter the love and support she needs at this time."
Hospital officials have declined to comment on Bobbi Kristina Brown's condition, and today Bobby Brown's lawyer said no further information would be released.
"The report that Bobbi Kristina Brown has been taken to the hospital in Atlanta, Georgia is accurate," said Christopher Brown of Brown & Rosen LLC. "No additional information will be forthcoming."
Bobbi Kristina Brown, 21, was found unresponsive in a home in Roswell, Georgia on Saturday.
Brown's husband, Nick Gordon, and a friend found her face down in a tub in the home in the Ellard subdivision and started CPR, police said.
When Roswell police officers arrived at 10:25 a.m., she was still unresponsive and they took over life-saving measures until rescue personnel arrived.
"Can't say how sad this is," Roswell Police Department spokeswoman Lisa Holland said. "It's a difficult situation for police officer to perform CPR on any person. "
Officers were still at the home where Brown was found late Saturday, investigating the incident, police said.
Whitney Houston, Brown's mother, Brown's mother, was found unresponsive in a tub and died nearly three years ago in California.
Brown, who starred in the 2012 reality show "The Houstons: On Our Own" following the death of her iconic mother at age 48, has been very vocal about her career aspirations and following in her mother's footsteps.
"Let's start this career up&&moving OUT to TO YOU ALLLL quick shall we !?!???!" she tweeted on Thursday.
Also, last March, Brown tweeted to her more than 140,000 fans on Twitter that she has a voice just like her mother's.
"Think about it.. She had 1babygirl, lungs and a GORGEOUS unforgettable voice .. Who do you think ONLY has HER vocal chords.. ?" she posted.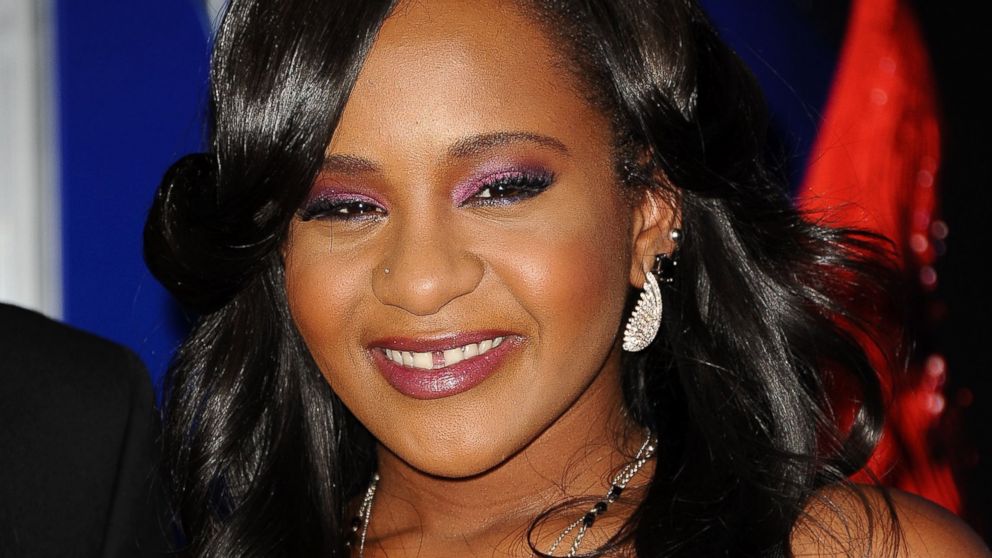 Brown was also in the spotlight for other reasons.
In early 2013, she revealed that she had married Nick Gordon, a young man that her mother had taken in years before. Brown fired back at people who criticized this move and their relationship.
"I'm tired of hearing people say, 'Eww you're engaged to your brother or if Whitney was still alive would we be together or would she approve of this.' Let me clear up something. We aren't even real brother and sister, nor is he my adoptive brother," she wrote on Facebook before tying the knot.