The iPhone 4 is flying off the shelves. Stores around the world sold out of the new iPhone after hundreds of thousands of people lined up to buy it. Apple said demand is "off the charts," and it's working hard to get the newest iPhone into customers hands as quickly as possible. Apple also acknowledged a problem with the phone's redesigned antenna. Some users complained about getting a weak signal or no signal when they held their phone a certain way. The company released a statement recommending gripping gripping it in the lower left corner.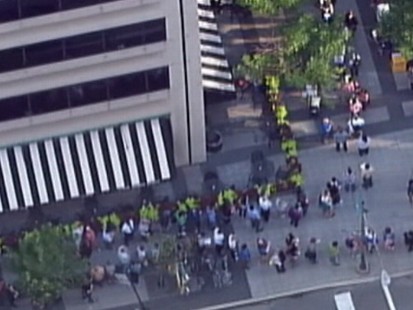 iPhone 4 Review
USA Today's Ed Baig has been using the new iPhone for about two weeks, and he says it lives up to the hype. "Apple has really delivered a beautiful-looking product, and a product that has at least one killer new feature, and that's called FaceTime -- it's video calling," Baig said. "The promise of this has been around since the 1960s when LBJ was in the White House, nobody through the years has kind of pulled it off, at least with the ease that Apple seems to be doing with FaceTime. It's as simple as making a regular phone call." You can read Ed's full review on USAToday.com.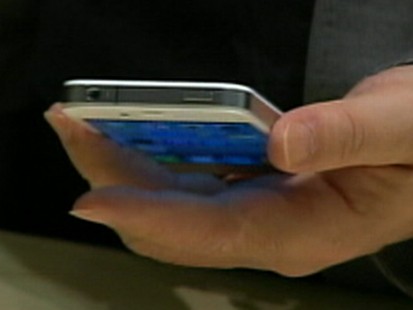 Windows Live Essentials Debuts
Microsoft is offering a free test version of its Windows Live Essentials software. The software includes Microsoft's photo gallery, movie making and instant messaging programs. The new versions have more photo and video editing features, and can connect to such sites as Facebook, YouTube and Flickr.
YouTube's Vuvuzela Button
If you've grown used to watching TV with the buzz of vuvuzelas in the background, now you can add it to your online videos. YouTube is having a little fun with one of the hot topics from the World Cup. It's added a tiny soccer ball button to some of its videos. Clicking it will drown out the sound of the video you're watching with the buzz of the vuvuzela. Unfortunately, it's not that easy to turn off that buzz during the soccer games.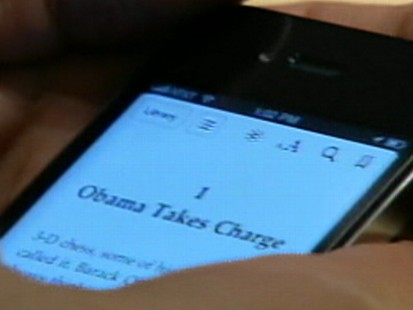 More From TechBytes
YouTube Adds Captions to Its Videos
TiVo Premier Marries TV and Internet
If I Can Dream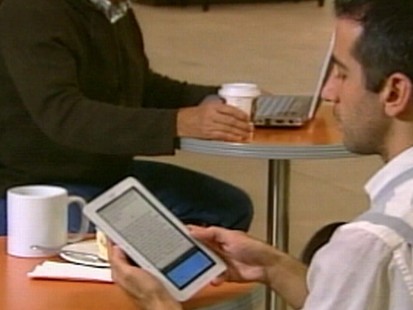 Google Launches Person Finder
Nintendo Super-Sizes the DSi