Iran Videos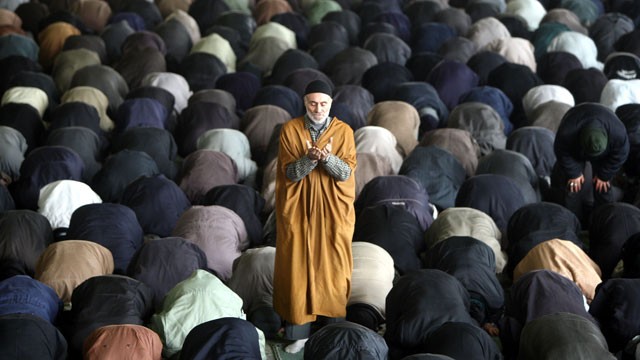 About Iran
Iran is a country located in the Middle East and borders Armenia, Azerbaijan, Afghanistan, Pakistan, Iraq, Turkey and Turkmenistan. It currently has a population of 78 million according the CIA World Factbook. Tehran is the capital and the official language is Persian.
President Trump delivers remarks at Arab Islamic American Summit
The president in the speech called on Muslim leaders to unite with other countries in fighting terrorism.