Iran Videos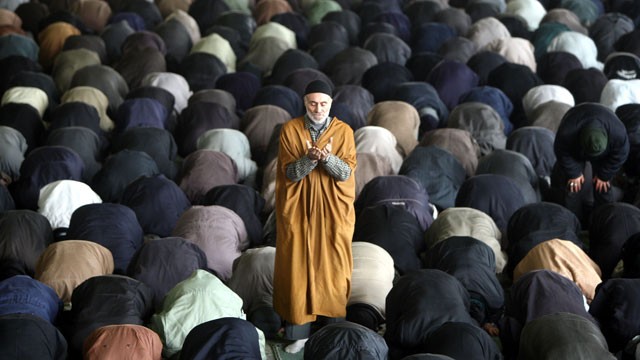 About Iran
Iran is a country located in the Middle East and borders Armenia, Azerbaijan, Afghanistan, Pakistan, Iraq, Turkey and Turkmenistan. It currently has a population of 78 million according the CIA World Factbook. Tehran is the capital and the official language is Persian.
Democrats gear up for DNC chair vote
ABC News' MaryAlice Parks talks with Los Angeles Mayor Eric Garcetti as DNC chair race narrows.