Iran Videos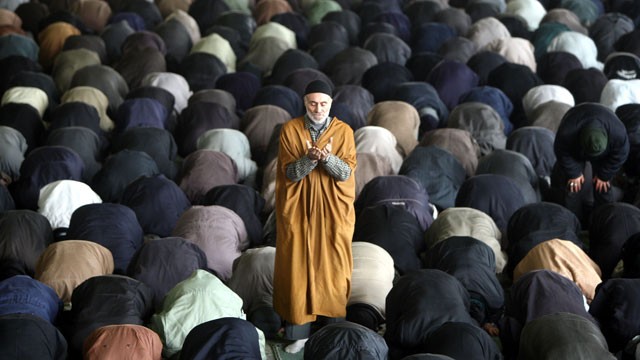 About Iran
Iran is a country located in the Middle East and borders Armenia, Azerbaijan, Afghanistan, Pakistan, Iraq, Turkey and Turkmenistan. It currently has a population of 78 million according the CIA World Factbook. Tehran is the capital and the official language is Persian.
Listening to America: Doylestown, Penn., voters on the nation's political climate
ABC News' Dan Harris hears from Americans on President Trump's first 100 days.