Iran Videos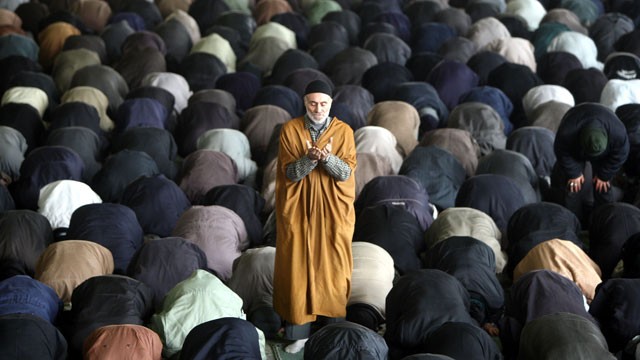 About Iran
Iran is a country located in the Middle East and borders Armenia, Azerbaijan, Afghanistan, Pakistan, Iraq, Turkey and Turkmenistan. It currently has a population of 78 million according the CIA World Factbook. Tehran is the capital and the official language is Persian.
US Navy Patrol Boat Fires Warning Shots in Persian Gulf
ABC News' Martha Raddatz on the shots fired by the U.S. boat at an Iranian vessel.