Iran Videos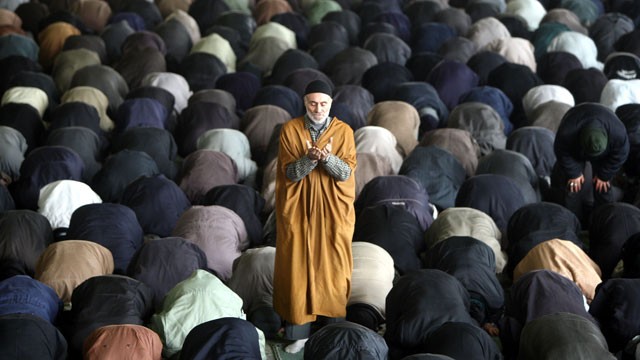 About Iran
Iran is a country located in the Middle East and borders Armenia, Azerbaijan, Afghanistan, Pakistan, Iraq, Turkey and Turkmenistan. It currently has a population of 78 million according the CIA World Factbook. Tehran is the capital and the official language is Persian.
Donald Trump: 'Americanism, Not Globalism, Will Be Our Credo'
Donald Trump formally accepts the presidential nomination at the 2016 Republican National Convention.