Iran Videos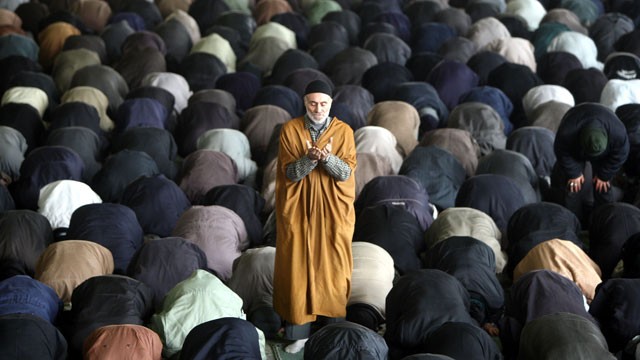 About Iran
Iran is a country located in the Middle East and borders Armenia, Azerbaijan, Afghanistan, Pakistan, Iraq, Turkey and Turkmenistan. It currently has a population of 78 million according the CIA World Factbook. Tehran is the capital and the official language is Persian.
Real Housewife of NJ, Siggy Flicker Helps Two Singles Trying to Find Love in 2017
ABC News' Amna Nawaz and Siggy crash a first date and talk top dating tips for the new year.