Iran Videos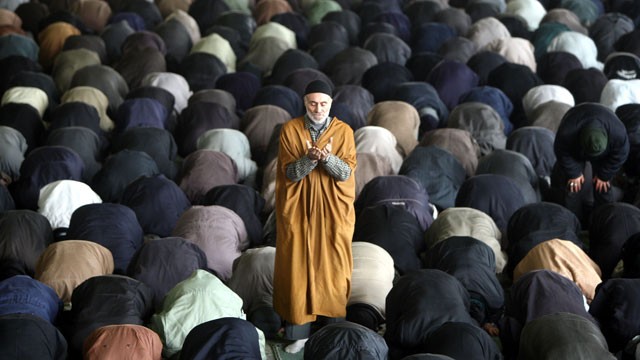 About Iran
Iran is a country located in the Middle East and borders Armenia, Azerbaijan, Afghanistan, Pakistan, Iraq, Turkey and Turkmenistan. It currently has a population of 78 million according the CIA World Factbook. Tehran is the capital and the official language is Persian.
John Bolton to replace General H.R. McMaster as National Security Adviser
Former U.N. Ambassador John Bolton will assume the role of national security adviser following the resignation of Gen. H.R. McMaster.