Iran Videos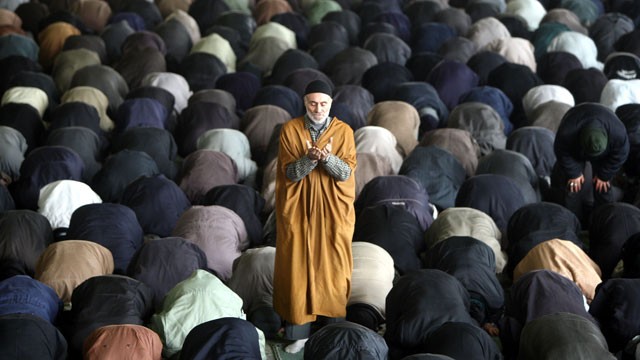 About Iran
Iran is a country located in the Middle East and borders Armenia, Azerbaijan, Afghanistan, Pakistan, Iraq, Turkey and Turkmenistan. It currently has a population of 78 million according the CIA World Factbook. Tehran is the capital and the official language is Persian.
Kid Gets Same Haircut as His Neighbor
A man agrees to his nephew's request to cut his hair like his balding neighbor.