Iran Videos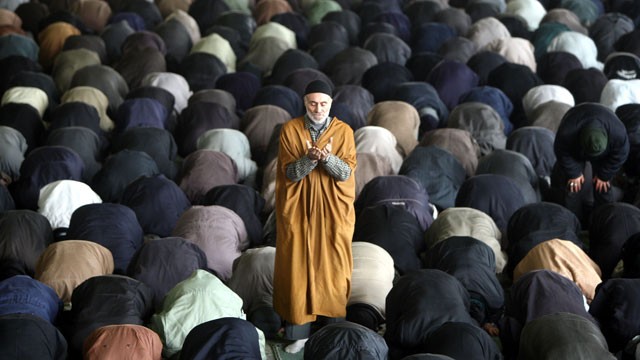 About Iran
Iran is a country located in the Middle East and borders Armenia, Azerbaijan, Afghanistan, Pakistan, Iraq, Turkey and Turkmenistan. It currently has a population of 78 million according the CIA World Factbook. Tehran is the capital and the official language is Persian.
Filmmaker Michael Moore Discusses New Documentary on 2016 Election 'Trumpland'
Moore's new film focuses on Hillary Clinton and the race for the White House.