Iran Videos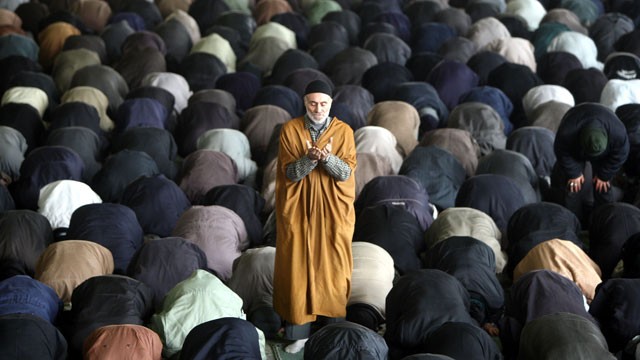 About Iran
Iran is a country located in the Middle East and borders Armenia, Azerbaijan, Afghanistan, Pakistan, Iraq, Turkey and Turkmenistan. It currently has a population of 78 million according the CIA World Factbook. Tehran is the capital and the official language is Persian.
Outrage After Iran Announces Guilty Verdict for US Journalist
Washington Post reporter Jason Rezaian stands accused of espionage, among other charges.