— -- "A new year means new cars and SUVs to look out for on the roads and inside dealerships. The public debuts have come and gone but many of the vehicles won't be available until next spring or summer. ABC News spoke to two longtime auto insiders -- Eddie Alterman, Car and Driver magazine's editor in chief, and Karl Brauer, executive publisher of Autotrader and Kelley Blue Book -- for their take on which vehicles have gearheads the most revved up.
SUVs
Lamborghini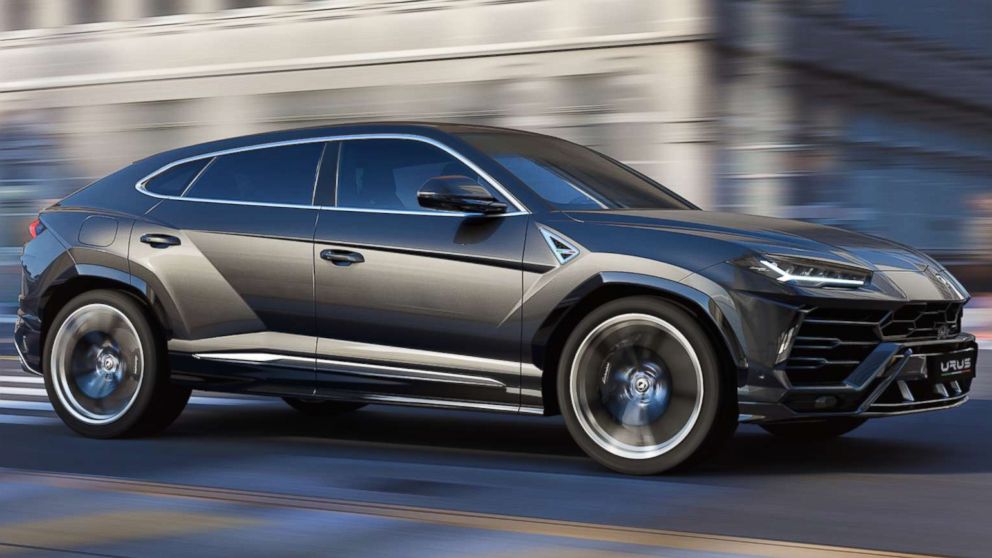 Lamborghini's much-hyped SUV, the Urus, was officially introduced to the world Dec. 5 in Bologna, Italy. Billed as the fastest SUV on the market (usurping that title from Bentley's Bentayga), its twin-turbo, 4.0-liter V8 engine outputs 650 horsepower with a maximum speed of 190 mph. Lamborghini kept its iconic razor-edge styling with the Urus (Alterman said it looked "outrageous"), and has a manufacturer's suggested retail price of $200,000, excluding options.
"The Urus will be the new official car of Aspen, Rodeo Drive, you name it," Alterman said. "When everyone's buying SUVs, a manufacturer is foolish not to do one, but Lambo's has precedent and is not as far afield of the brand's milieu, as say, the forthcoming Ferrari SUV."
He continued: "I think auto enthusiasts are appalled by SUVs in general, but they have soft spots for vehicular madness such as the Urus."
Brauer immediately noticed Urus' aggressive roofline and the Volkswagen design language in the headlights (the German auto behemoth owns Lamborghini).
"This is a very expensive version of a less expensive car," he said.
Lincoln Navigator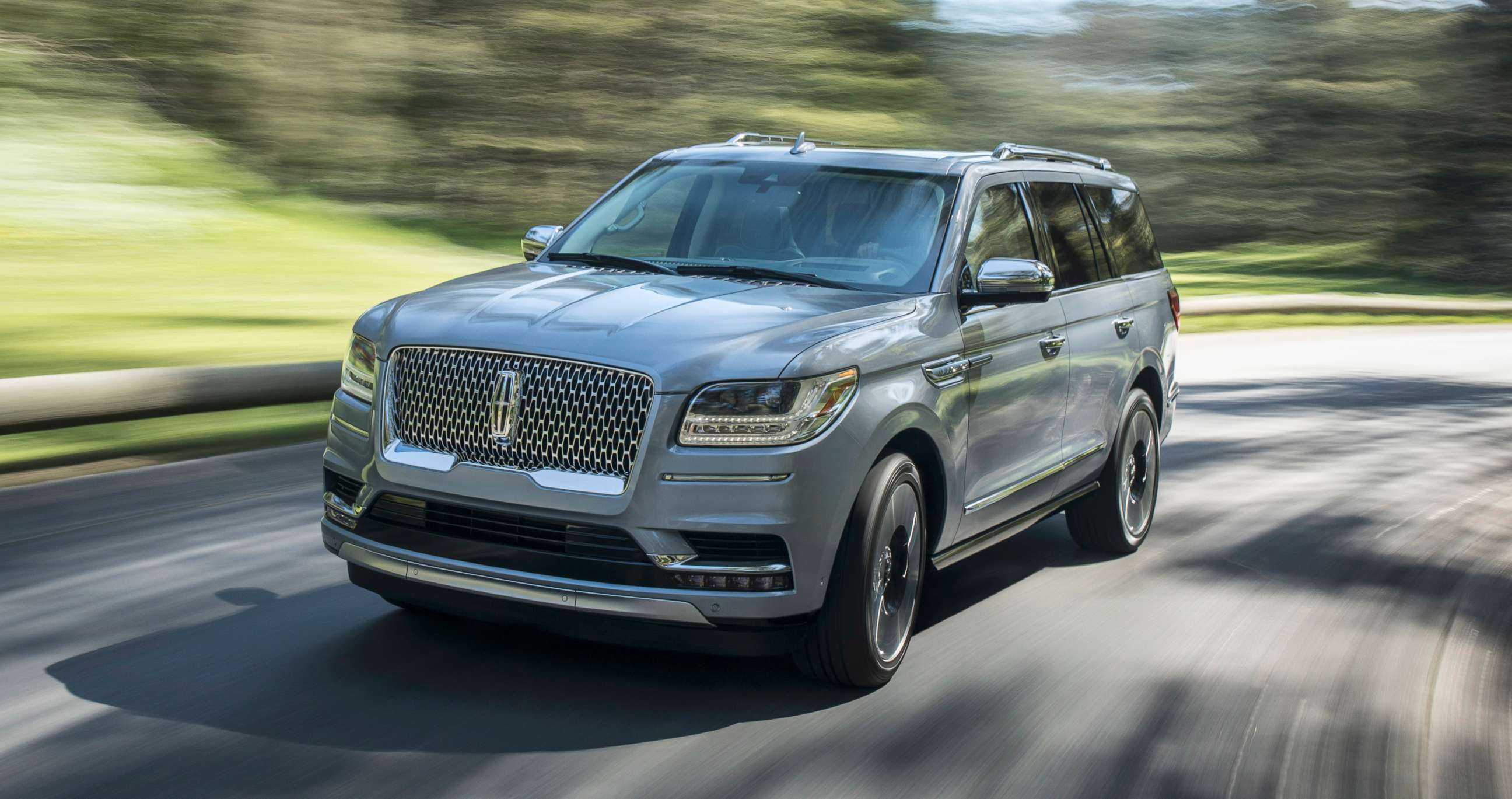 If you're looking for comfort, the latest technology and the ability to shuttle around your entire family, a slightly more affordable option is the 2018 Lincoln Navigator, which starts at $72,055 and runs as high as $96,000 for the Black Label version.
"There is a market for very upscale SUVs and Lincoln delivers with this premium SUV," Brauer said. "Ford has really worked to grow the Navigator brand and all the luxury options out there have been built into this car."
Added Alterman: "It's a very good-looking, premium-feeling full-size SUV that will try to reclaim some ground lost to the Escalade and maybe even the Range Rover. This is what America does best – big, comfortable and roomy."
Jeep Wrangler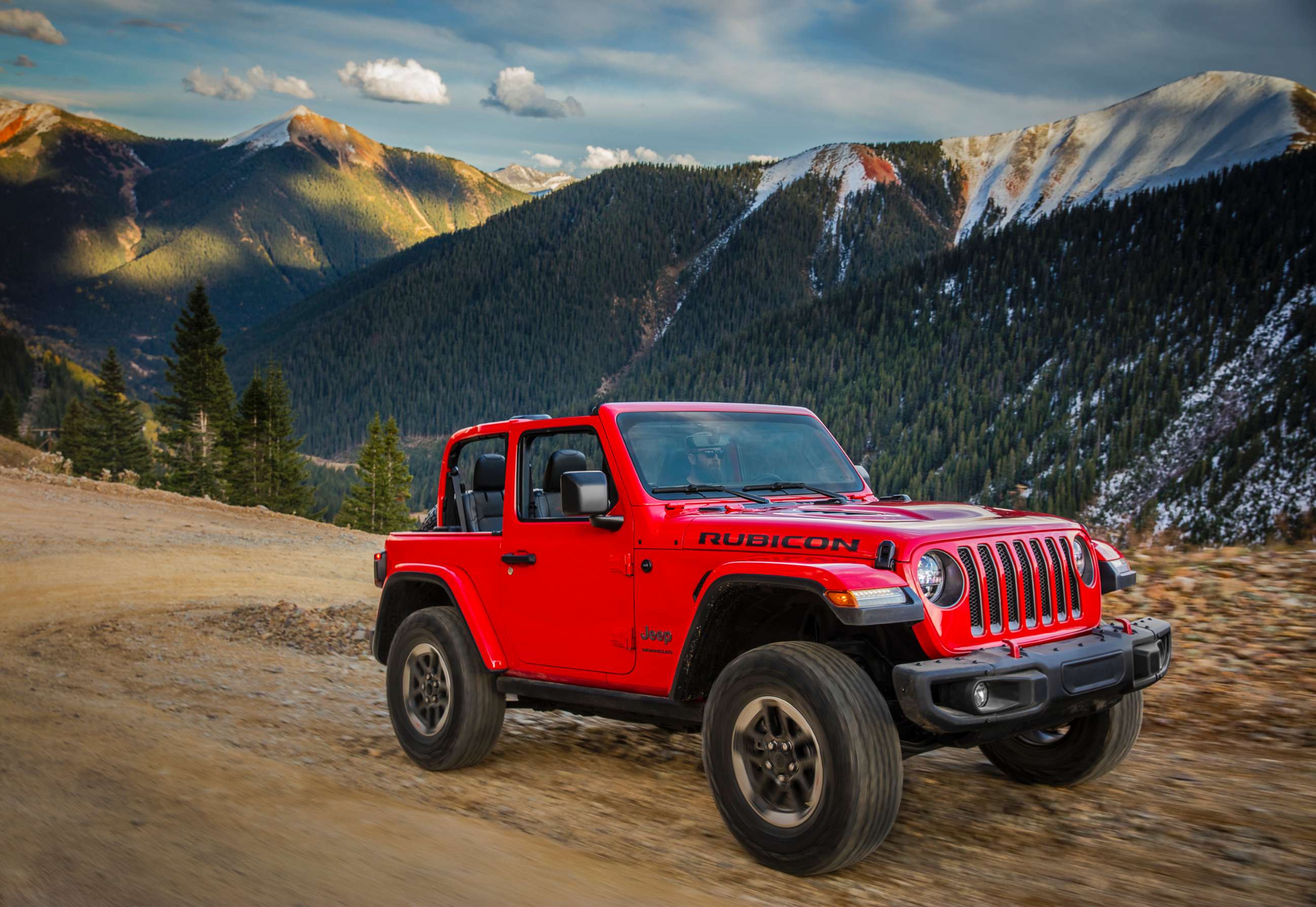 The beloved Jeep Wrangler got a makeover for 2018, which will please diehard enthusiasts.
"The Wrangler is one of the most iconic vehicles ever made and everyone recognizes its loyal fan base," Brauer said. "There was a lot of pressure on the company: 'If we get this wrong we can weaken the brand.'"
The new Wrangler now has a longer wheelbase and better aerodynamics. A redesign of the canvas top has reduced the time that it takes to remove and reattach to mere minutes (not to a mention a more secure fit). The latest iteration also offers more space for passengers and a quieter interior. Even the tweaks to the windshield are big improvements, Brauer noted.
"These changes make the Wrangler better in every way," he said.
The Wrangler starts at $24,000.
Sedans
Alfa Romeo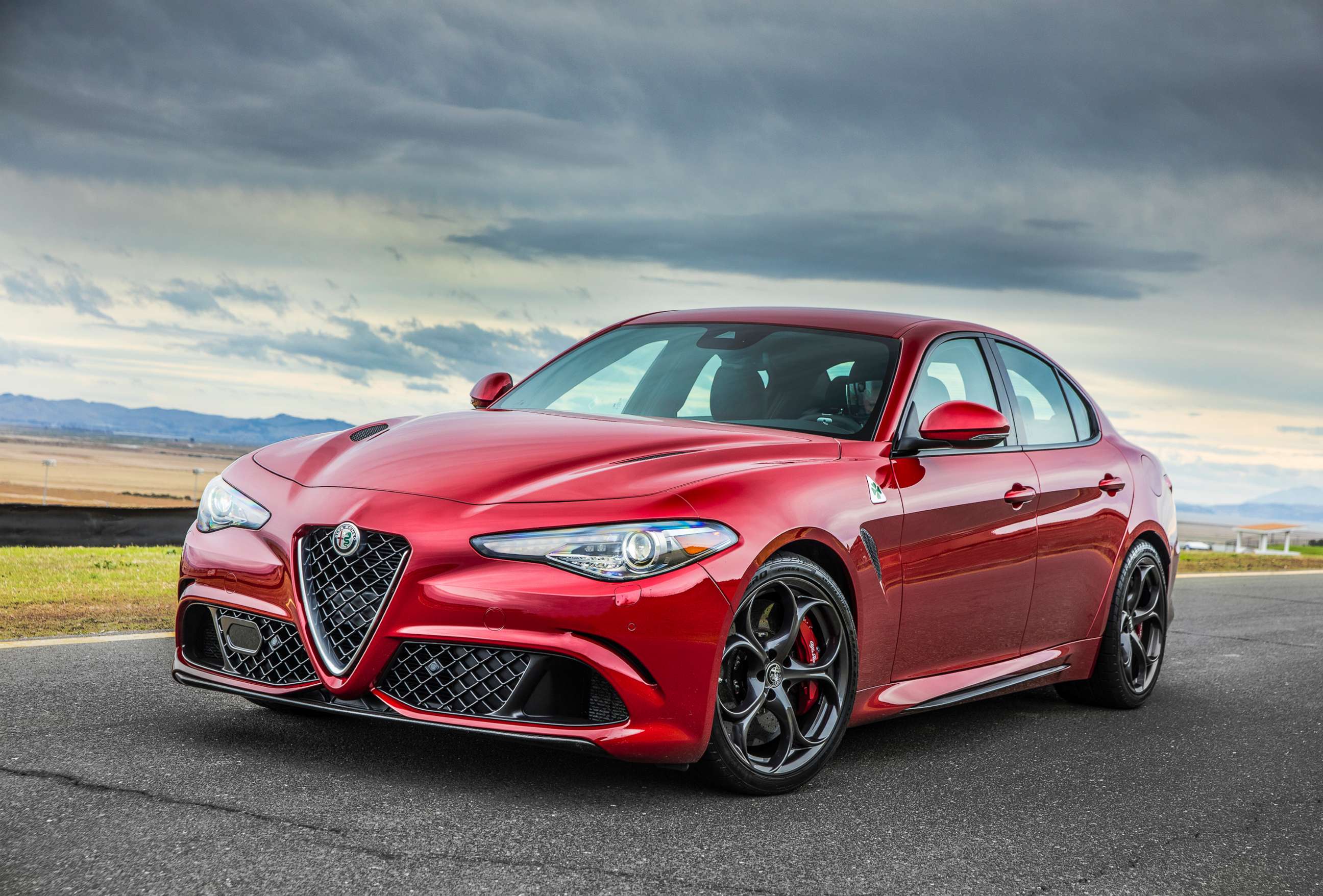 Another winner on Car and Driver's list was the Alfa Romeo Giulia Quadrifoglio, with a manufacturer's suggested retail price starting at $73,500. Key attributes were the "high-fidelity steering," brakes that are "never fatigued" and "innately easy response."
Added Alterman: "The sports sedan field is looking for a new leader. The Giulia has a ton of character and personality and feels alive when you drive it."
Honda Accord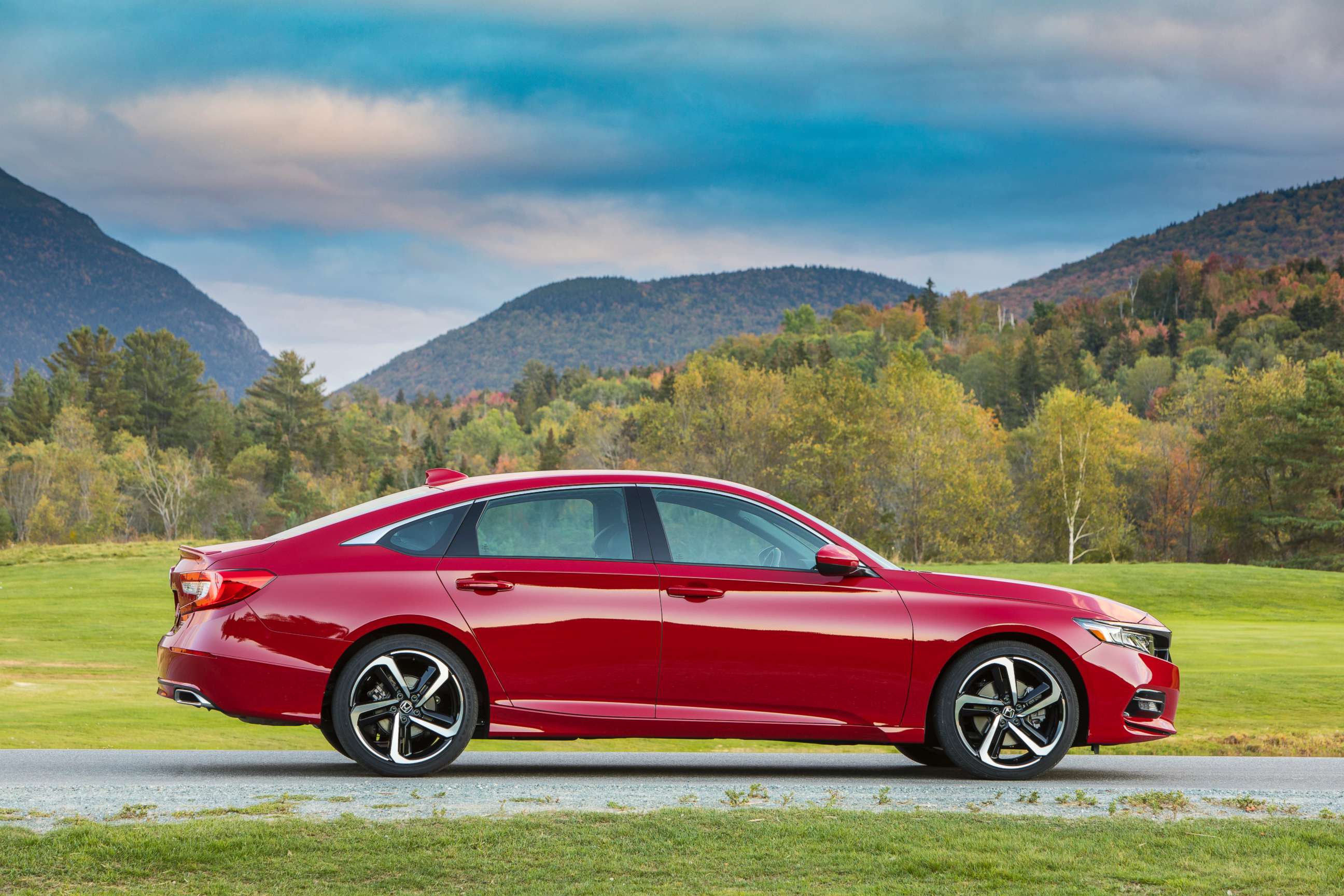 The Honda Accord, a perennial favorite, continues to win accolades with its 2018 model. Not only does the four-door sedan "look fabulous," Brauer said, it also leads its class in fuel economy. The 2018 version features technology commonly found in premium cars: Apple CarPlay, Android Auto, built in Wi-Fi, ventilated cooling seats, head-up display and remote engine start.
"It's got styling, performance, tech and value," Brauer said. "An extremely well-executed car."
There are five configurations for the 2018 Accord – LX, Sport, EX, EX-L and Touring – with the least pricey option starting under $24,000.
Alterman's Car and Driver named the Accord one of its best cars for 2018. The mag's editors extolled the car's new engines, its "sniper's accuracy" switches and perfect-size steering wheel and squishy rim.
Supercars
McLaren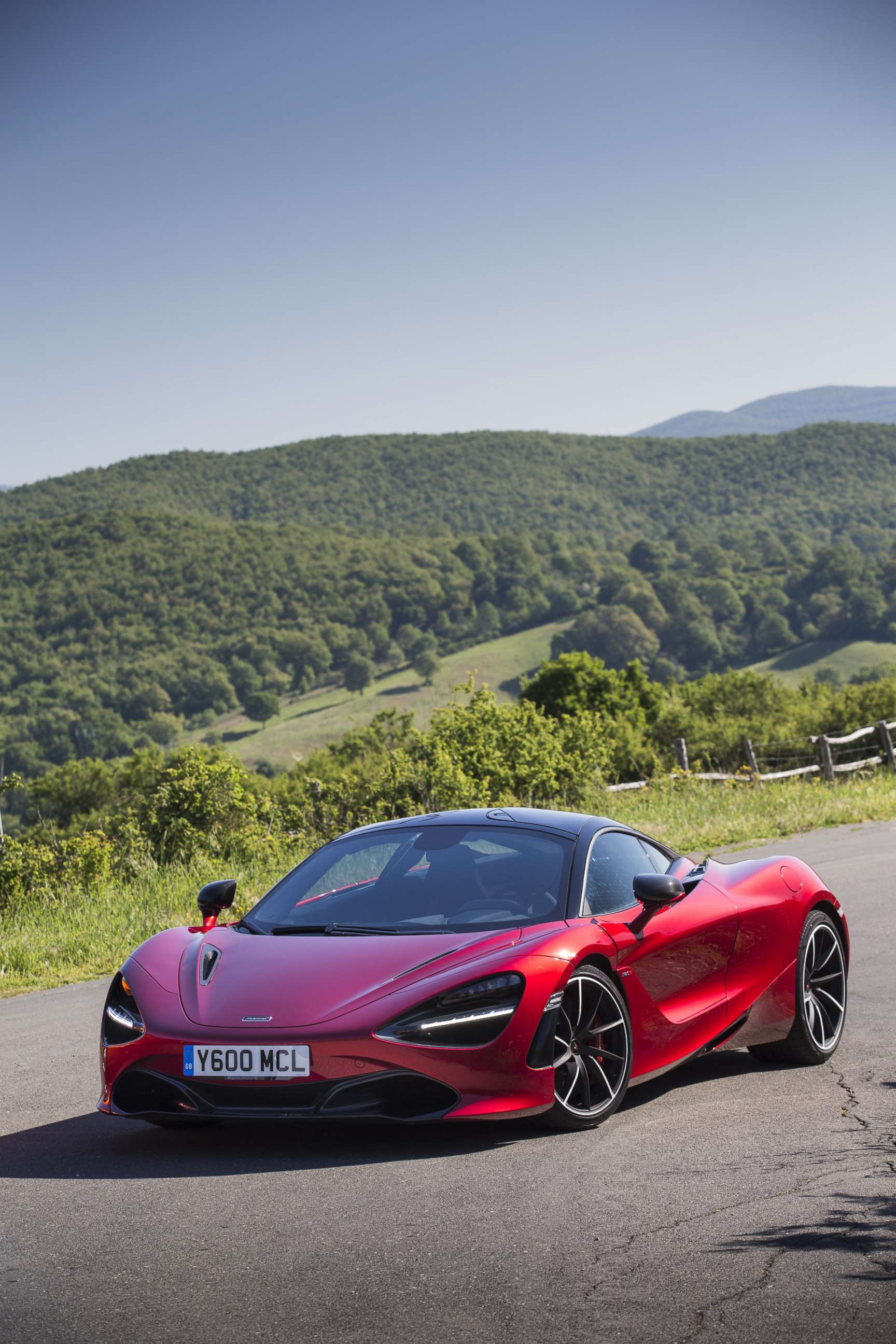 The McLaren 720S got glowing reviews from Alterman and Brauer.
Alterman said the British supercar has a "beautiful, fluid shape, feels very light and drives very naturally."
"It's a great mix of all the new digital technologies with an old sports car philosophy," he explained.
Brauer pointed out that it's a "great time to be a performance car" and the McLaren 720S "is a top-dog performance car."
The $284,745 720S has double the aerodynamic efficiency of the 650S model, the predecessor to the 720S, and delivers 710 horsepower and 568 pounds of torque with a twin-turbocharged 4.0-liter V8 engine, according to McLaren. The maximum speed is 212 mph and zero to 60 mph is accomplished in a brisk 2.8 seconds.
Aston Martin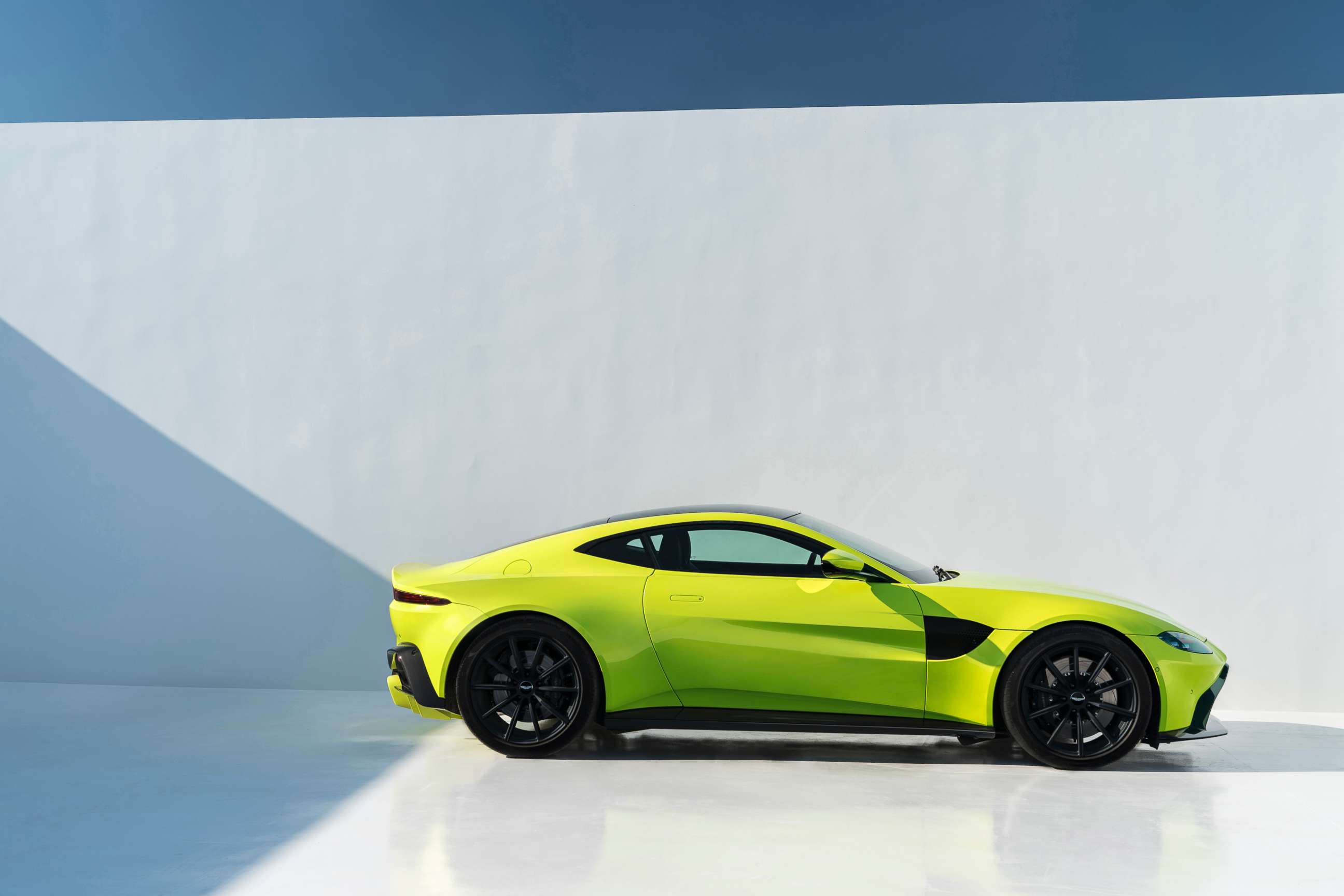 Aston Martin launched its $150,000 Vantage sports car in late November. Within weeks, nearly everyone was accounted for, the company said. Equipped with a 4.0-liter, 503 horsepower twin-turbo V8 engine, the lower-priced Vantage, compared with the company's other models, will appeal to buyers who like the Jaguar F-TYPE or Porsche 911, Brauer said.
The company said the Vantage's new side gills and pronounced upswept rear deck lid generate "a significant level of downforce – a rarity on any production car and a first for a core production Aston Martin model." The Vantage's Pirelli P Zero tires were developed specifically for it.
The Vantage "is stunning from top to bottom," Brauer noted. "I am blown away by the proportions, the specific lines and the interior. This is the most aggressively engineered Aston Martin yet and a genuine performance vehicle."
Corvette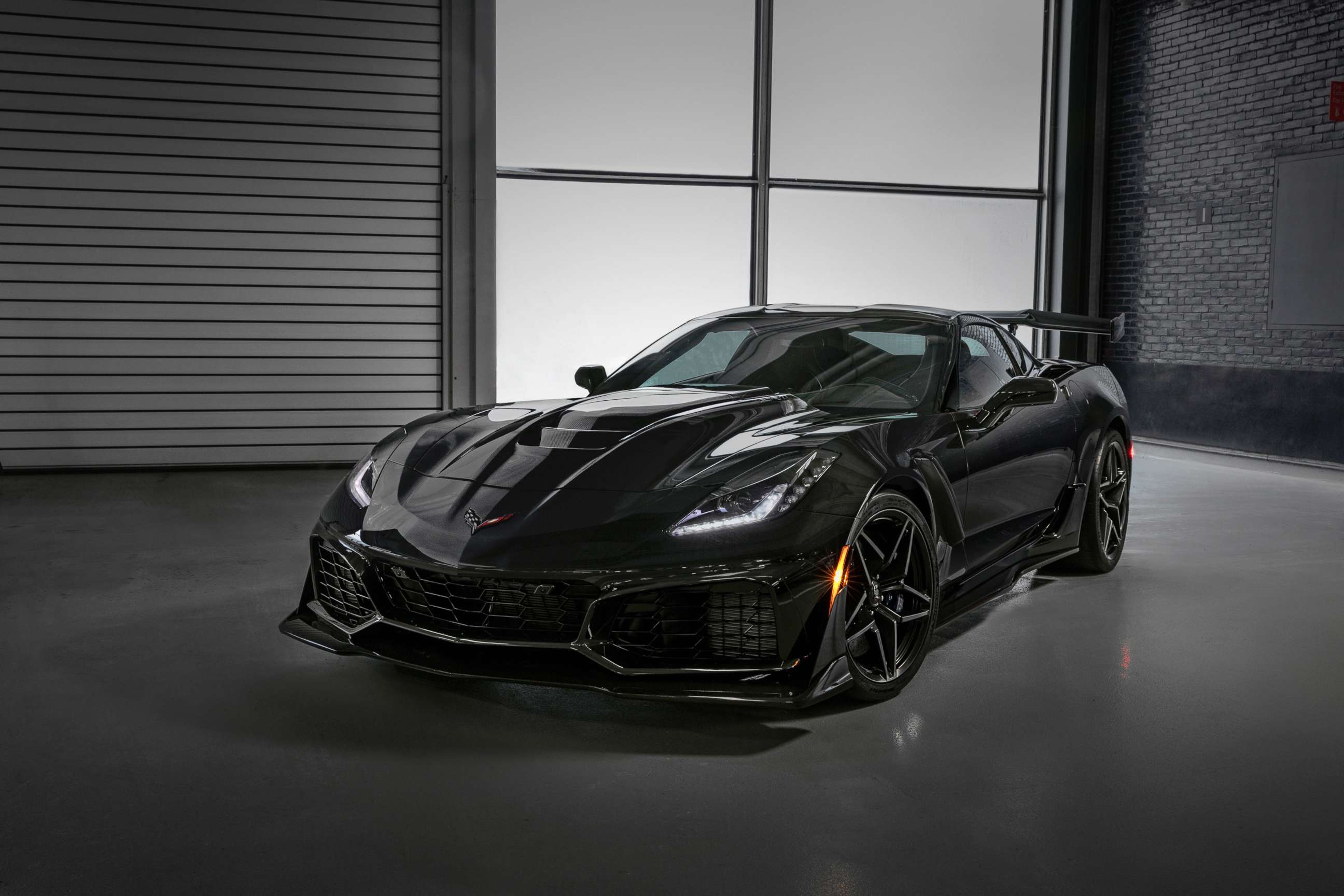 Alterman also raved about the 2019 Corvette ZR1, which is terrifyingly powerful.
"There's more power, more dynamics," he said. "It produces 755 hp [horsepower] … an incredible escalation of brute force."
General Motors "steadfastly stuck to the original formula" with the ZR1, he added. The Detroit automaker said it built the supercar with one purpose in mind: performance. Specs include a 6.2-liter supercharged V8 engine with a top speed of 212 mph, the fastest production Corvette ever built. Price: $119,995 for the coupe version.
Gran tourers
Bentley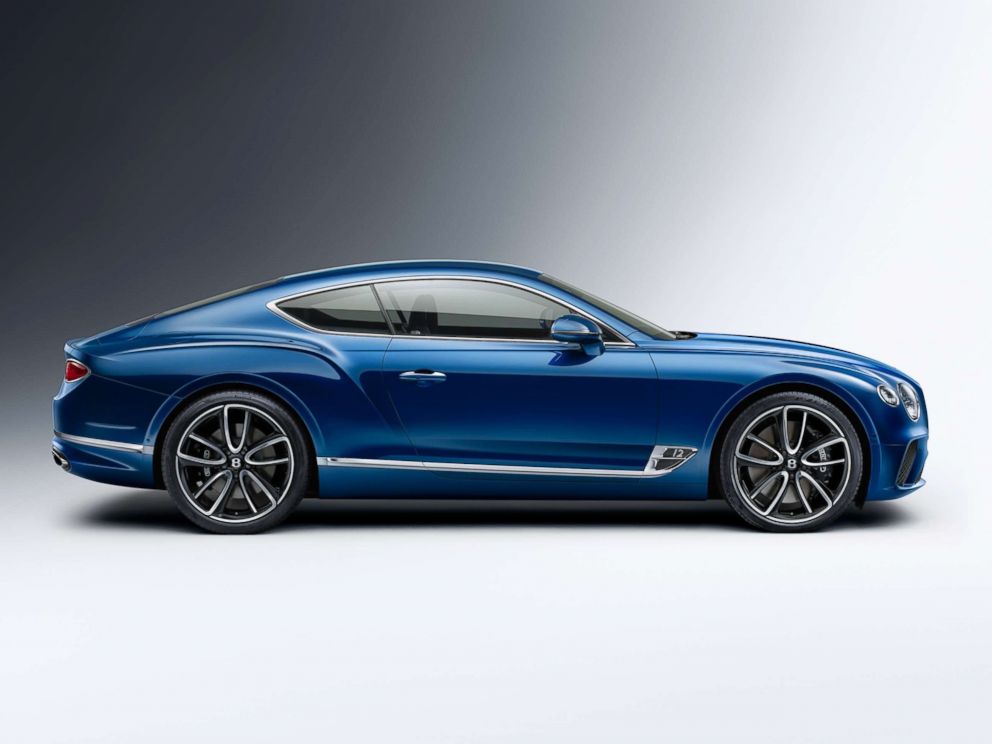 The epitome in this category may very well be the Bentley Continental GT, which recently underwent a significant refresh. The third generation Continental now boasts an enhanced 6.0-liter W12 engine and advanced chassis technology. BBC TopGear magazine crowned it the "GT of the Year." Pricing is still to be determined.
Brauer said the Continental helped revive the Bentley brand when it was introduced in 2003. It was "really well executed," he noted, and transformed Bentley into a serious player in the luxury market. He called the 2019 version "very exciting."
Once the "cheap" Bentley, the Continental soon became "the pole around which the brand turns," Alterman said. Bentley maintained what has been great about the car "while moving it on and intensifying its performance aspects" in the latest version, he added.
As for other GTs making waves with drivers and industry insiders, the Jaguar F-TYPE (from $68,100), Lexus LC 500 (from $92,000) and Maserati GT (from $133,000) all offer the perks of driving a grand tourer: speed, performance, styling and handling."