Facebook is under a criminal investigation over its data-sharing agreements with major technology firms and manufactures, ABC News has confirmed.
Federal prosecutors in the Eastern District of New York are looking into the social networking giant's sharing deals with other big tech companies, a source with knowledge of the matter told ABC News Wednesday.
The probe comes just months after The New York Times published a report accusing Facebook of giving well-known electronics companies, including smartphone makers, more intrusive access to users' personal data than it previously disclosed.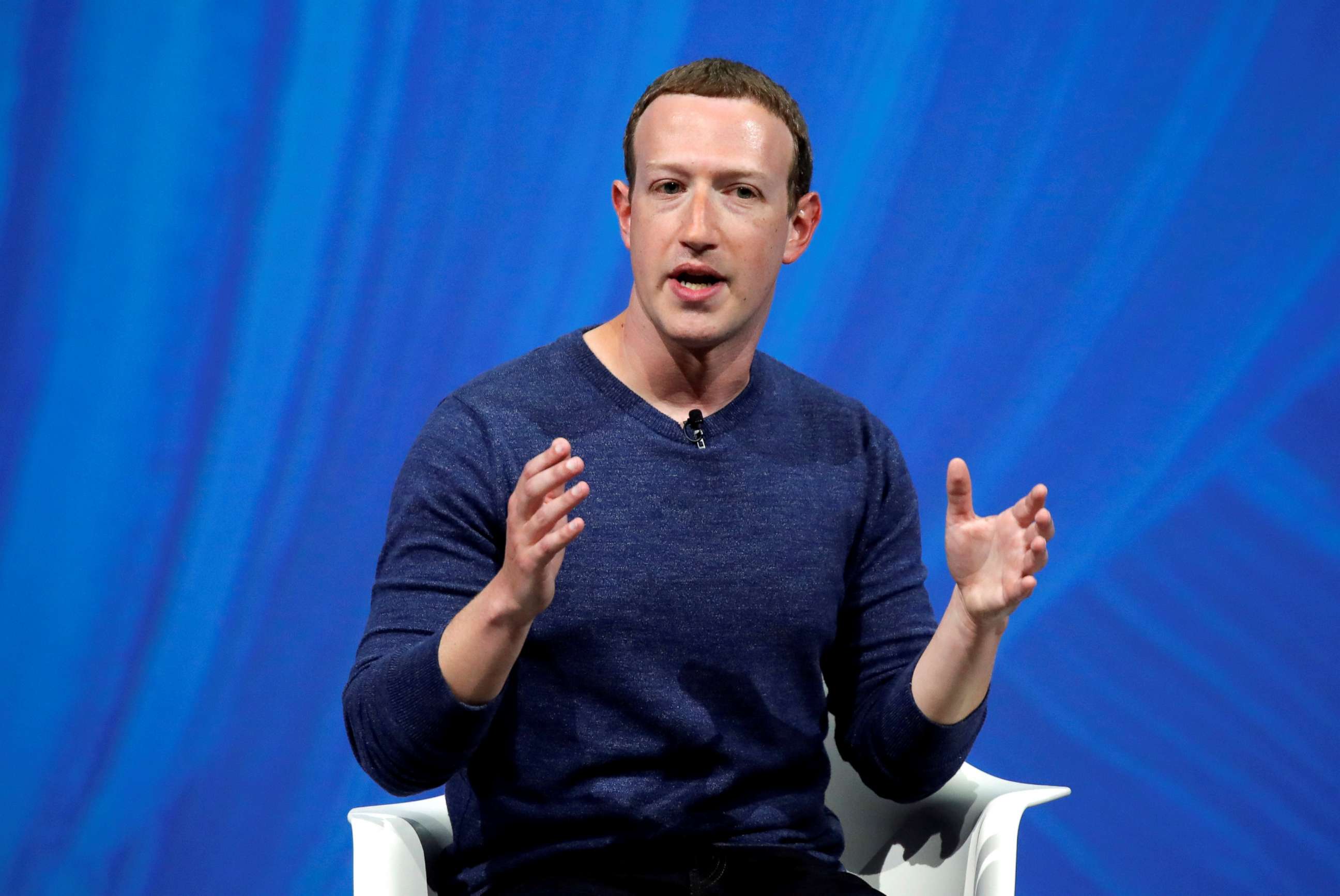 A New York grand jury has subpoenaed records from at least two prominent smartphone manufacturers in connection with the criminal investigation, according to The New York Times, which first reported news of the probe. The companies were not named in the report.
ABC News' source did not offer details about the scope of the inquiry or when it began. The Justice Department and the Eastern District did not immediately respond to ABC News' request for comment.
Facebook did not mention the reported federal investigation specifically, but said in a statement Wednesday it would continue to cooperate with any law enforcement probes.
"It's already been reported that there are ongoing federal investigations, incl. by the Dept of Justice. As we've said, we're cooperating w/ investigators and take those probes seriously," the company said in a statement Wednesday. "We've provided public testimony, answered questions, and pledged that we'll continue to do so."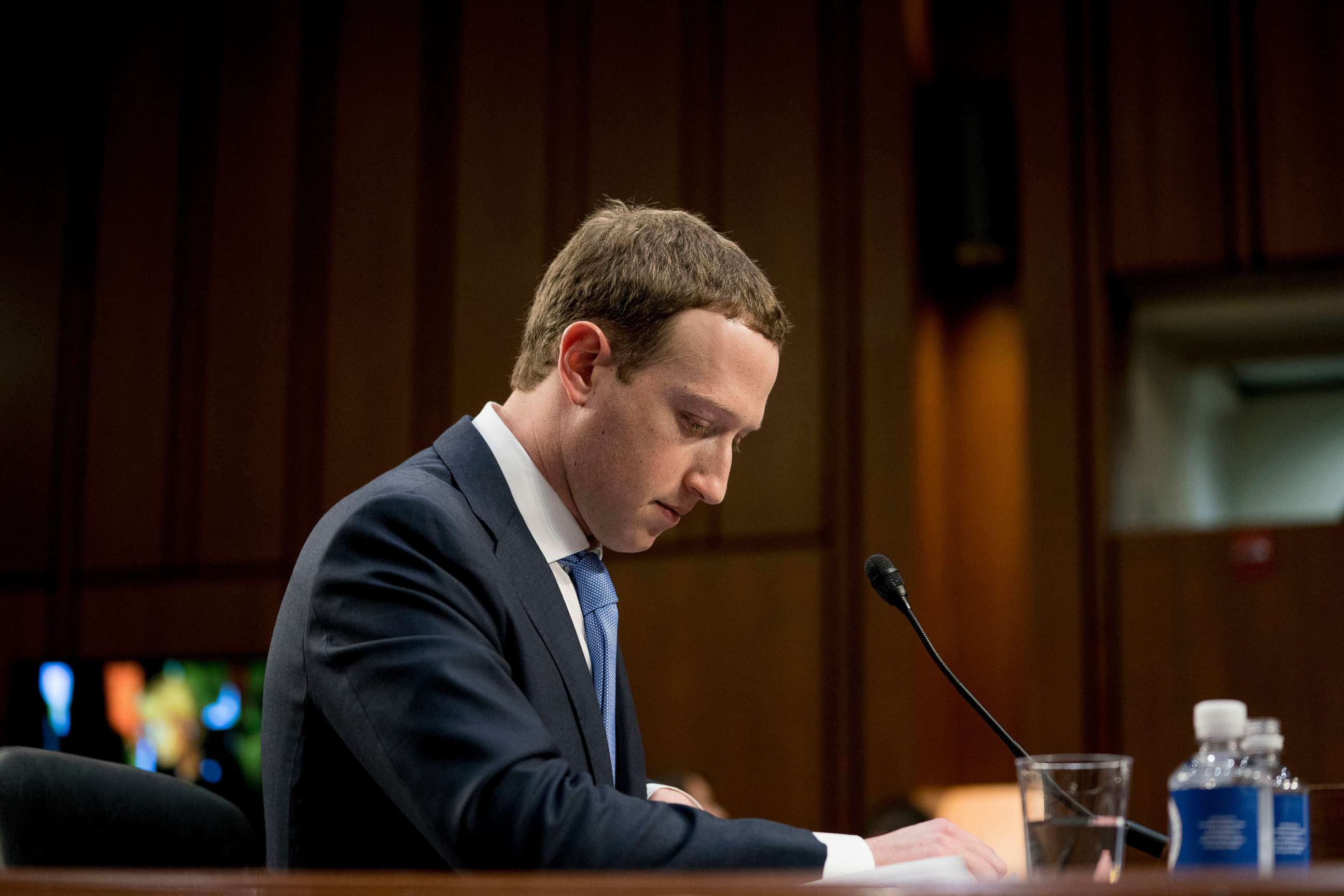 The company did not immediately respond to ABC News' request for comment early Thursday morning.
Facebook, which has more than 2.2 billion users, has been under pressure by privacy regulators since last year when news broke that political consulting firm Cambridge Analytica had obtained the personal data of as many as 87 million profiles.
Cambridge Analytica -- which received nearly $6 million for services provided to President Donald Trump's campaign during the 2016 election cycle -- allegedly accessed users' personal data improperly to target voters with political ads, according to a whistleblower.
Facebook suspended Cambridge Analytica from its platform in the wake of the scandal, saying the firm violated its policies governing how third-party developers can deploy user data they obtained from the company.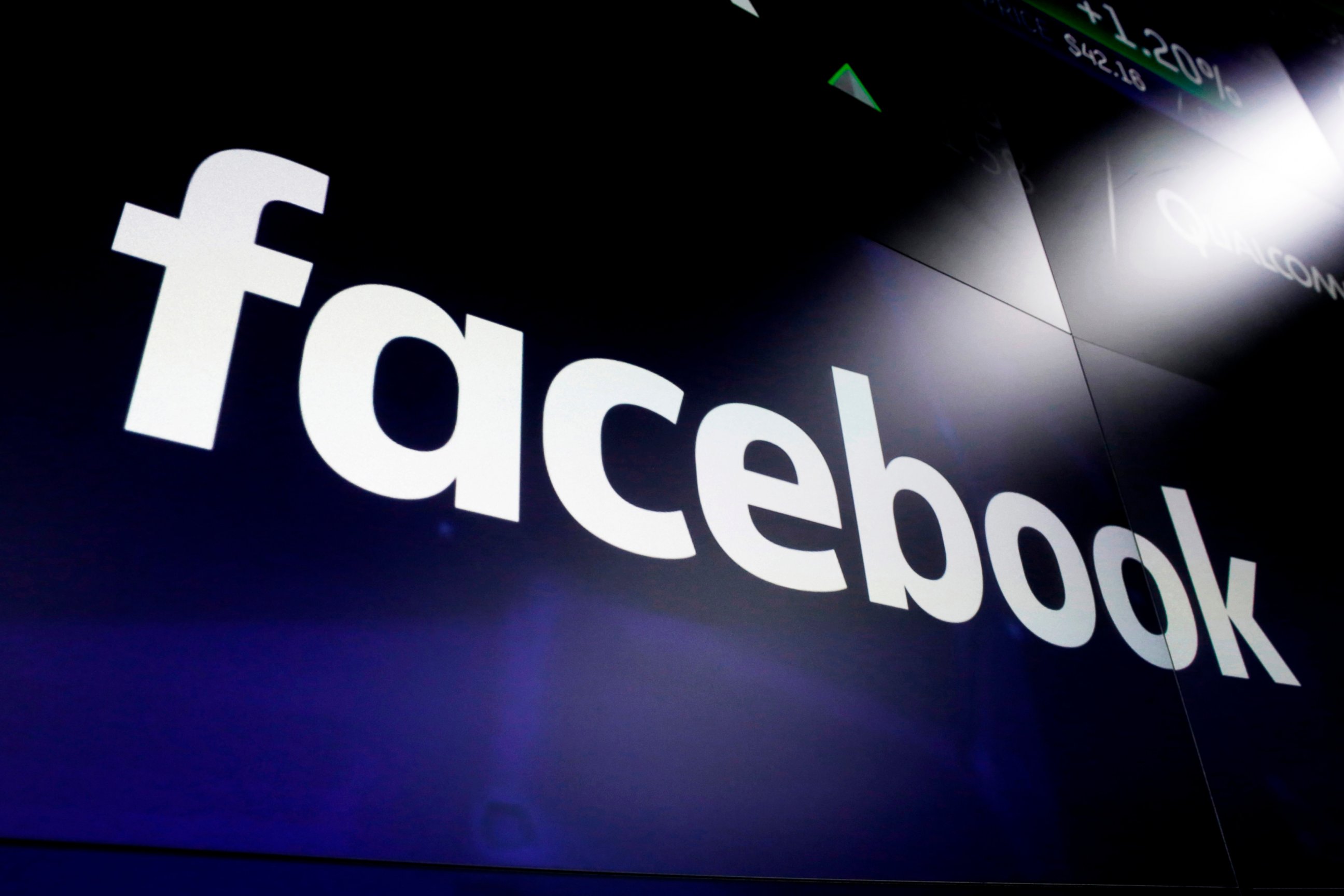 Cambridge Analytica denied any wrongdoing, including allegations that it used or held onto Facebook data.
Facebook CEO Mark Zuckerberg vowed to focus more on user privacy amid fallout from the scandal and intense scrutiny from lawmakers and advocacy groups.
Last week, the company said it planned to build out its messaging platform to focus more on privacy and encrypted chats.
"I understand that many people don't think Facebook can or would even want to build this kind of privacy-focused platform -- because frankly we don't currently have a strong reputation for building privacy protective services, and we've historically focused on tools for more open sharing," Zuckerberg wrote in a blog post last week. "I believe the future of communication will increasingly shift to private, encrypted services where people can be confident what they say to each other stays secure and their messages and content won't stick around forever."