General Motors is laying off 15 percent of its salaried workers and shuttering five plants in North America, the Detroit automaker announced on Monday.
The company said it was "transforming its global workforce to ensure it has the right skill sets for today and the future, while driving efficiencies through the utilization of best-in-class tools."
These cuts, as planned, will result in about 14,000 layoffs in North America. That breaks down into 8,000 white-collar workers, (some of whom will be offered buyouts) and 6,000 factory workers across North America, although some could transfer to other plants, according to GM.
Barring an agreement between the United Auto Workers union and GM, these plans will move forward and the five plants will close its doors by the end of 2019.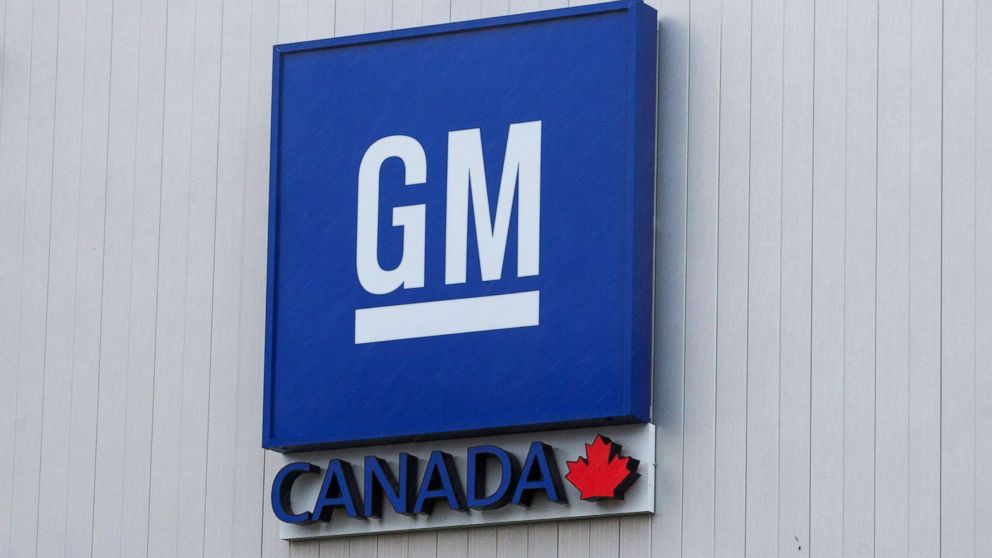 "The actions we are taking today continue our transformation to be highly agile, resilient and profitable, while giving us the flexibility to invest in the future," GM Chair and CEO Mary Barra said. "We recognize the need to stay in front of changing market conditions and customer preferences to position our company for long-term success."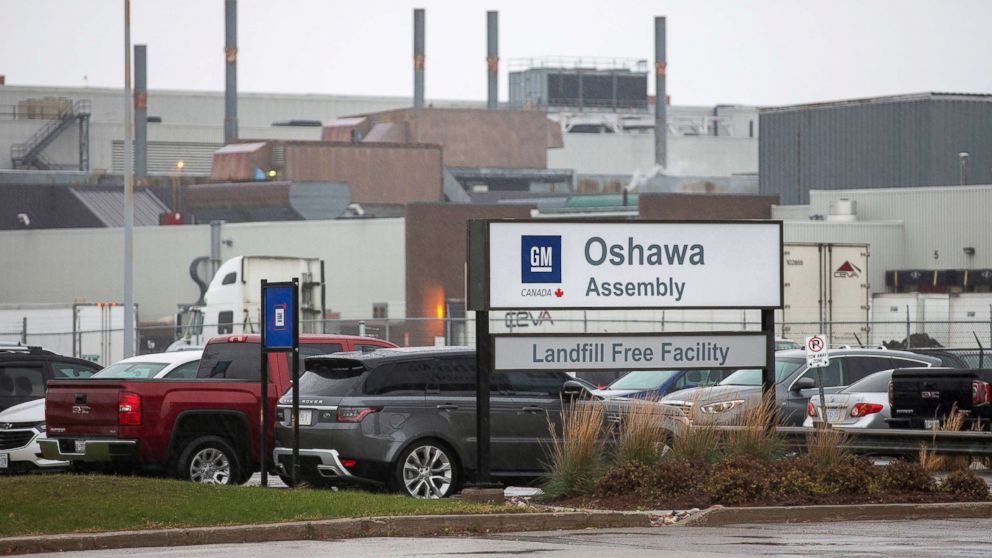 President Trump, who said he spoke with Barra, was displeased with the news of the layoffs.
"Not happy about it. Their car is not selling well, so they'll put something else. I have no doubt that in a not-too-distant future, they'll put something else. They better put something else in," Trump said.
GM has shifted its focus on electric, ride-sharing and autonomous vehicles while eliminating poor-selling models. Industry insiders and Wall Street have praised the move.
The company "is trying to get ahead of a potential crisis by making cuts now," Michelle Krebs, executive analyst at Autotrader, said, noting that GM is reacting to a weaker market in China and weaker demand in North America, its two biggest markets.
"GM is actually a tad late to adjusting its product line and production capacity to the dramatic car to utility shift. Ford and Fiat Chrysler already revealed their plans to largely abandon traditional cars," Krebs added.
The three assembly plants that will close are: Oshawa Assembly in Oshawa, Ontario, Canada, Detroit-Hamtramck Assembly in Detroit, and Lordstown Assembly in Warren, Ohio.
The Detroit plant makes the Chevy Impala, Buick LaCrosse and Cadillac CT6. The Ohio plant makes the Chevy Cruze. The closures jeopardize the production of those models.
"The sales of all those cars are in decline. They need heavy incentives to sell and a lot of those sales go to fleet or rental agencies," Edmunds analyst Ivan Drury told ABC News. "They have heavy competition in those segments -- Cruze is up against Civics and Corollas and they know they're not winning there."
He added, "The only shock is that a year ago they said they were going to keep all their cars lines."
The closures were opposed by organized labor.
Unifor, Canada's largest union, issued a statement calling on General Motors Canada to keep the plant open past December 2019.
"Oshawa Assembly is GM's most decorated plant with a highly skilled, committed workforce," said Unifor National President Jerry Dias. "Additionally, the USMCA provides the Canadian auto industry with firm footing so walking away after a hundred year history of manufacturing makes no sense."
"Unifor does not accept the closure of the plant as a foregone conclusion," said Dias.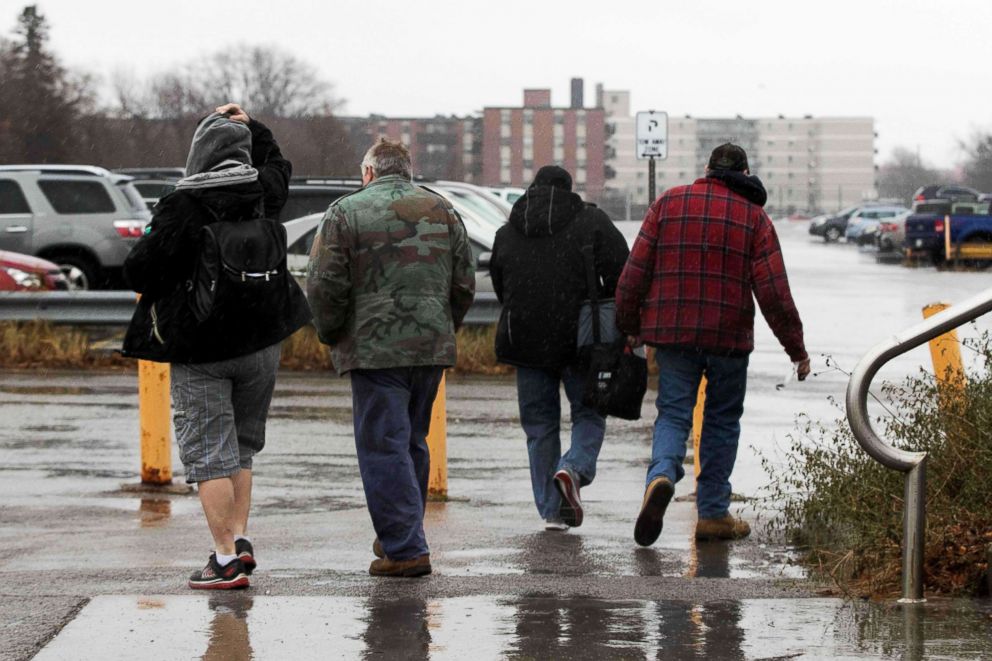 The cuts were lauded as a step toward a more nimble future for the automaker but others expressed concern about a collective loss of industry talent.
"It comes at a tremendous cost to people and the communities which depend upon GM plants for economic sustainability. While this may be a market necessity, I am concerned about the brain drain: a loss of valuable legacy knowledge and experience as long-term GM employees are let go," according to Kelley Blue Book's Rebecca Lindland.
GM stock was trading 5.6 percent higher midday on the news at $37.94 a share.
GM spokeswoman Stephanie Rice told ABC News the planned plant closures and job cuts are not related to recent U.S. government trade or tariff decisions, but acknowledged "headwinds" they're experiencing from rising prices on commodities "that are largely a reaction to the recent trade policy changes."
GM estimates "recent trade policy changes" have cost them $1.4 billion this year alone.