— -- So, here he is! "Suicide Squad" director David Ayer shared a picture of Jared Leto as the Joker on Thursday and the pose from the Oscar winner calls back to an image from Batman lore.
Leto is looking from behind a Nikon camera, green hair and all, and it resembles the classic cover of one of the most famous Joker comics, "The Killing Joke." The book is known as one of the only origin stories for the Joker.
"#WhereIsJared #SuicideSquad," Ayer wrote.
Here's a look at the original cover.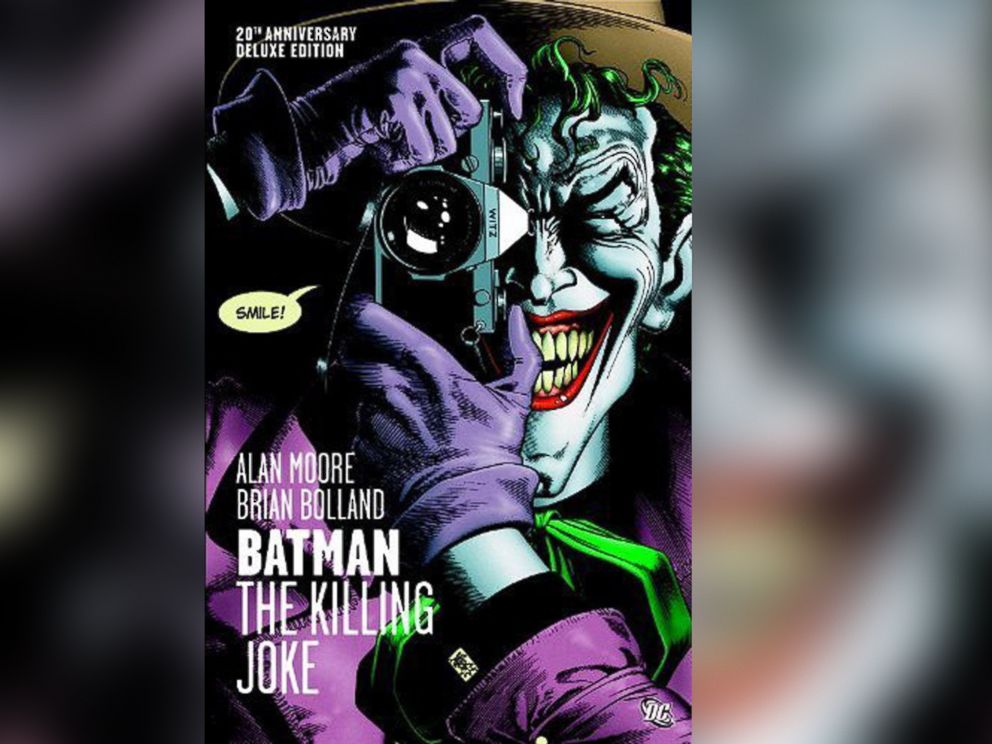 This comes one day after Ayer posted the first cast photo.
"Suicide Squad" is set to hit theaters in August 2016.