— -- "The Bachelor" returns Monday for its 22nd season on ABC and features a contestant from season eight of "The Bachelorette" -- Arie Luyendyk Jr.
He was in love and about to propose to his dream woman, Emily Maynard, and then she broke his heart.
Now, the 36-year-old is ready to start his own journey to love. But this time, things are different.
"I think for me...in the past, I'd lead with chemistry," Luyendyk told ABC News. "That hadn't worked out. And so, chemistry isn't everything. So I really wanted to sort of step back away from that."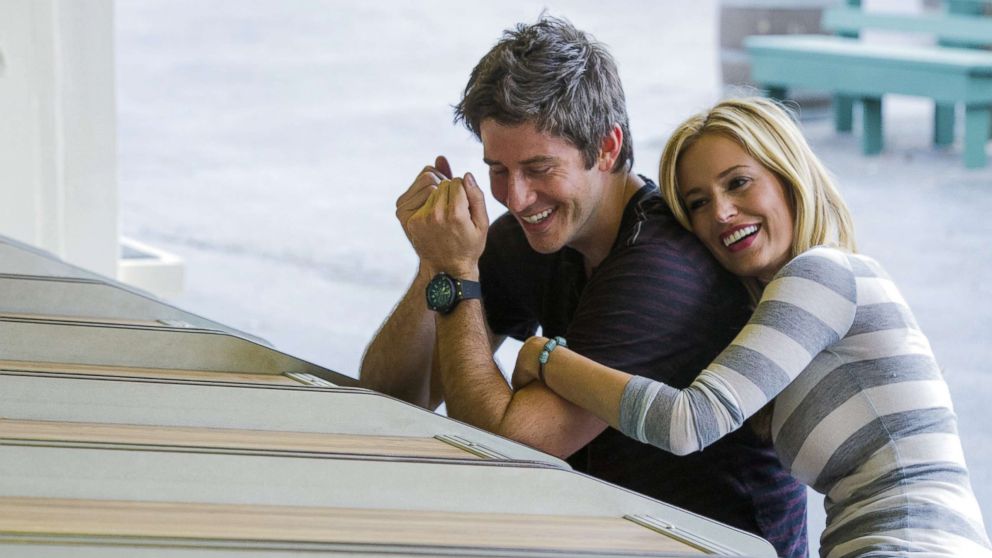 He admitted that there were "connections that I immediately had with some of the women in the house" but, Luyendyk added, "I wanted to be careful about that and really keep myself open."
Luyendyk will have his hands full when he meets 29 women all looking for love, including a Becca and a BeKah, a Brittane and a Brittany, a Jenna and a Jenny and four girls named Lauren.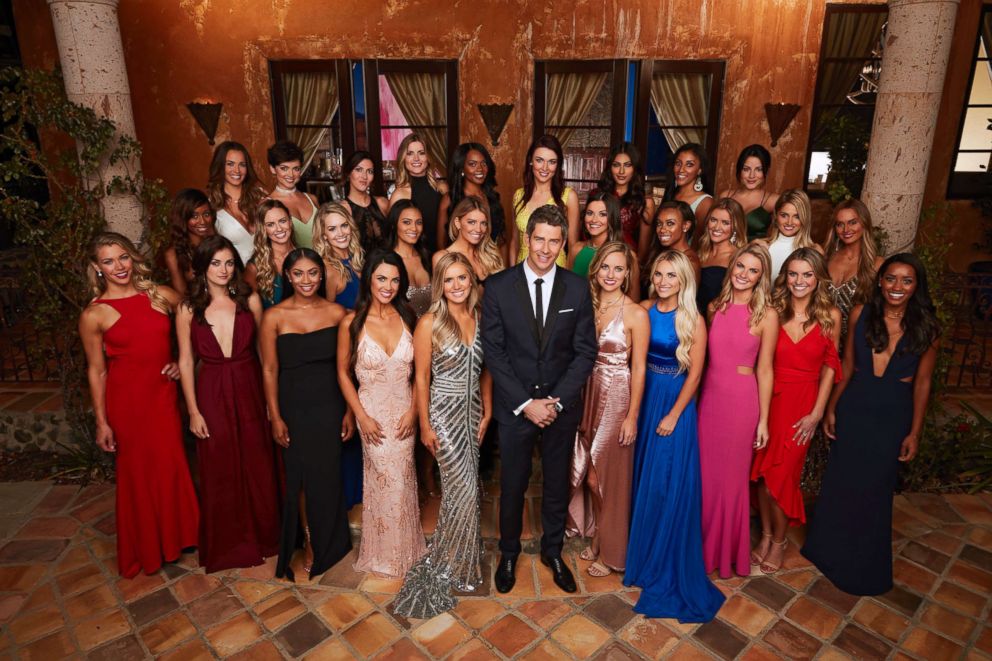 He said, "I was looking for someone who is very independent. A lot like me, you know, someone who can be goofy and have a good sense of humor and have a good conversation."
On "The Bachelorette," Luyendyk earned the nickname "The Kissing Bandit." Will he live up to his nickname as the new Bachelor?
He said, "As far as kissing throughout the season, I think it's just when that moment sort of feels right."