— -- It's day two of the D23 Expo in Anaheim, Calif., and Disney revealed a trove of information on its hotly-anticipated upcoming live action films.
Not only was there much talk about live-action versions of Disney classic animated films, such as "Aladdin," "The Lion King," and "Dumbo," but also the cast of the upcoming adaptation of "A Wrinkle In Time," out in 2018, took the stage.
It was revealed Saturday that Mena Massoud will portray the title character in the live-action "Aladdin," while Will Smith will play the Genie. "Power Rangers" star Naomi Scott will take on the role of Princess Jasmine.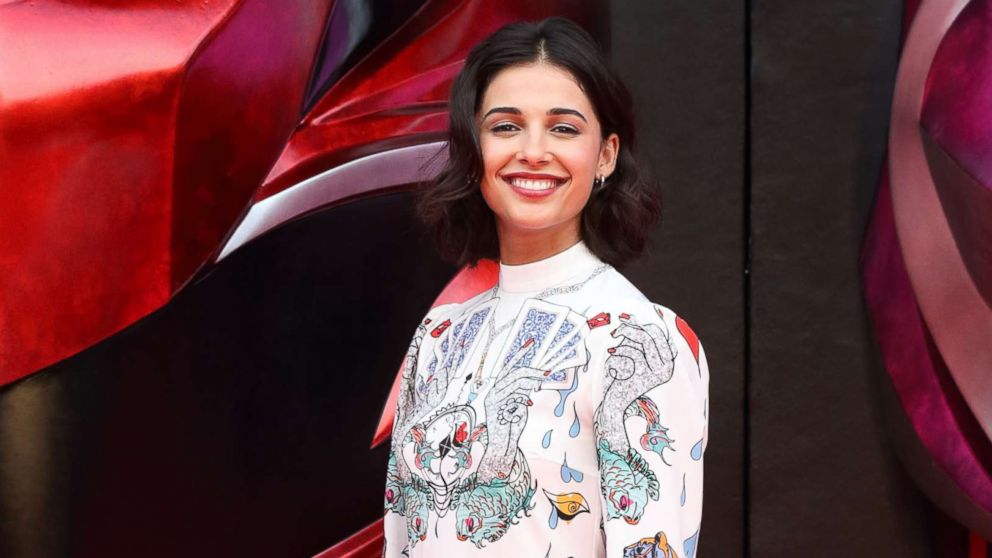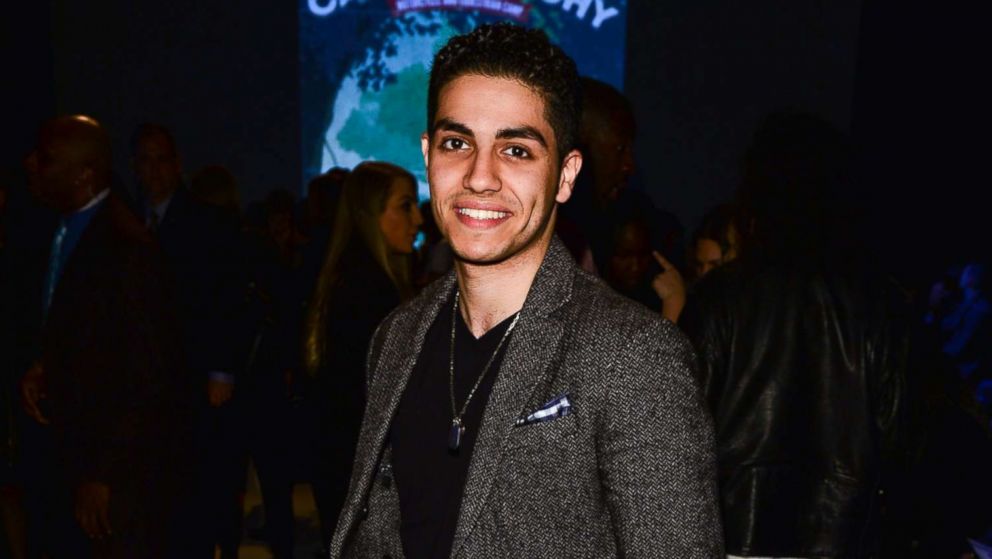 D23 also invited Oprah Winfrey, Reese Witherspoon, Chris Pine, Mindy Kaling, and director Ava DuVernay to the stage to talk about their upcoming film, "A Wrinkle In Time," out in March 2018.
D23 is the official fan club for The Walt Disney Company. ABC News is owned by Disney.
DuVernay, 44, said onstage that she wanted to make a film "with a cast that looked like you, looked like the real world."
And while Pine said what drew him to the movie was "Ava, period," Witherspoon said, "I was a huge fan of this book growing up… a young woman going to other worlds, exploring what is possible."
Winfrey, who plays Mrs. Which in the film, admitted that she hadn't read the book, but "when Ava told me the character was one of the wisest women in the universe and an angelic celestial being, and gets to wear amazing costumes...who wouldn't say yes to that?"
Other highlights from the day included:
The Nutcracker and the Four Realms
The audience at the D23 Expo got a first glimpse of this upcoming live-action adaptation of "The Nutcracker and the Mouse King." The film, which stars Keira Knightley, Helen Mirren and Morgan Freeman, will be out November 2, 2018. Expect drama, expect ballet and even some modern dance styles.
Mary Poppins Returns
Our favorite nanny is back in this sequel to Disney's 1964 classic.
Emily Blunt stars as the flying beloved nanny in "Mary Poppins Returns," out Christmas 2018. The actress said she's a huge fan of Poppins because she lacks sympathy. "She's rude and eccentric and odd," she said.
Still, Blunt tried not to draw too much inspiration from the original Poppins, Julie Andrews. "I watched about 15 minutes of the original, and just stopped," she explained.
Just because Blunt didn't study Andrews' performance, that doesn't mean that actors from the original film were shut out. In fact, Dick Van Dyke came on set while they filmed in London.
Live-action films galore
Not only is a live-action version of "Aladdin" in the works, but fans can also expect a live-action "Mulan," "Dumbo," directed by Tim Burton, and a live-action "Lion King." In fact, fans were able to see the first footage from "The Lion King," including baby cub Simba, who's adorably cute.
Burton even addressed the D23 crowd by sending a video greeting from the film's London set. "Dumbo," out in March 2019, stars Colin Ferrell as Holt and Danny DeVito as Medici.
Star Wars alert!
"The Last Jedi" is set to hit theaters Dec. 15, but fans got a glimpse today at D23.
Disney's Alan Horn told the audience that the film will pick up right where we left off in "The Force Awakens," and of course features a great performance by the late Carrie Fisher, who died in December.
"You will really appreciate her performance in this film," he said.
The film's stars Daisy Ridley, John Boyega, and Gwendoline Christie also took the stage along with newcomers to the franchise Kelly Marie Tran, Laura Dern, and Benicio Del Toro.
Boyega told the crowd that in the movie, his character Finn fights a formidable opponent with Christie staring him down, implying they will do battle!
And of course, you can't talk "Star Wars" without Mark Hamill, who came out to much applause. He said when he read "The Last Jedi" script there were so many unexpected elements, which was great because it's become harder over the years to surprise fans.
D23 also showed a behind the scenes reel, which they also released on social media.