Host Kristen Bell says the SAG Awards this year will be 'celebrating women'
All of the presenters, and the host, will be female at this year's awards show.
January 19, 2018, 8:40 AM
— -- This year's Screen Actors Guild Awards host Kristen Bell said that she believes having a woman chosen as the first person to ever host the awards show is "the tip of the hat" to recent conversations calling for change in Hollywood.
"I think it's just in response to ... conversations changing about the industry," Bell told ABC News' Nick Watt of her being chosen to host the awards show this year.
"Maybe having a female host it is a little bit of a response to, or the tip of the hat to that," she added.
Bell said that Sunday night's show, where every presenter will also be female, is "really celebrating women a lot."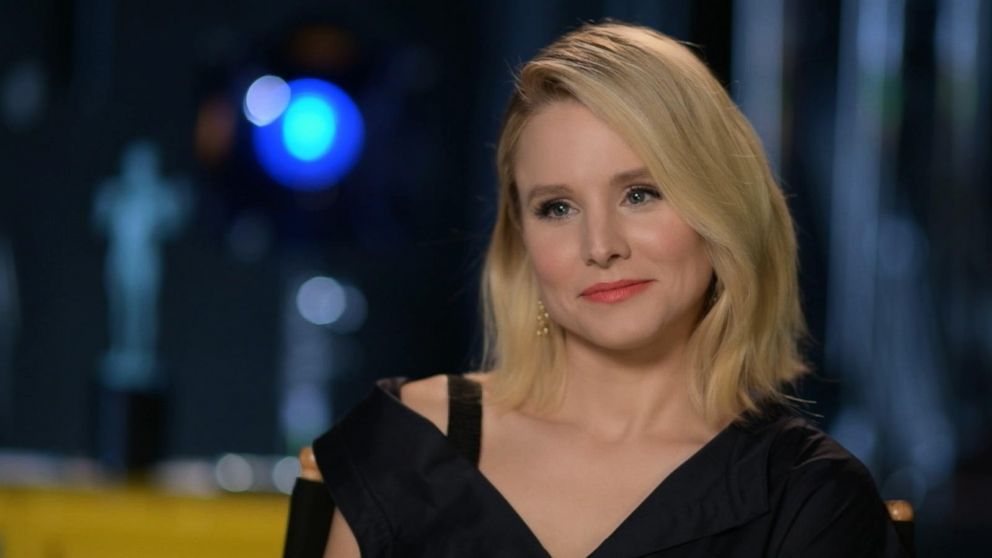 The decision to have a female host and all-female presenters comes at a time when the entertainment industry has courted controversy for months, and is still reeling from the fallout of multiple sexual harassment scandals.
Bell quipped that she is also excited to be the first ever woman to host the show because, "I won't be compared to anyone else, which is kind of nice."
"I'm going to be as awkward and as weird as possible, and hopefully that will make someone smile," she added. "We're going to have a lot of fun."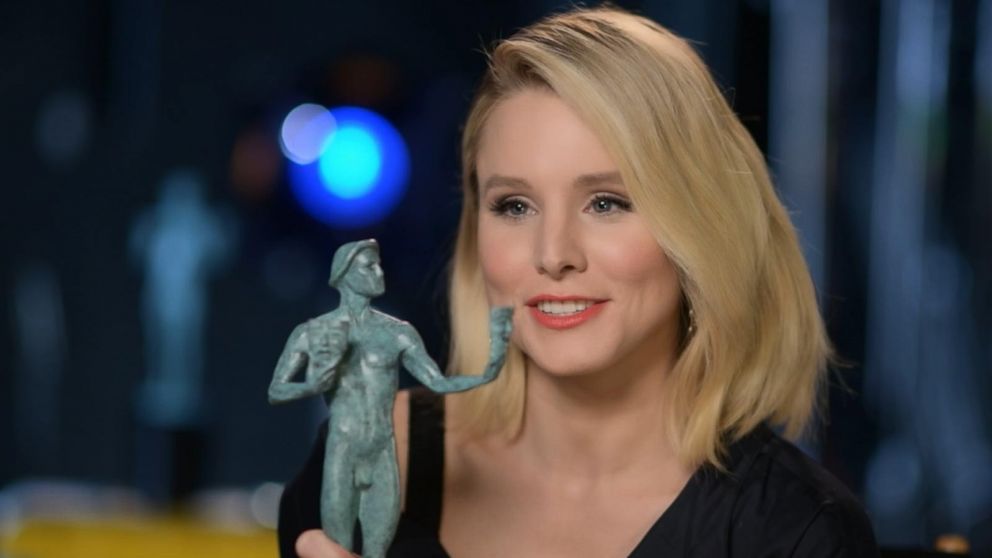 The SAG Awards have often been looked to as the best predictors for who will win an Oscar. In 2017 and 2016, three out of four acting winners at the SAG Awards went on to win Oscars that year.
The actress told ABC News that while it is "very flattering" to be chosen as a host, she noted that she still has yet to win, or be nominated, for an SAG Award herself.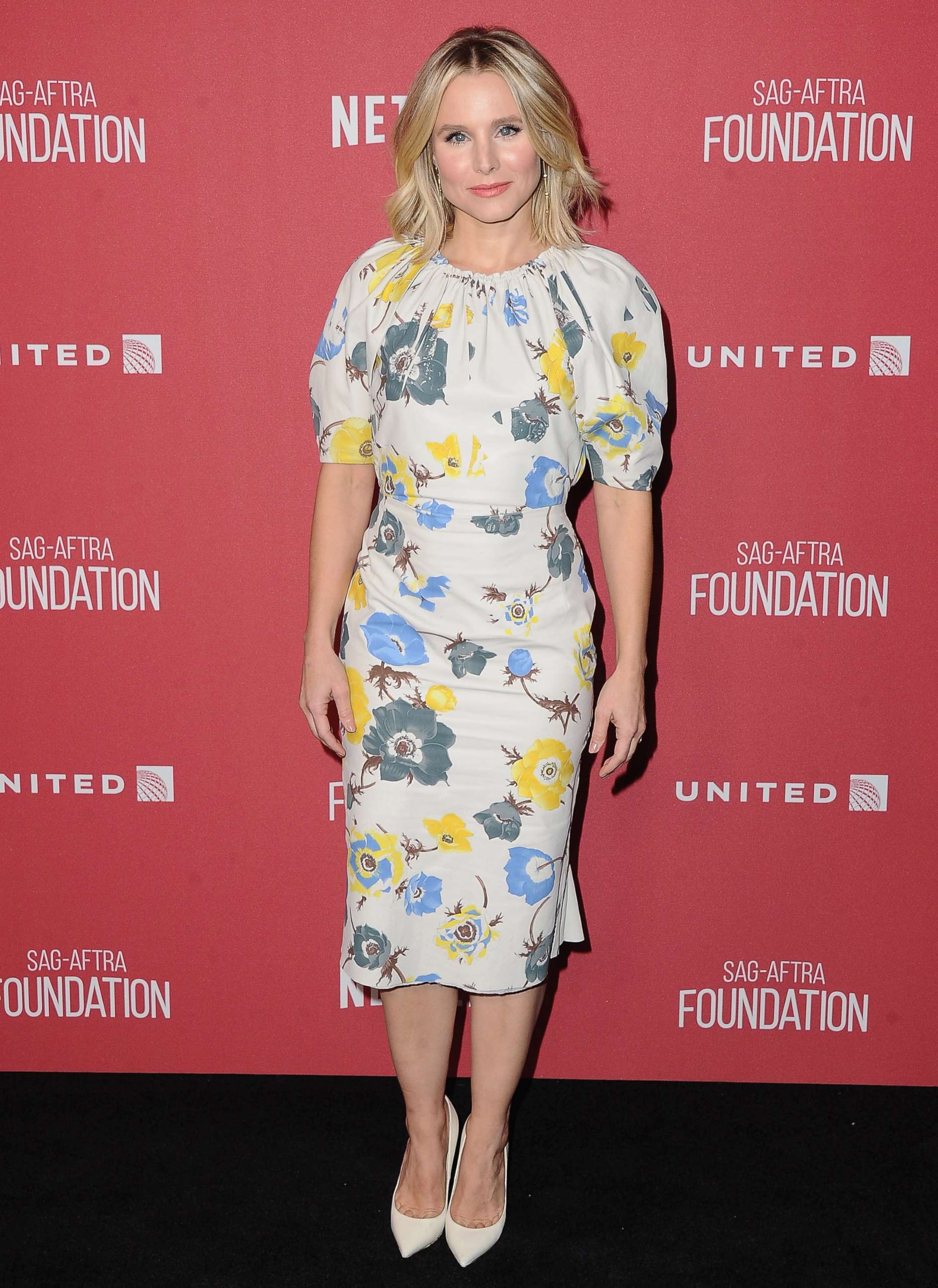 The SAG Awards will air Sunday night at 8 p.m. ET on TNT and TBS.