— -- If the second season premiere of "Insecure" was shocking, then the season finale was the closure that everyone needed.
Earlier this year, Issa Dee, played by the HBO's show creator Issa Rae, and her Los Angeles twenty-something crew of hilarious friends were each going through it.
Issa was dead set on getting her ex, Lawrence, played by Jay Ellis, back. Molly, portrayed by Yvonne Orji, was struggling to advance at her law firm. Tiffany, played by Amanda Seales, had just let her husband back in their bedroom after an unknown offense and Kelli, played by frequent writer on the show Natasha Rothwell, was just the funny side kick.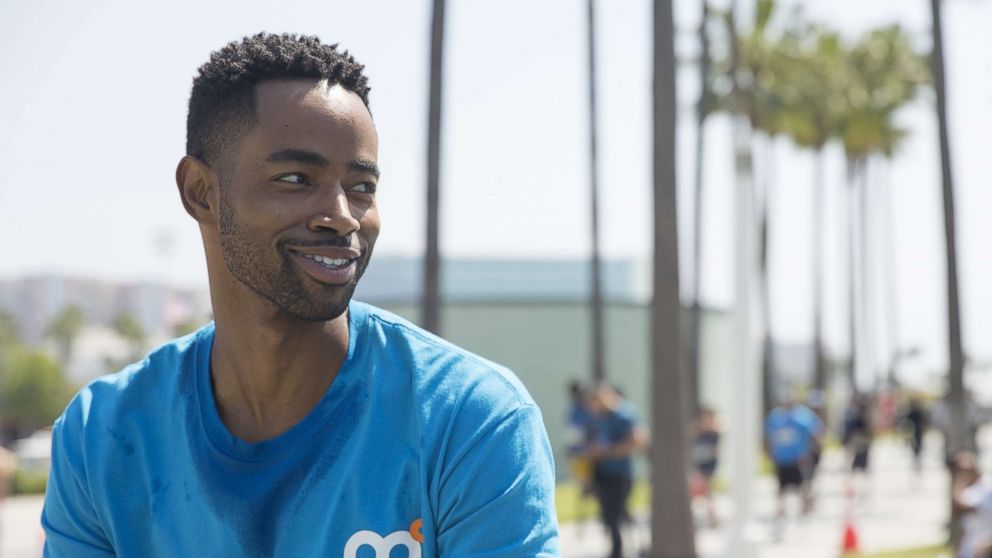 By the end of this season, they've come full circle.
Issa and Lawrence had their first mature conversation of the entire season, in their now empty apartment, as both have moved out. Molly has another lucrative job offer on the table, Tiffany and her husband are now expecting their first child and more has been revealed about Kelli, who's still the funny side kick, but is also running marathons (or at least trying to), dating and maintaining a podcast.
Although things have changed, as life does over time, it doesn't mean Issa and her friends are necessarily where they'd like to be, as evidenced by a heartfelt fantasy sequence late in the episode that had some viewers grabbing for tissues.
The scene comes right after Issa and Lawrence both apologize and seem to forgive each other for the way their relationship ended, which was long before Issa cheated.
Issa imagines her life with Lawrence from a dramatic marriage proposal to enjoying their first night as husband and wife to having their first child.
Rae, 32, took to Twitter to weigh in on the stand-out dream sequence. "Ouch. When you imagine the life you're never gonna have...," she wrote.
Her character was only brought back to reality with a phone call from her annoying brother, Ahmal, asking if she's done cleaning out the apartment she used to love and live in with Lawrence.
"B---- your time's been up!" he says in the scene.
Rae wrote Sunday night that viewers should've read into that line. "Ahmal [is] speaking layered realness," she hinted.