After a five-year hiatus, "Curb Your Enthusiasm" is finally set to return. The cast, which includes in part funny men Jeff Garlin, Larry David and JB Smoove, have just about wrapped production on the new shows. Garlin is also one of the show's executive producers. He talked with great enthusiasm about what's to come in the new season in a recent appearance on ABC News' "Popcorn With Peter Travers."
"It's coming back with all the things about it that people love," Garlin, 54, told Peter Travers. "But it's not following any big formula. The storyline is rather insane. Like people are gonna go, 'I can't believe they're doing this!' That's what they're gonna say. And I don't often think that with our show."
WHAT TO KNOW
Jeff Garlin appears on Popcorn with Peter Travers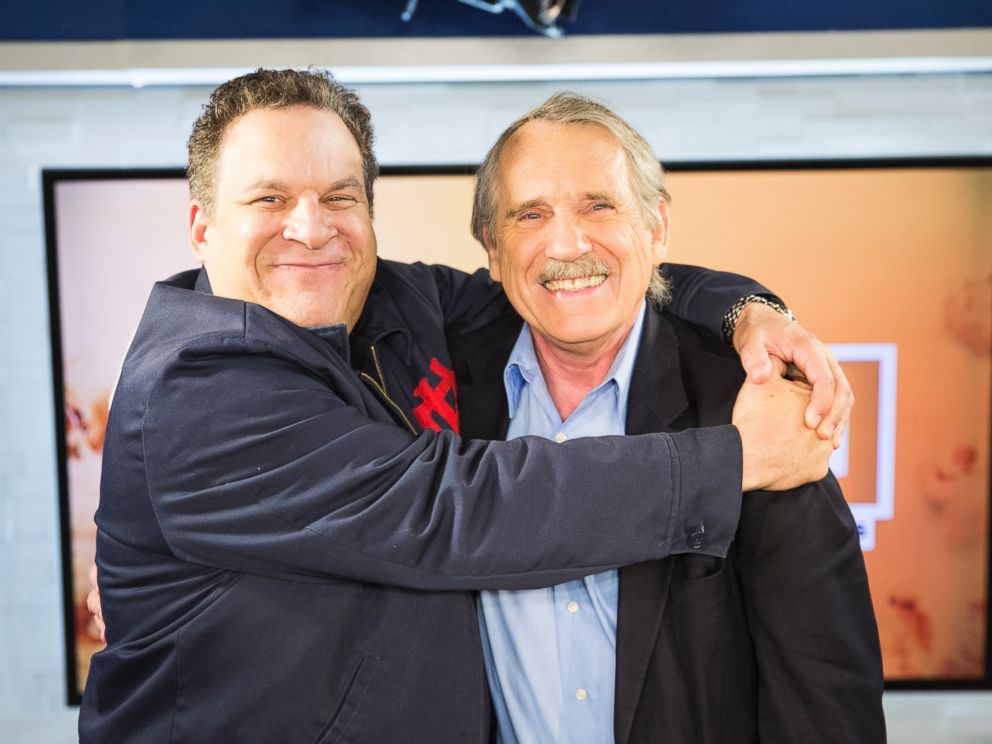 Travers also asked about the cast finding their rhythm again after such a long break.
"It felt like putting on an old pair of shoes," Garlin said. "The first scene I shot was with Larry [David] and JB Smoove, who plays Leon. And we all began laughing because there was no hiccups, there was nothing."
Be sure to watch the full interview with Jeff Garlin and Peter Travers in the video above.
Longtime fans of the show might be surprised to learn that the magic eventually seen on screen is never rehearsed.
"Here's the thing on 'Curb Your Enthusiasm' and this has happened for years," Garlin said, "Larry and I will be getting ready to start a scene. Cameras are rolling. And I look at him and he looks at me and we have no idea what the scene's about. Not a clue. And then they tell us. And we turn it back on and start rolling because we don't rehearse. We never rehearse," said Garlin. "But that keeps it fresh."
An all-new season of "Curb Your Enthusiasm" will premiere this fall. Let the countdown begin...
Download the all new "Popcorn With Peter Travers" podcasts on Apple Podcasts, Google Play Music and Stitcher.