— -- Jennifer Lawrence and Jessica Chastain are voicing support for former E! News co-host Catt Sadler, who announced this week she was leaving the network because of a wide pay disparity between her and her male co-host.
"WOW this is so disappointing," Chastain tweeted. "When are companies like @e_entertainment going to understand that women should be paid fairly. 1/2 of her male counterpart is not appropriate."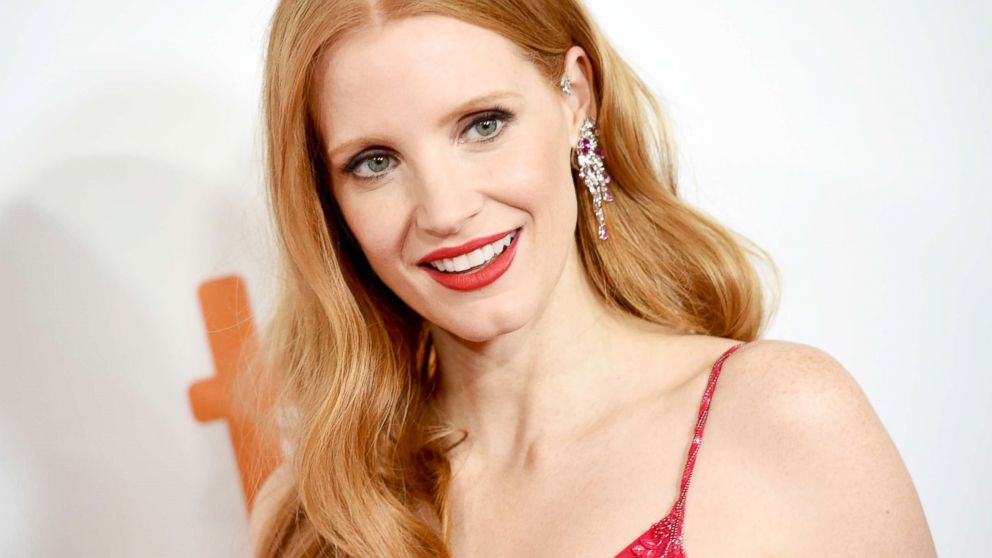 On her Facebook page, Jennifer Lawrence thanked Sadler for sharing her story and linked to the former co-host's post about the reasons behind her departure.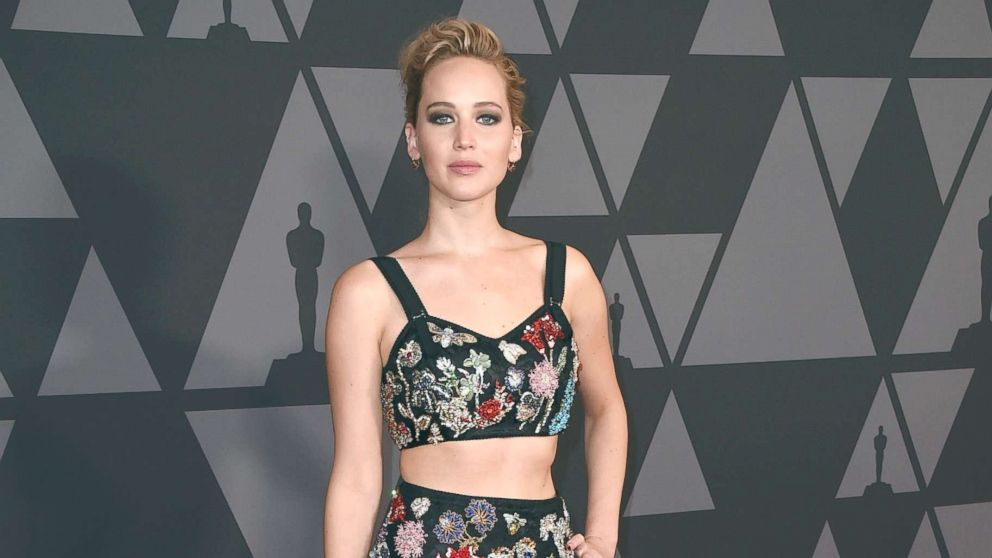 Both Lawrence and Chastain have been outspoken about the gender pay gap in Hollywood ever since the 2014 Sony email hack revealed the salaries of A-list male and female stars. In 2015, Lawrence penned an op-ed piece for Lena Dunham's newsletter Lenny about how she was paid significantly less than her male co-stars in 2013's "American Hustle." Earlier this year, Chastain publicly vowed that she would no longer take jobs where she was paid less than her male co-stars.
Sadler expressed gratitude for their support.
"My courage comes from women like Jennifer Lawrence who use their voices regardless of what is at stake," Sadler wrote on Facebook. "Thank you to my hero Jen for sharing my story during this important time. Your support means the world."
She added, "Thank you to ALL of you for recognizing the struggle so many women are still enduring today in the workplace. #KnowYourWorth"
Sadler, who served as one of the network's best-known personalities for more than a decade, announced on Tuesday that she was leaving after "a massive disparity in pay."
Without naming her male co-host of the network's flagship evening news program, she wrote in a blog that she learned he was making "close to double my salary for the past several years."
"I have two decades experience in broadcasting and started at the network the very same year as my close friend and colleague that I adore," she wrote on Tuesday, her final day on the air. "My team and I asked for what I know I deserve and were denied repeatedly."
E! responded Tuesday night in a statement, saying, "E! compensates employees fairly and appropriately based on their roles, regardless of gender. We appreciate Catt Sadler's many contributions at E! News and wish her all the best following her decision to leave the network."
Since going public, Sadler has received an outpouring of support on social media.
On Twitter, journalist and self-described feminist Clare O'Connor wrote, "We need companies to institute pay transparency."