— -- Former E! News co-host Catt Sadler says she decided to leave the television network on Tuesday after learning about "a massive disparity in pay" between herself and a "similarly situated male co-host," who she says was paid nearly double her salary for the past several years.
Sadler, who served as one of the network's best-known personalities for more than a decade, said she learned of the pay disparity earlier this year when an executive at E! brought the "alarming" news to her attention.
"More recently, when E reached out to renew and extend my deal, I learned that he wasn't just making a little more than I was. In fact, he was making close to double my salary for the past several years," Sadler said in a blog post on Tuesday, her final day on the air. "I have two decades experience in broadcasting and started at the network the very same year as my close friend and colleague that I adore."
"My team and I asked for what I know I deserve and were denied repeatedly," she added.
Sadler, a single mother of two boys, called her decision to leave "scary."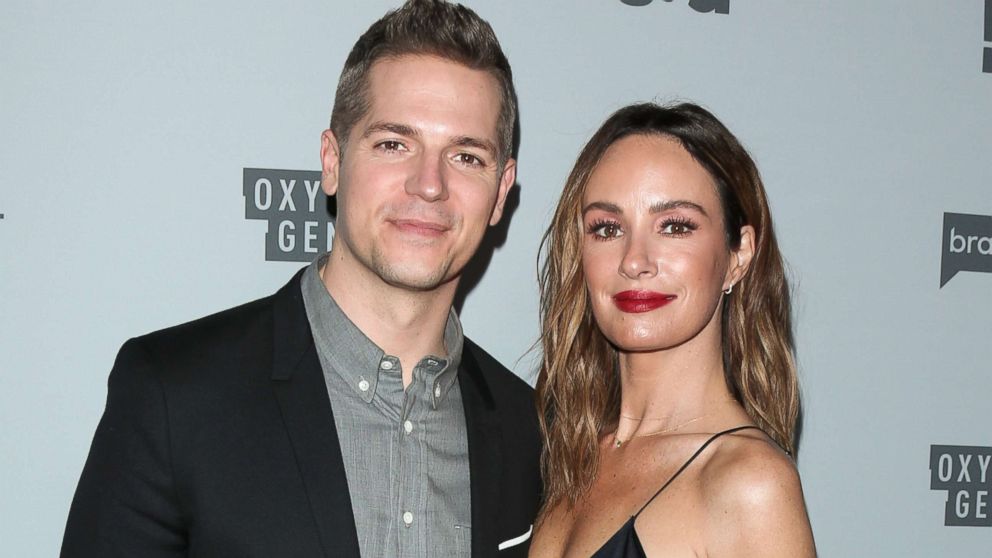 "How can I operate with integrity and stay on at E! if they're not willing to pay me the same as him? Or at least come close ... How can I remain silent when my rights under the law have been violated?" she asked. "How can we make it better for the next generation of girls if we do not stand for what is fair and just today?"
Sadler, 43, had been with E! since 2005, once serving as a co-host of the network's flagship evening news program with Jason Kennedy — who was not named in her post — and more recently as host of its new two-hour live show "Daily Pop," a gig she said required much more responsibility.
"I was named host, which meant double duty. Hosting a live, two-hour daytime show while also hosting E! News most nights," she said. "It was creatively challenging but genuinely one of the most fulfilling years of my professional career."
In a statement released Tuesday evening, E! said it pays all of its employees fairly.
"E! compensates employees fairly and appropriately based on their roles, regardless of gender," a company spokesperson said. "We appreciate Catt Sadler's many contributions at E! News and wish her all the best following her decision to leave the network."
Sadler does not appear to have another job lined up just yet, and she said facing "the unknown can be terrifying, but it can also be the most beautiful gift.
"I will find more work. I will create content with meaning. I will continue to pursue my passions while making my children proud," she said. "The way I see it, I have an obligation to be an agent for change."