— -- Justin Bieber's pastor is releasing a new self-help book called "Own the Moment."
Carl Lentz discussed the book on ABC's "Good Morning America" today, saying it is filled with personal anecdotes and the story of how he overcame being judged for "not looking like a real preacher."
Lentz, a lead pastor at the Christian Hillsong Church in New York City, also writes about Bieber's request to be baptized.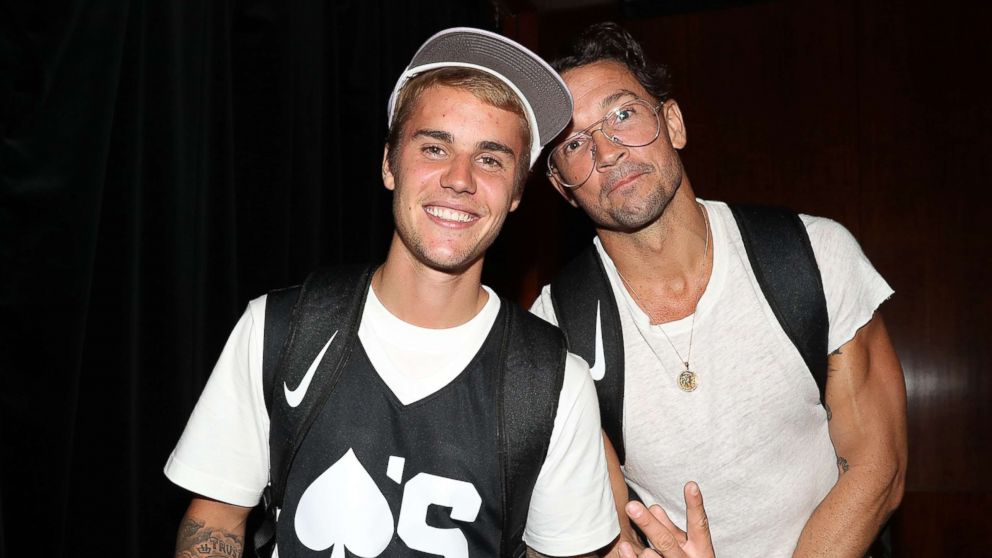 Lentz explained that "like many people who want to renew their faith," Bieber wanted to receive the religious sacrament.
"But it's harder if you're really famous and you get followed around everywhere," Lentz said. "We ended up just finding an apartment in New York City, a friend of mine who has a giant bathtub ... [We] had the coolest/weirdest baptism ever."
Although he guides Bieber, Lentz said he did not have any influence over the singer's decision to cancel his Purpose World Tour in the summer.
Bieber, 23, announced the cancellation on Instagram after China's Bureau of Culture announced that the singer wasn't welcome to perform because he was too "controversial."
"I don't think that we have a hand in decisions like that," Lentz explained. "Justin's a grown man and he made a decision based on the well-being of his soul, which I think is awesome."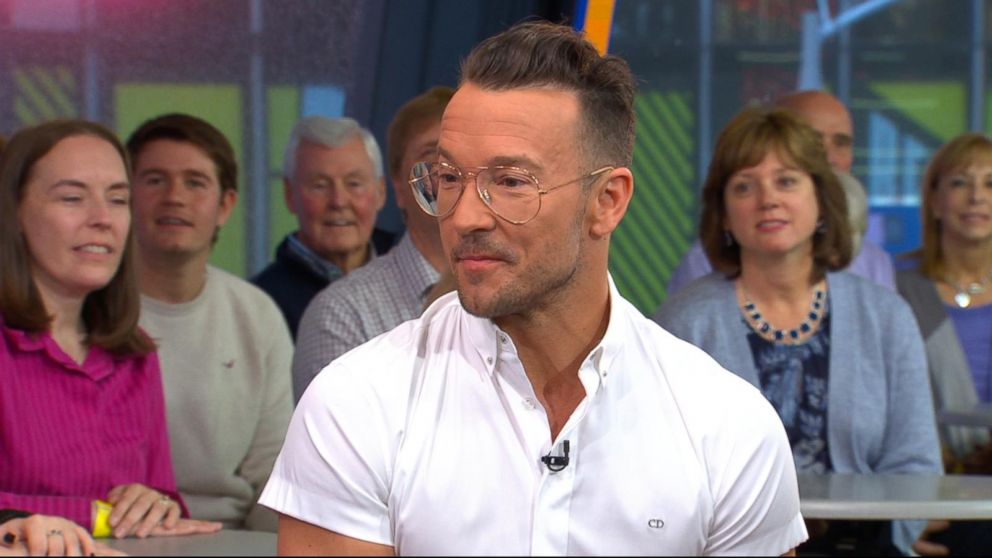 "My role in his life is just to give him help and guidance when he needs it, but he doesn't need someone to make his decisions for him. He's made his own," Lentz added.
"Own the Moment" is available Tuesday.
ABC News' Joi-Marie McKenzie contributed to this report.