— -- Kate Hudson is invested in women's health and happiness, and in an upcoming interview for the ABC podcast "No Limits With Rebecca Jarvis," the star opened up about how she thinks people should focus more on a happy, healthy lifestyle rather than size and appearance.
"Shift even the way that you're talking about it, and let's just talk more about how people are feeling in their lives," she said. "Are they happy or are they healthy? What brings them ... joy, energy?"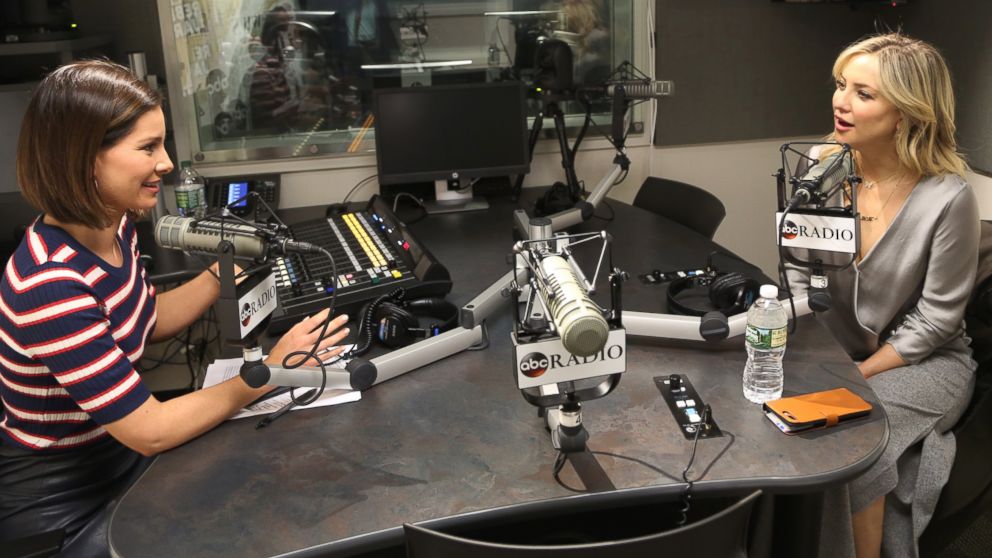 Health and fitness are certainly important to the actress and businesswoman, who co-founded the fitness apparel brand Fabletics in 2013. The brand has been successful, Hudson said, and they're working on reaching more customers.
"Now we're doing extended sizes," she said. "Now we go from extra, extra small to 3X. So it just feels like we're continuing to, you know, be more and more inclusive to everybody and hopefully get that message out of fun, fit, happy people."
Hudson often posts on Instagram, sharing her workouts and promoting Fabletics.
It's not always pressure coming from inside Hollywood to be thin, Hudson said, but often from media outlets.
"It's always come from certain types of media outlets ... what image they're putting out, what they think aesthetically makes more sense for them."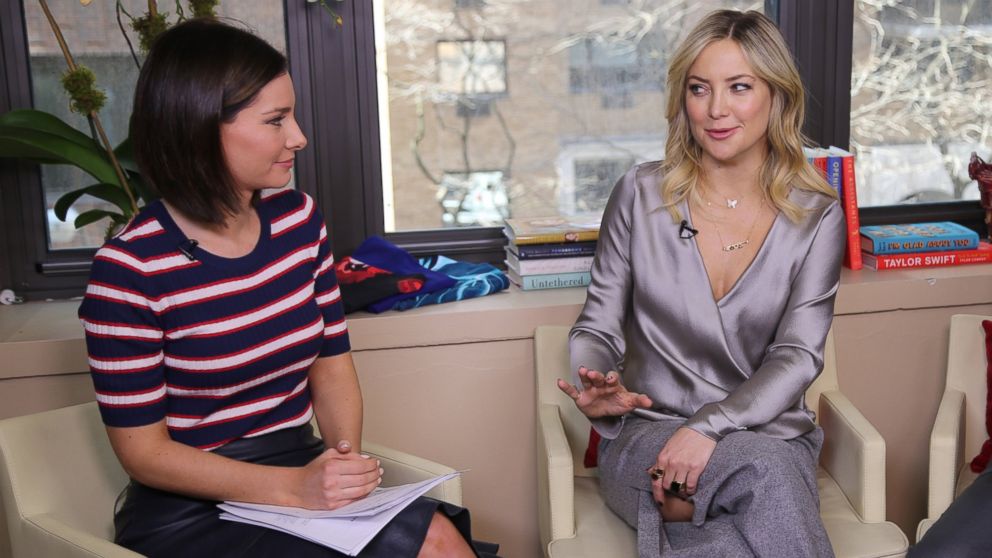 Hudson also said sometimes adjusting your weight is necessary in the film industry depending on the role someone is playing, but health is the most important thing.
"I think there's a lot of different shapes in Hollywood and that they are embraced," she said. "I think there are some roles that have different types of body shapes. ... If I'm going to be, you know, playing a drug addict then I'll probably have to lose some weight and hopefully you do that in a very healthy way. If I'm going to be playing, you know, a voluptuous woman in the 50s, then I'll probably have to gain some weight and hopefully I'll do that in a healthy way."
Hudson said the focus in general should shift away from weight and more toward a healthy lifestyle.
"We should be talking about health," she said. "Let's talk about food. Let's talk about what's going on in the food industry ... there's so many other things to be talking about."